Valentina's Vintage - Featured Seller
When people ask Valentina "what she sells?" she usually answers "Stuff!"... But that's a bit simplistic. She sells what she loves and is passionate about: vintage clothing, linens, ephemera, kitsch, children's items, funky old stuff, interesting books, post cards, lace, suitcases, designer scarves, handbags and a lot more - it's always different. She specializes in unqiue merchandise from the 50's thru the 70's. And did we mention she loves kitsch?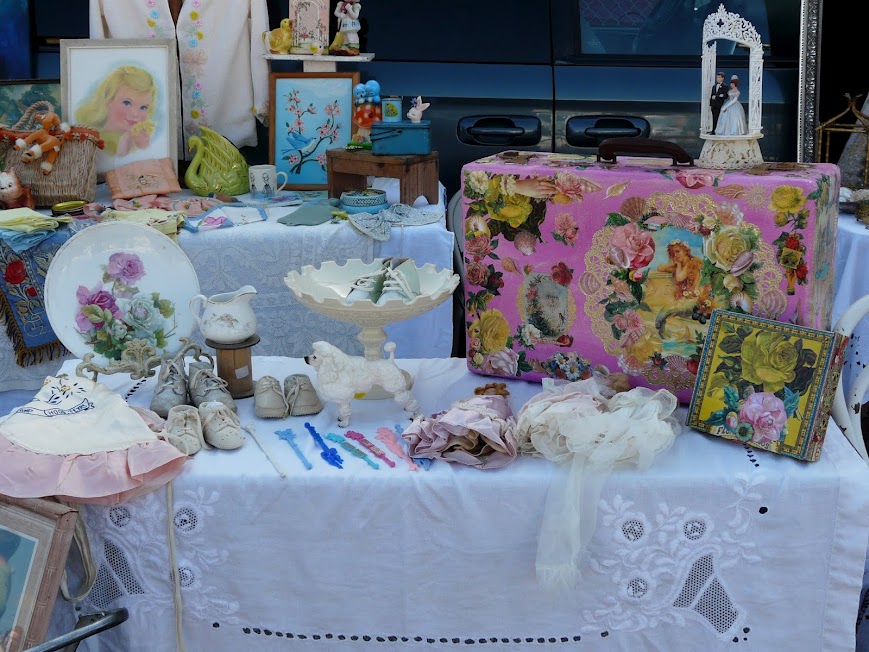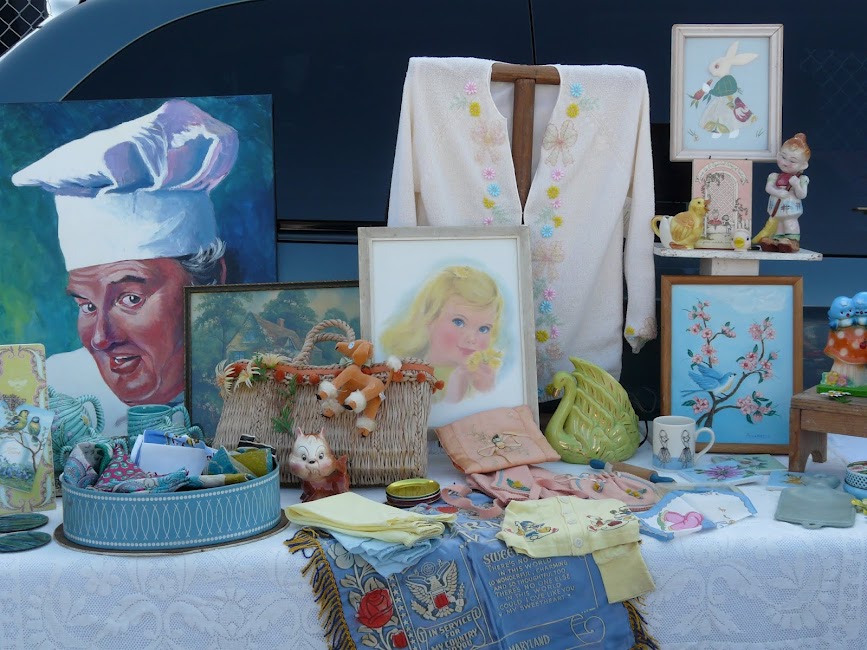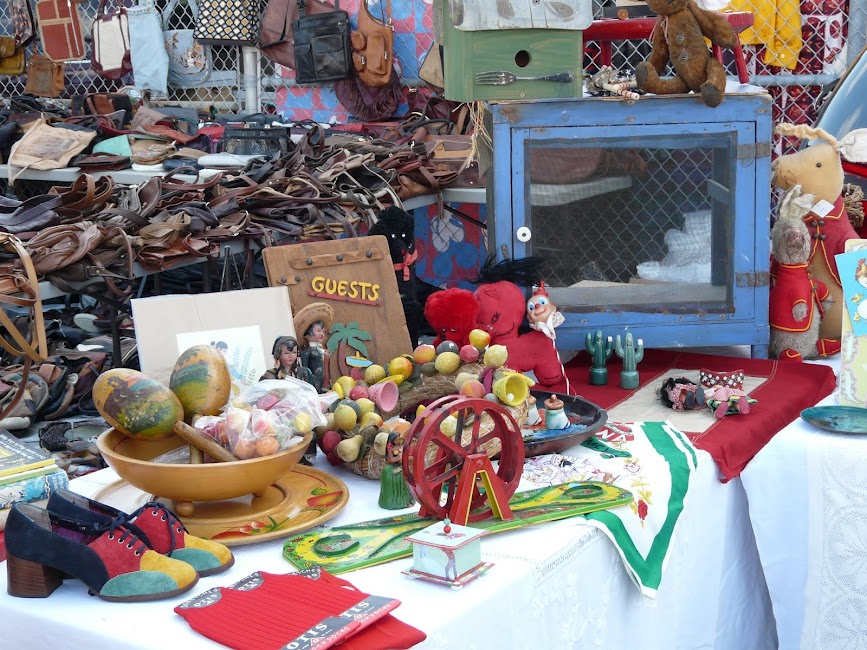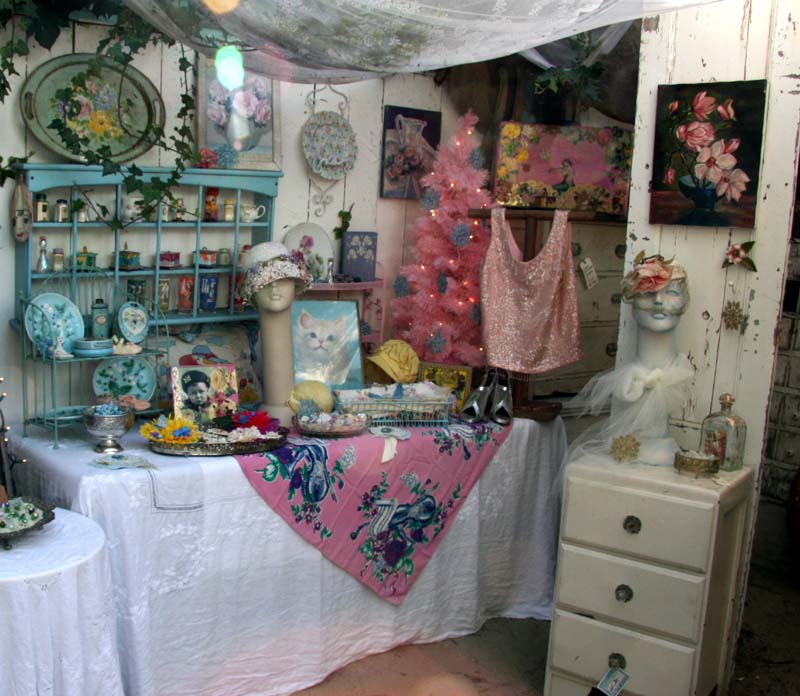 Valentina describes the Long Beach Antique Market as her best venue for selling. She also sells on Etsy (valentinasvintage) and eBay (supersonic-kittycat). Keep in touch on her Vintage blog. You can fund her one-of-a kind items in the White (middle) section this month so please stop by. You're sure to find something you can't live without!