Vote For Your Favorite Flea Market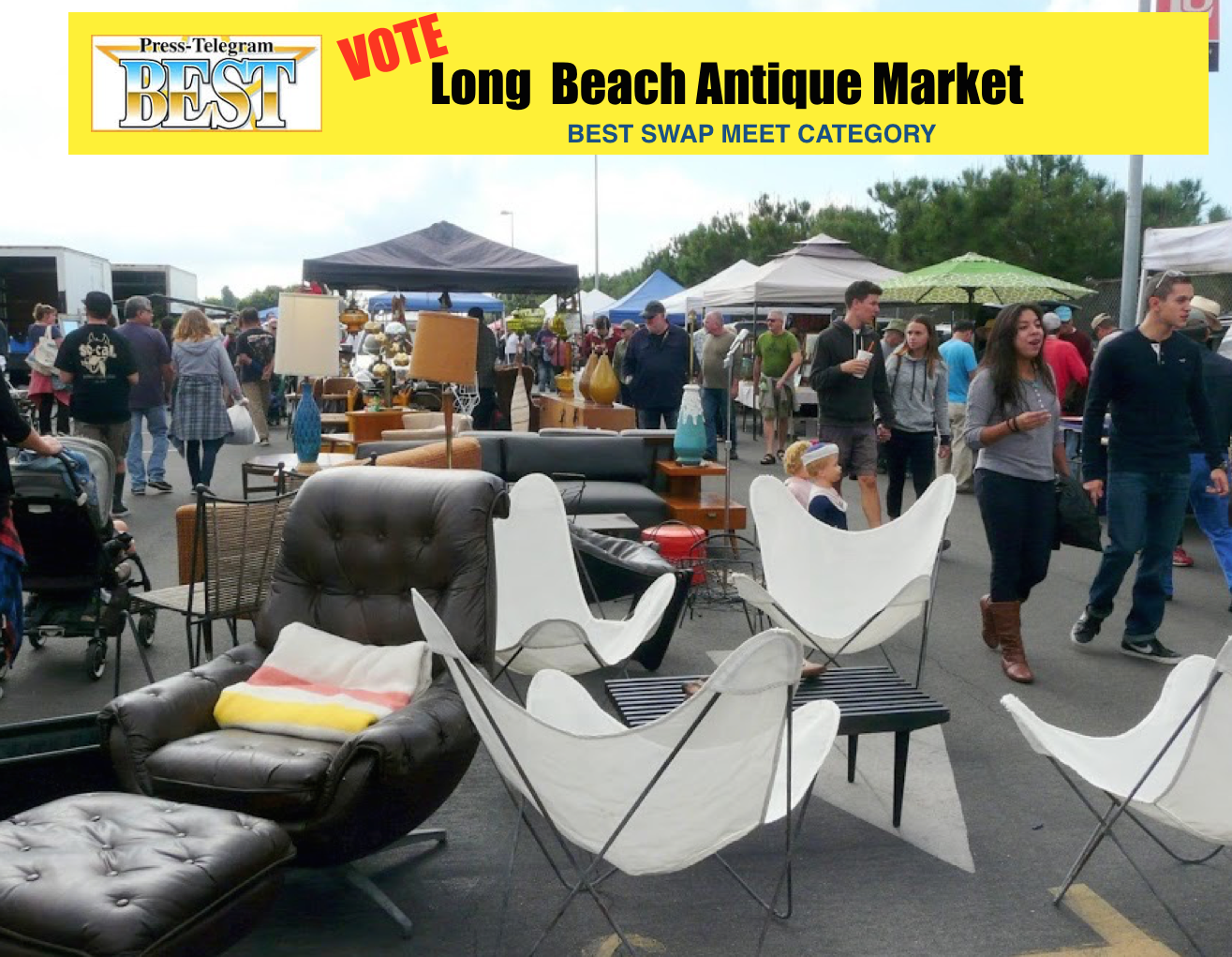 Vote for the Long Beach Antique Market and help people in our community discover your favorite flea.
The Long Beach Antique Market since 1982 has over 800 sellers selling antiques, collectibles, vintage items, home decor and more all at bargain prices. We would like to thank all our customers for shopping, discovering and creating experiences with us. Thank you for taking time to vote and show your support.
Here's how to vote: Click on http://www.presstelegram.com/readerschoice
Enter your email

Click Places

In the Swap meet category, enter "Long Beach Antique Market"

Submit vote