»

BLOG
Welcome to the Long Beach Antique Market Blog!
---
The Little Burlap Barn is a small business located in sunny Southern California that specializes in bringing you simple & salvaged home decor rustic furnishings.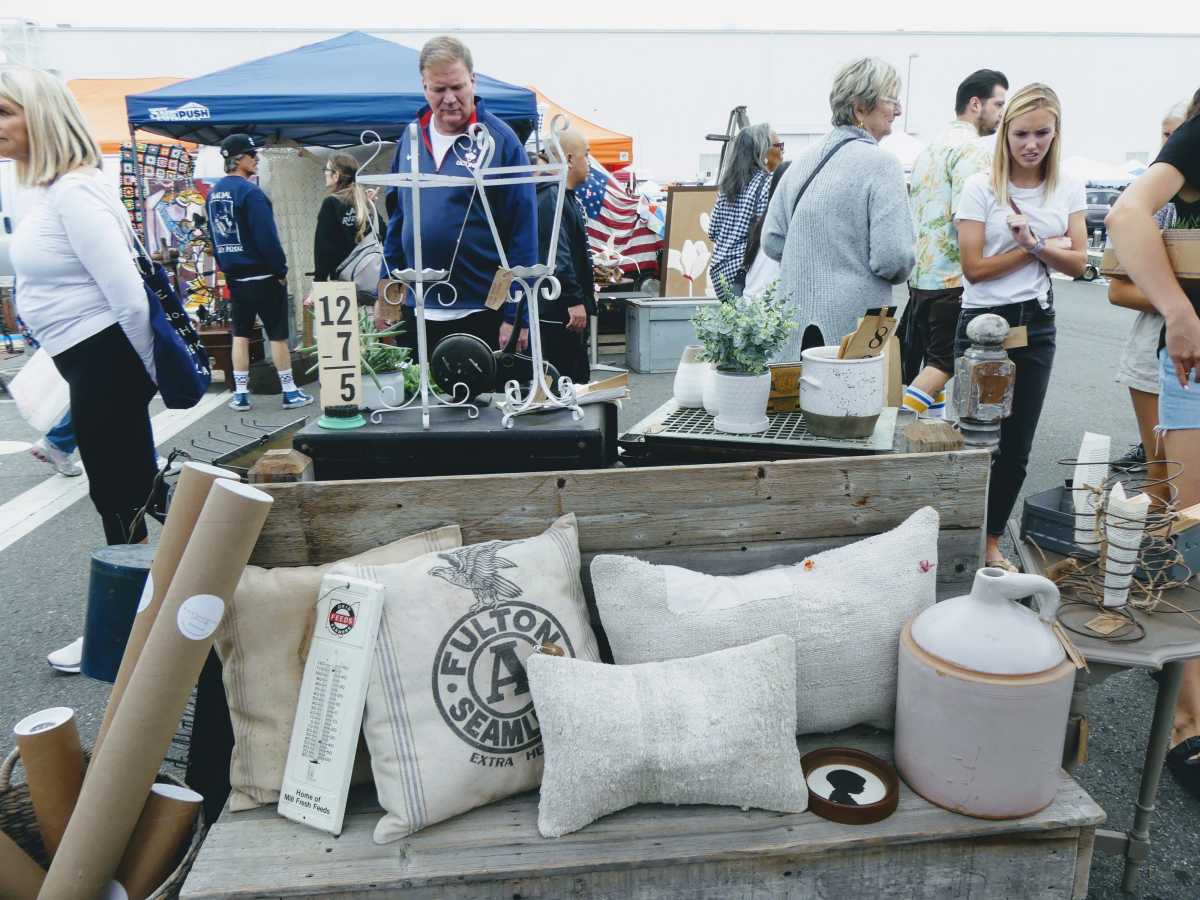 From harvest tables & hutches to salvaged mantels & windows to rustic ladders & signs, they have it all!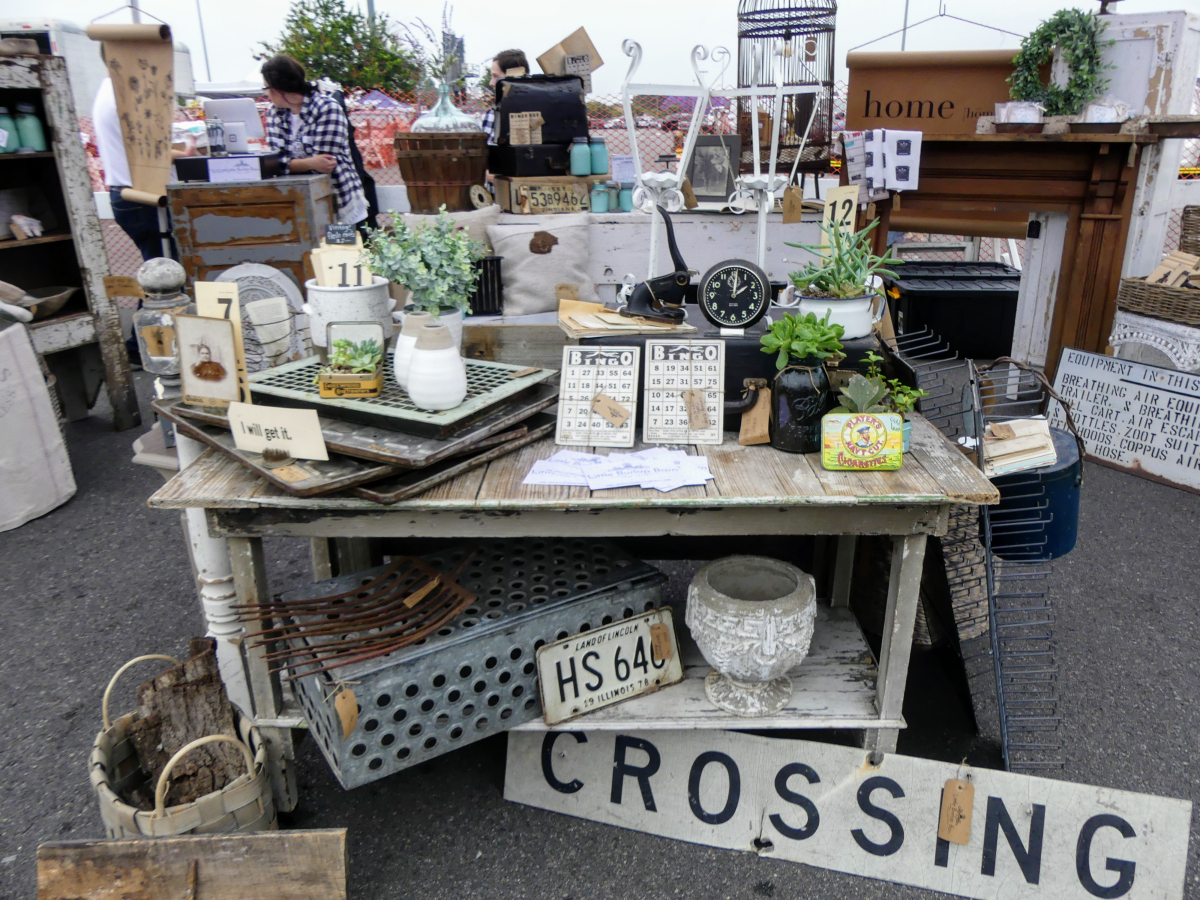 They travel the country & hand-pick every item to bring authentic pieces & their stories back to you at the Long Beach Vintage Market.
Searching for that special item for your home or office or are a dedicated DIYer ? Check out The Little Burlap Barn for those inspirational ideas Sunday, July 21st at the Long Beach Vintage Market. They're in the Red Section, space 945. Connect with them on Instagram at The little burlap barn.
---
https://www.longbeachantiquemarket.com/index.cfm/blog/featured-dealer1/the-little-burlap-barn/
---
When people ask Valentina "what she sells?" she usually answers "Stuff!"... But that's a bit simplistic. She sells what she loves and is passionate about: vintage clothing, linens, ephemera, kitsch, children's items, funky old stuff, interesting books, post cards, lace, suitcases, designer scarves, handbags and a lot more - it's always different. She specializes in unqiue merchandise from the 50's thru the 70's. And did we mention she loves kitsch?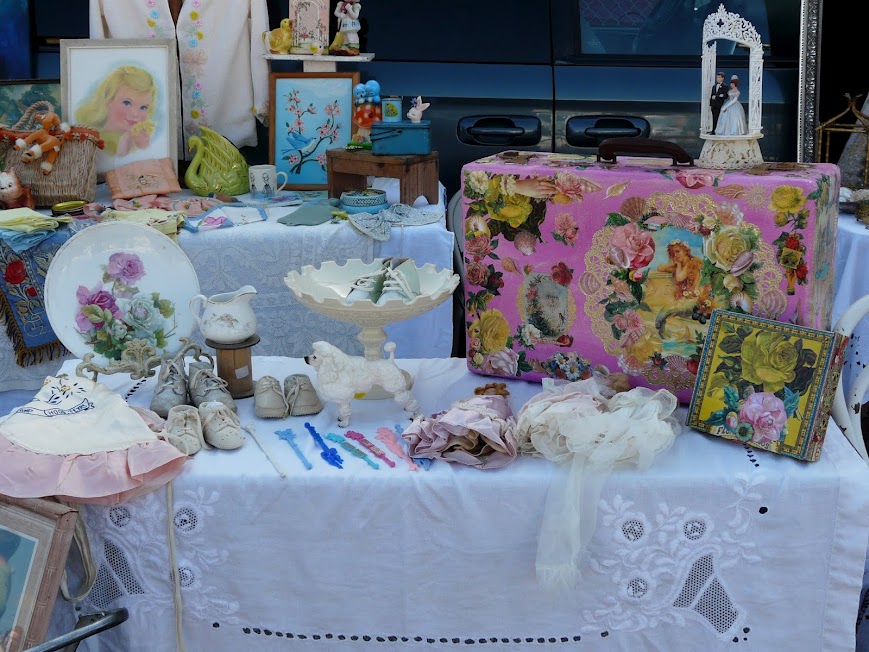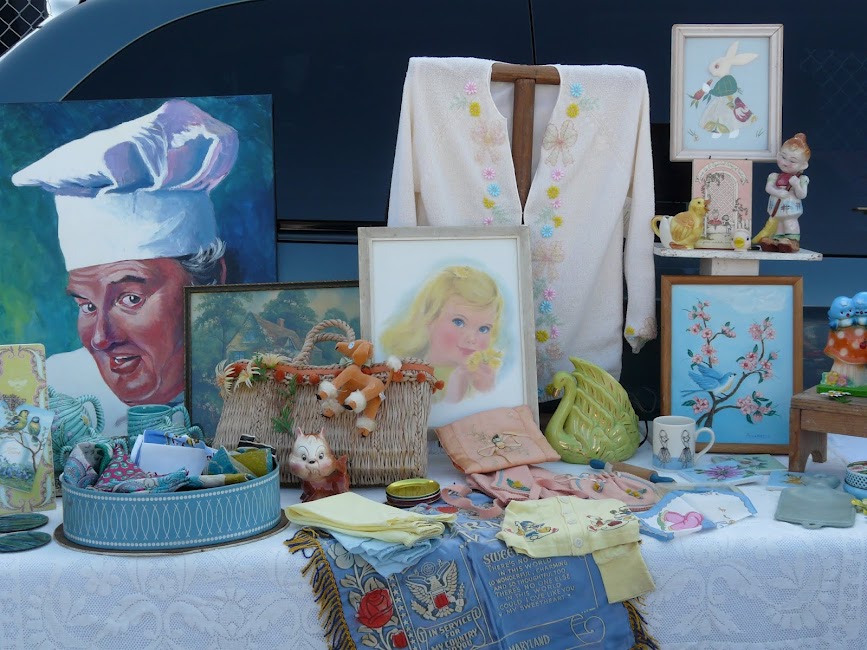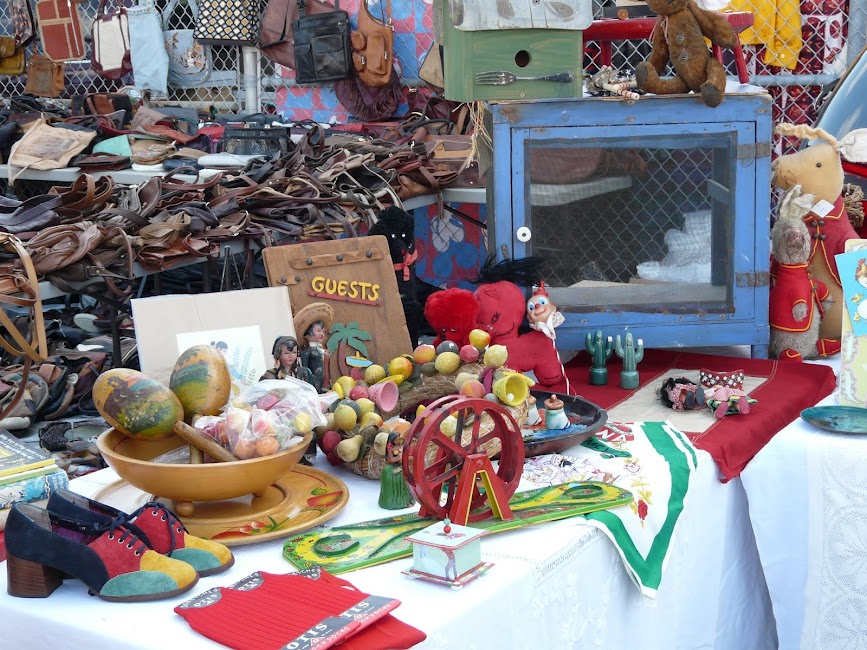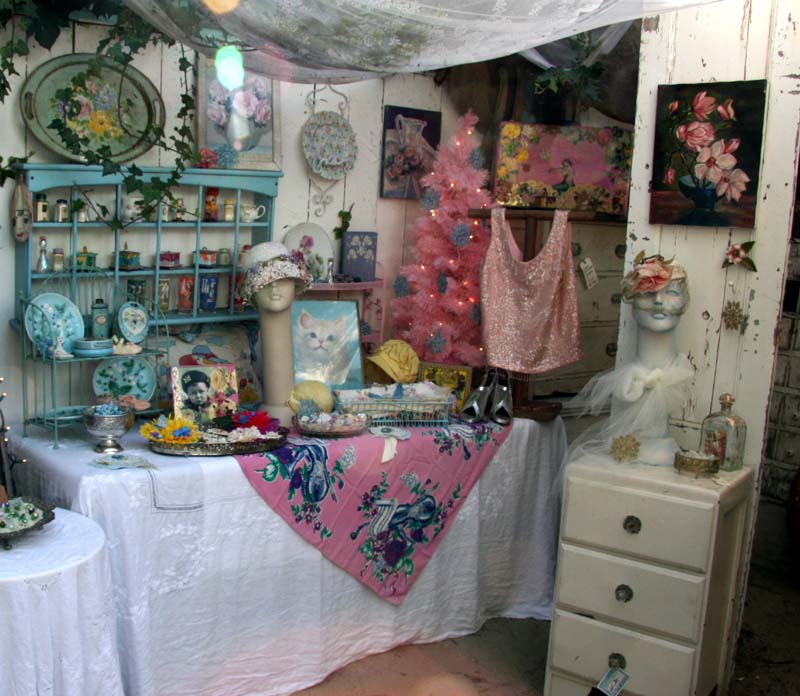 Valentina describes the Long Beach Antique Market as her best venue for selling. She also sells on Etsy (valentinasvintage) and eBay (supersonic-kittycat). Keep in touch on her Vintage blog. You can fund her one-of-a kind items in the White (middle) section this month so please stop by. You're sure to find something you can't live without!
---
Is your apartment looking a bit too much like a page from an Ikea catalog? Times are tough, and furniture is expensive. Most of us can't throw down a paycheck or two on an armoire. Less expensive home-decorating options are available, though scarce. Said Swedish super-store usually gives you a mass of particle board and the same design scheme as thousands of college dorms, and Craigslist's furniture offerings more often than not leave you with a strange rash and at least one mysterious stain. So where is the discerning frugal interior designer to go? Voted one of the best flea markets in the country and with lots of treasures to be found, the Long Beach Antique Market is a once-per-month event featuring more than 800 vendors sprawled over 20 acres. Quality pieces ranging from clothing to couches are guaranteed to be unique and interesting. Plus, strolling in the sunshine of Veteran's Stadium is so much better than strolling under the fluorescent lights of a corporate maze.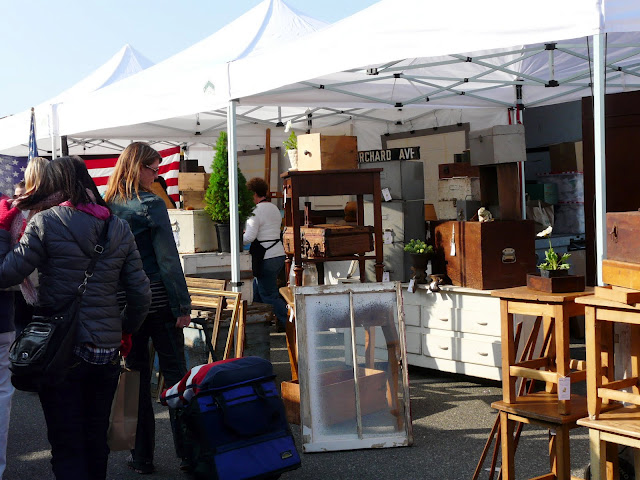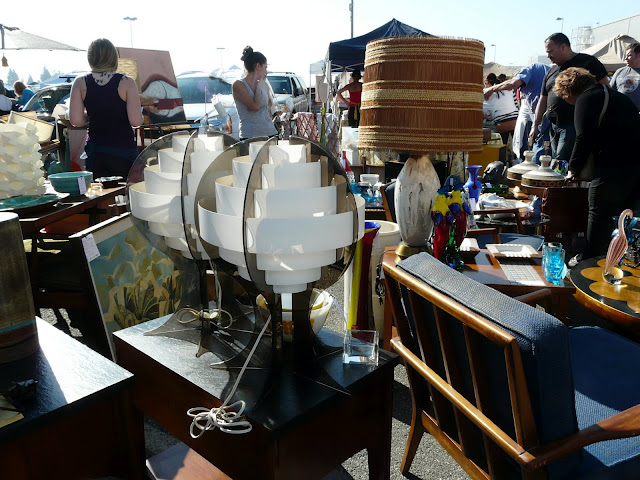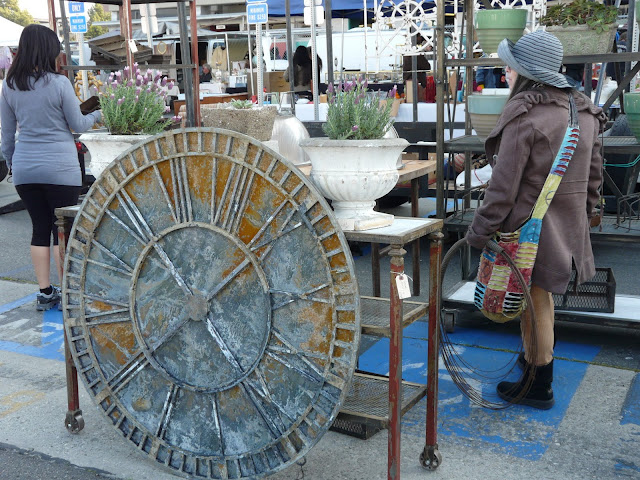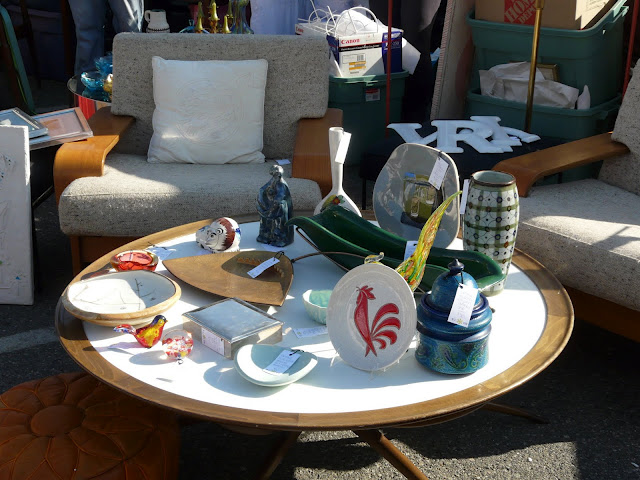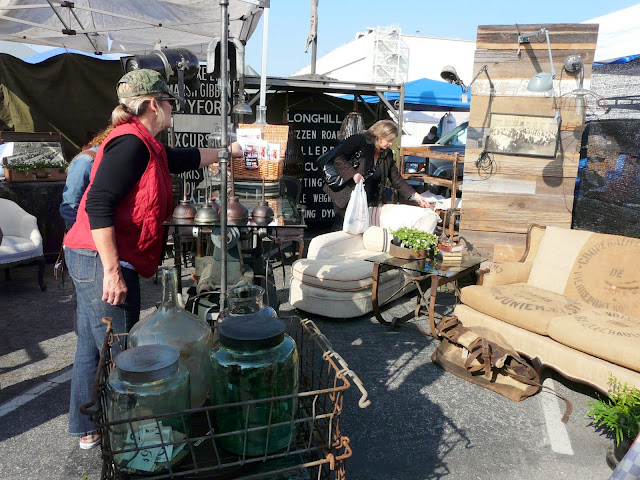 Ready to start your treasure hunt? Check our schedule for upcoming events.
Source: OC Weekly
---
The Long Beach Antique Market is offering FREE ADMISSION on December 16th
to everyone born in1982 in honor of its 36TH anniversary.
To obtain free admission after 6:30am (a $7 value) customers must present valid I.D. at the ticket booth.

BACK IN 1982:

■ Ronald Reagan was president

■The first CD player came on the market

■The Los Angeles Lakers were the NBA champs

■ "Gandhi" won the Oscar for best film

■ Michael Jackson released "Thriller", which sold more than 25 million copies
■ Princess Grace was killed in a car accident

■ A gallon of gas cost 91 cents in the U.S.


Come Celebrate With us Sunday Dec 16th!
---