»

BLOG
Welcome to the Long Beach Antique Market Blog!
---
An eclectic shopping experience where style has no limits!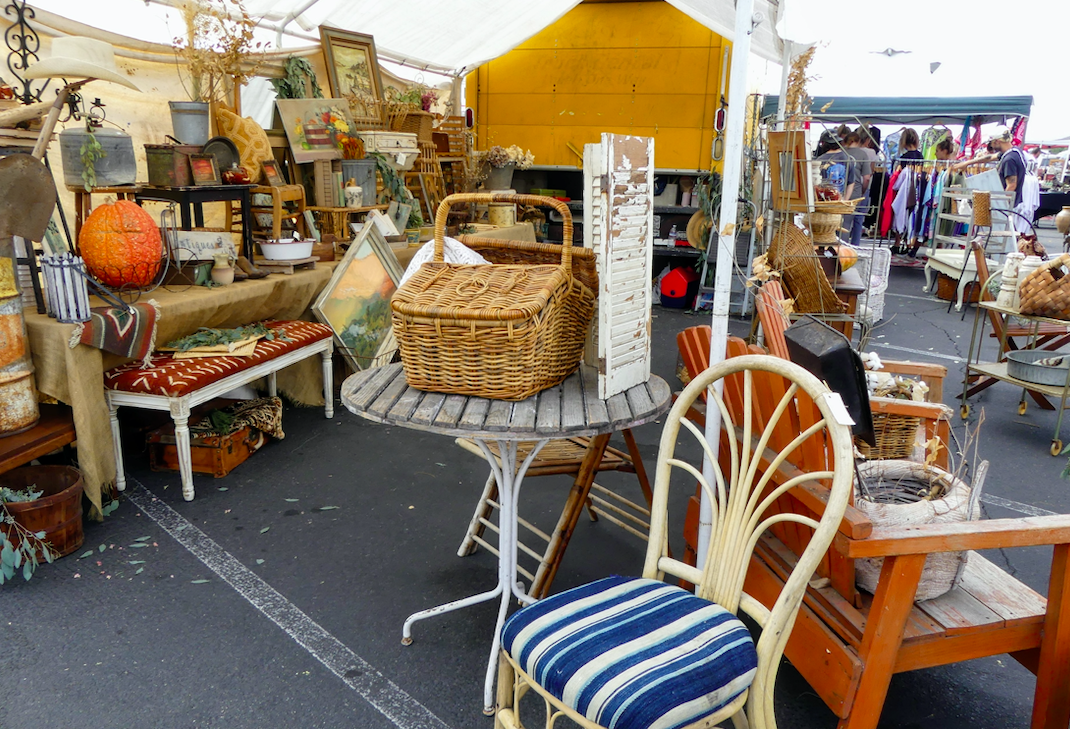 A personal collection of hand-sourced vintage goods inspired by the elements of nature reflecting a creative style that can be personalized to any home.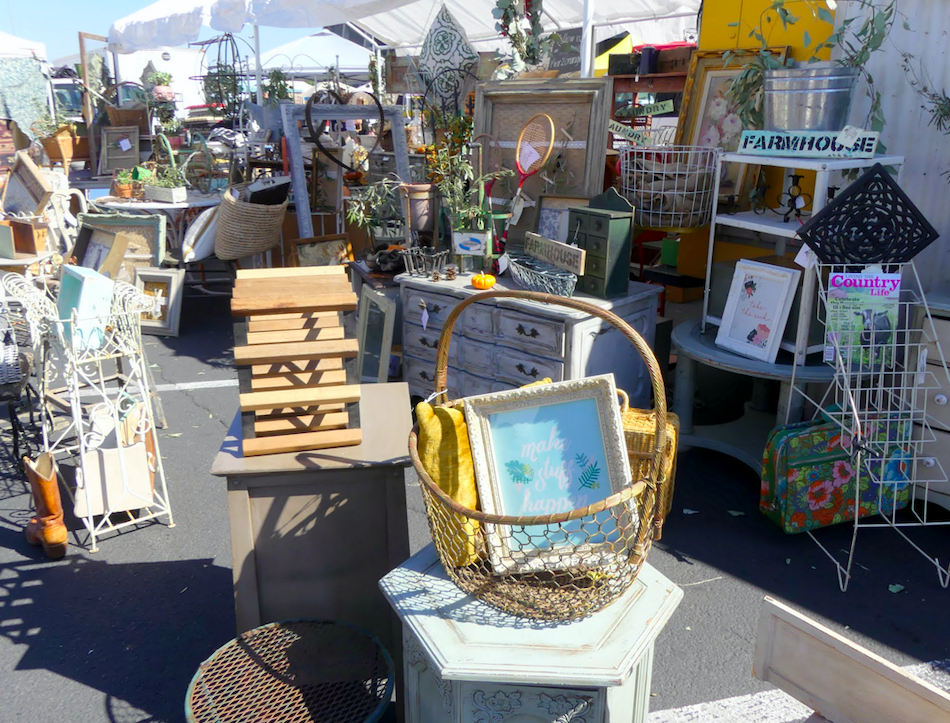 Appreciating unique expression through both vintage and modern style, our featured dealer will be selling vintage furniture giving with a new modern, minimalist look.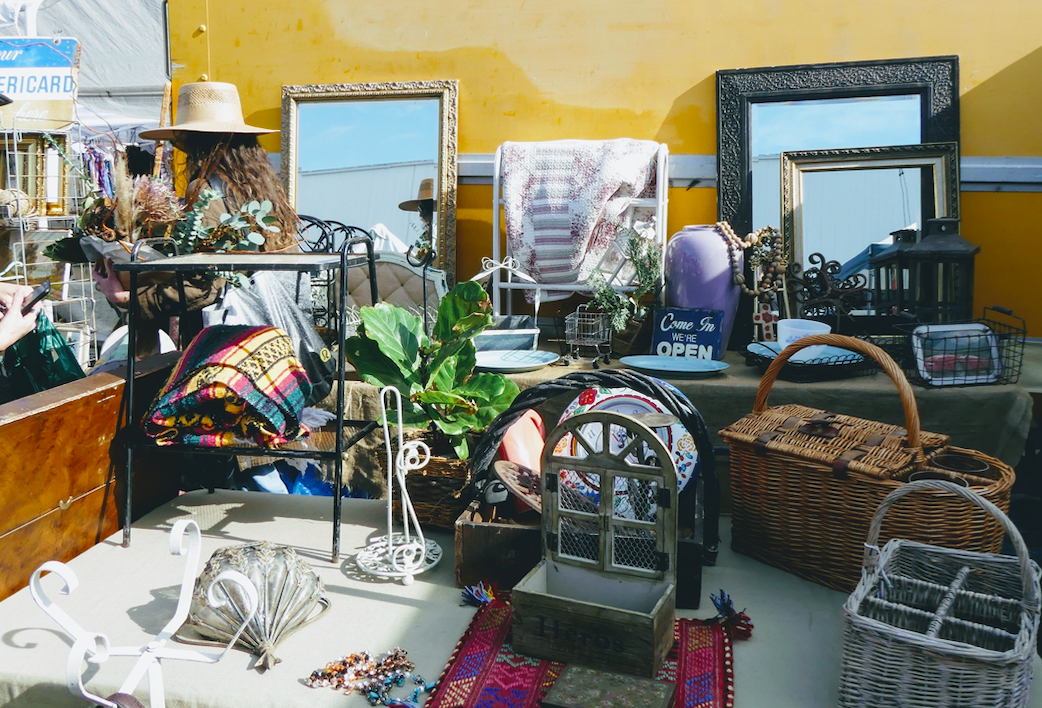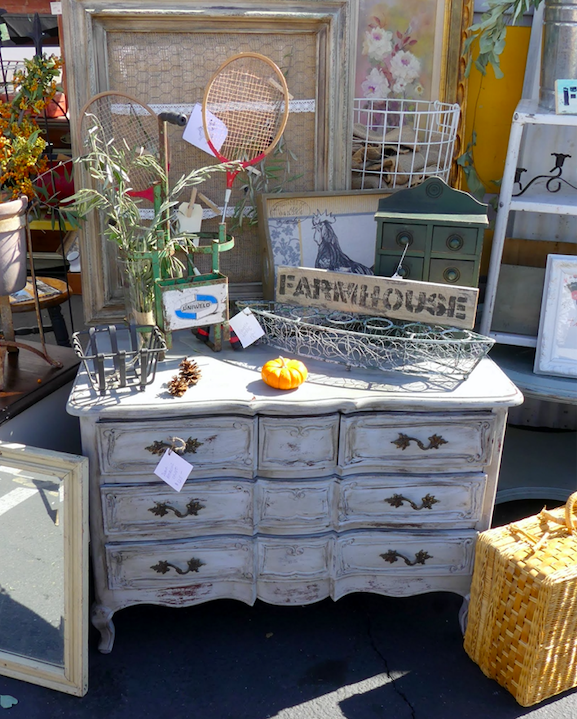 Lovin' vintage goods and the luxe look for less? Pier 2 Oranges - best selection at the best prices.
Visit Pier 2 Oranges at the Long Beach Antique Market, Sunday, Oct 20 in spaces F330 & F331 in the red section and step into a world of vintage chic style!. Get a sneak peek and connect on Instagram @pier2oranges
---
https://www.longbeachantiquemarket.com/index.cfm/blog/featured-dealer1/pier-2-oranges/
---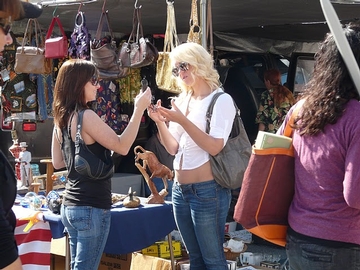 Many of our Long Beach Antique Flea Market customers and dealers regularly blog about us. We are happy to feature some of these blogs on our website. If you are a blogger who blogs about the Long Beach Antique Flea Market or have other interesting Flea articles to share with us please contact us here.
---
The Long Beach Antique Market has over 800 sellers from all over the country, selling everything antique, collectible and vintage. We regularly feature sellers on our website who will be selling at our show. If you are interested in becoming a seller register here.
---
In 2010 , Erin Powell launched Little Baby Kitty - a retail and wholesale company with vintage textiles, pillows,tribal jackets and sustainable/upcycled clothing.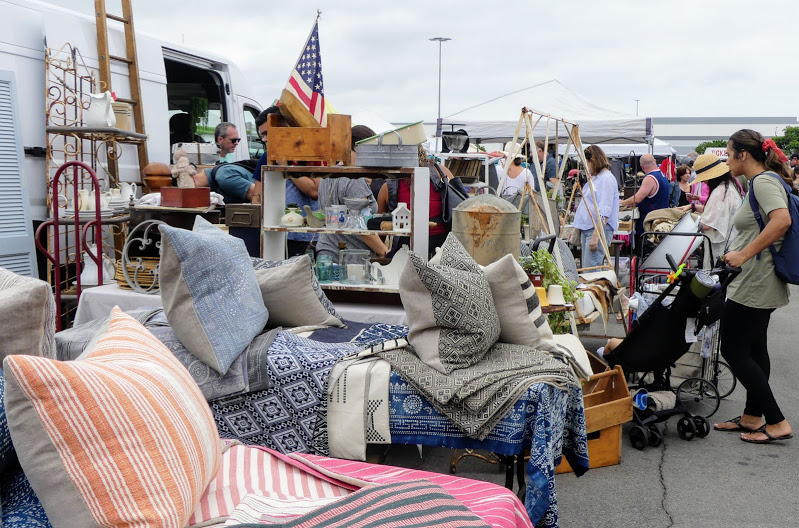 With her sales background, experience as a celebrity stylist and her flair for design, she has created a one of a kind selection for her customers. Her travel bug contributes to the international flavor and diversity of a carefully curated collection.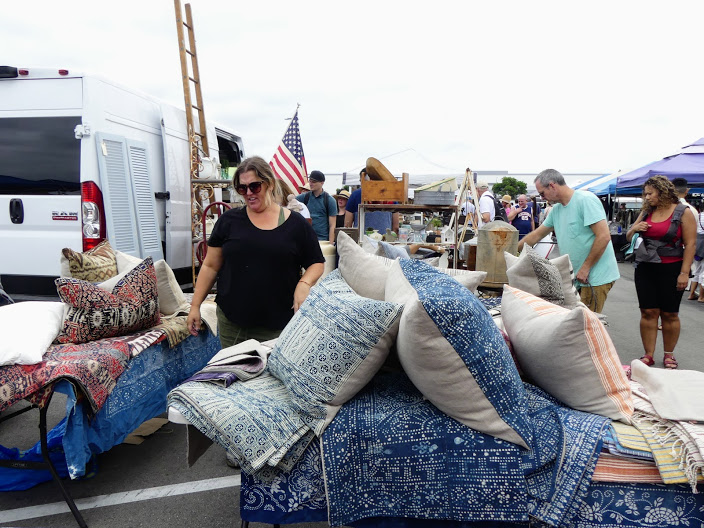 Vintage fabrics offer a special vibe and lasting beauty. Erin's creations all have a story to tell...from unique choices to the way an item can work with your home decor.
Check out our featured seller of the month Erin Powell at the Long Beach Antique Market, Sunday September 29 at the 5th Sunday Special Sale in spaces H-142 & 143 in the Red section. You can also connect with her on Instagram @little.baby.kitty
---