»

BLOG
Welcome to the Long Beach Antique Market Blog!
---
CLICK HERE FOR SELLER'S APPLICATION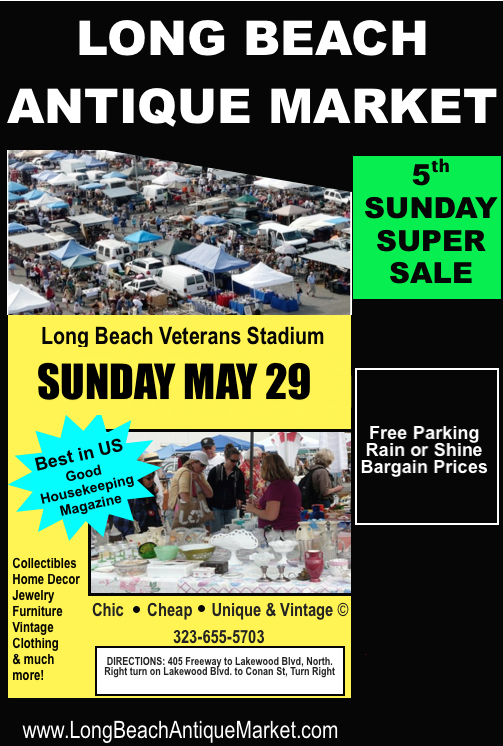 More than 650 sellers from as far away as Arizona ,Texas, Utah and Florida with a wide variety of unique vintage collectibles. Keep a look out for merchandise never featured before at the Long Beach Flea Market. There'll be many new sellers liquidating their personal collections as well as their grandparent's household contents.
---
More Parking at Carson and Clark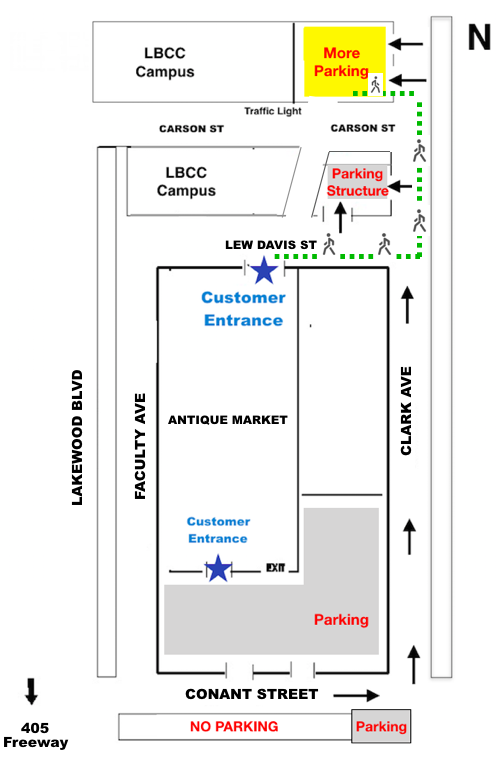 ---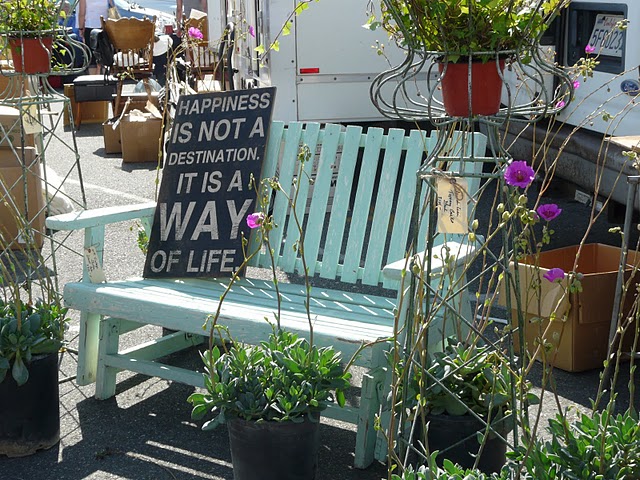 Adding to your collection?
Looking for a conversation piece?
Searching for vintage clothing?
Or locating anything antique or collectible…
...chances are you'll find it at The Long Beach Swap Meet .
Here's just a sampling of what's for sale:
Tables, chairs, desks, shelves, cabinets, mirrors, sideboards, beds, couches, nightstands.

early American, victorian, country, deco, mid-century modern, mission, industrial, Asian, western, re-purposed, primitive, rustic.
Rings, necklaces, bracelets, earrings, watches, pins, gold, silver, platinum.
Vintage Clothing
1920 – 1990's men, women, children.

Accessories, purses, hats, eyewear, belts, shoes
Glassware, bakeware, cookware, baskets, boxes, bowls, containers, utensils, dishes, table items, silverware.
Miscellaneous Collectibles
Telephones, slot machines, tools, clocks, vinyl records, militaria, cameras, primitives, folk art, perfume bottles, fountain pens, lighters, movie memorabilia, religious artifacts, western, Asian, Native American, African, gumball machines, Hollywood and movie memorabilia, rare coins, stamps, holiday and seasonal.
Oil paintings, water colors, prints, animation cells, posters, lithographs, etchings.
Pewter, bronze, brass, sterling, aluminum and silver plate.
Lamps, fixtures, chandeliers, sconces, parts.
Post cards, magazines, books, prints, photographs, maps, autographs, calendars, greeting cards.
Quilts, linens, buttons, ribbons, trimmings.
Glass, ceramic, china, pottery, porcelain, woodenware and metal ware.
Signs, bottles, tins, posters, labels, packaging, political buttons, Coca Cola.
Electric & acoustic, guitars, banjos, violins, trumpets, drums, pianos.
Trucks, cars, banks, soldiers, wind-ups, wooden, tin, mechanical, games, marbles, Disneyana.
Radios, phonographs, appliances, juke boxes.
Trading cards, jerseys, uniforms, pennants.
Surf boards, golf, fishing, tennis, baseball, skateboards, basketball.
Native American, early American, oriental, Persian, Afghan, tapestry.
Doors, windows, mantles, columns, molding, gates, tin ceiling tiles.
Furniture, ornaments, planters, decorations, farm collectibles, fountains.
Anything & Everything Antique, Vintage & Collectible
---
When it comes to jewelry, curating, collecting and dealing no one is more of an expert than Connie Parente who has been in this business for over half a century.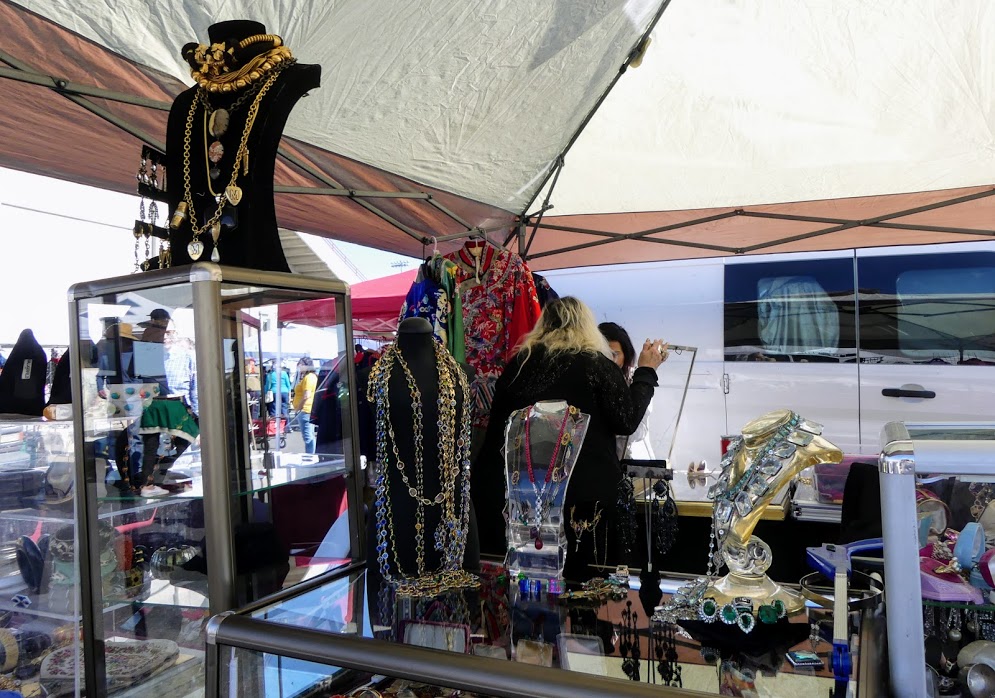 At the Long Beach Antique Market beside her very well known vintage designer costume jewelry, she also has a huge selection of fine to ethnic as well as a collection of Asian, Native American, Mexican and Modernist jewelry.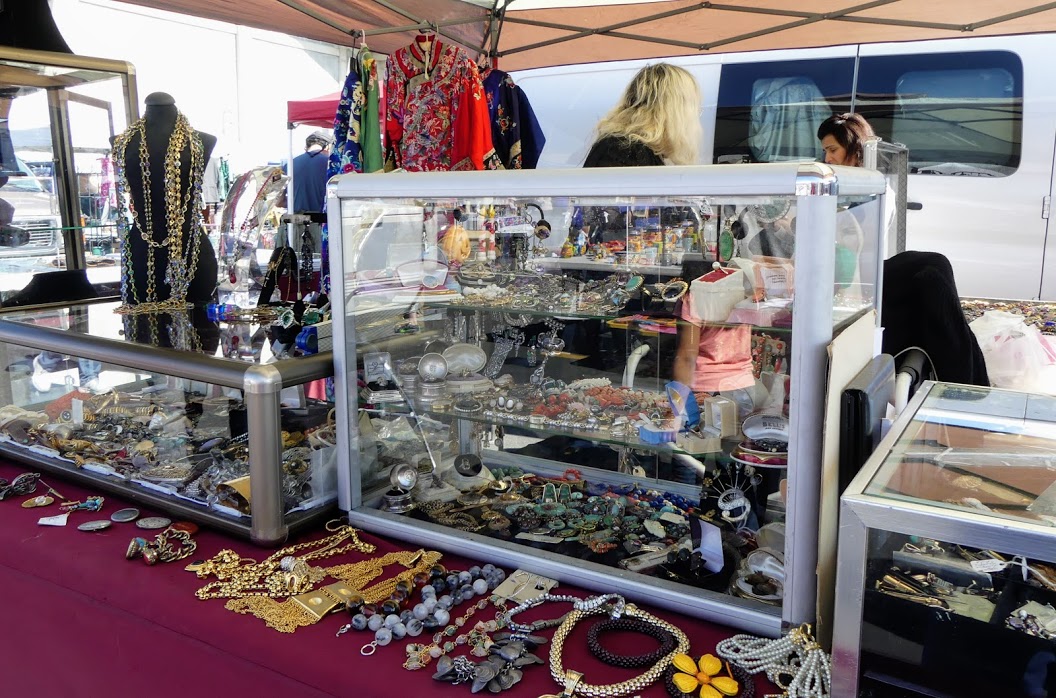 Her diverse vintage collection includes designer costume jewelry, as well as a huge selection of Asian, Native American, Mexican and Modernist jewelry.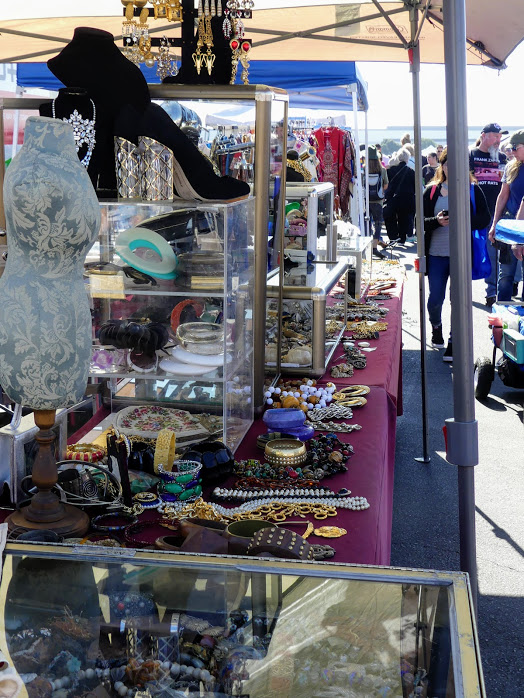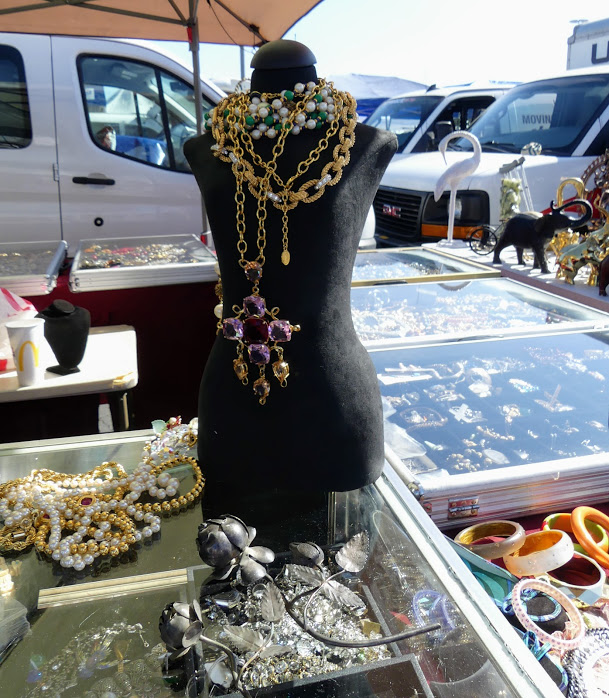 Whether you are looking for something for your everyday wardrobe or a classic piece to wear at a more formal event, come meet Connie at the Long Beach Flea Sunday, March 15 in space # 940 in the red section, or connect with her on Instagram
---
Check out Ana's Attic and her unique mix of vintage. Discovering unusual merchandise, Ana has created a collection of eclectic décor including shabby chic, industrial, garden, with a splash of mid-century modern and boho. Many options to chose from......to create your individual look at affordable prices.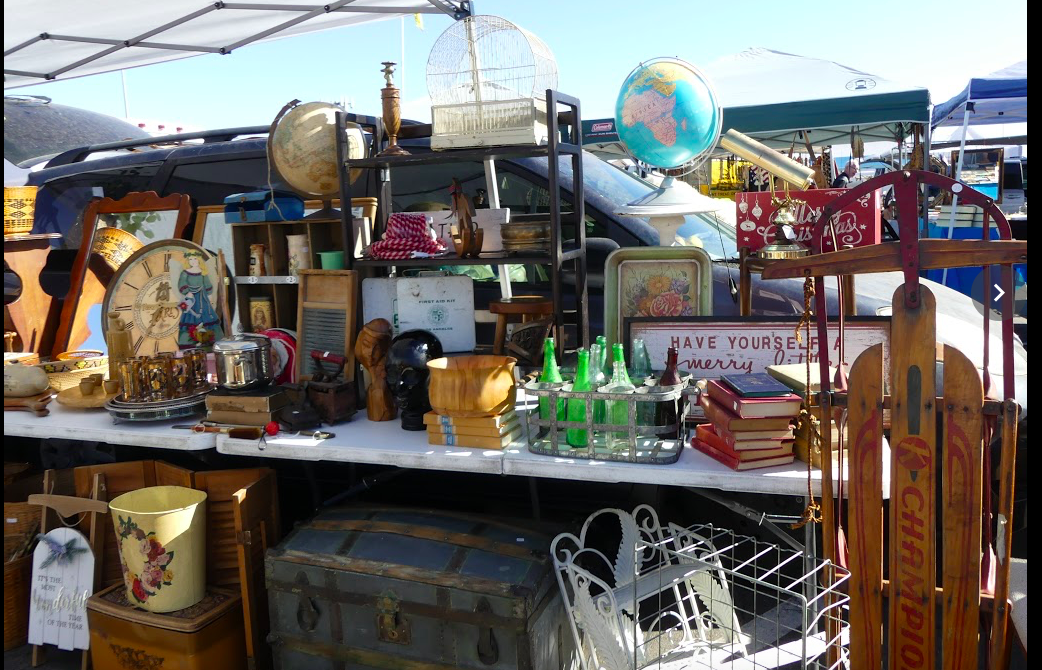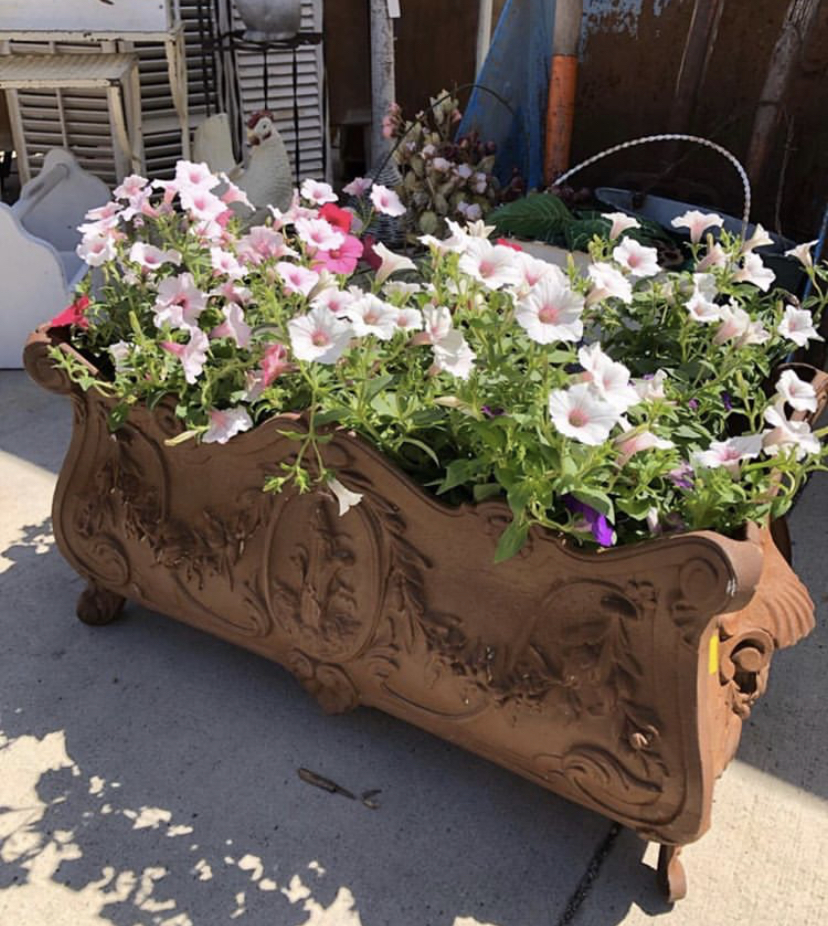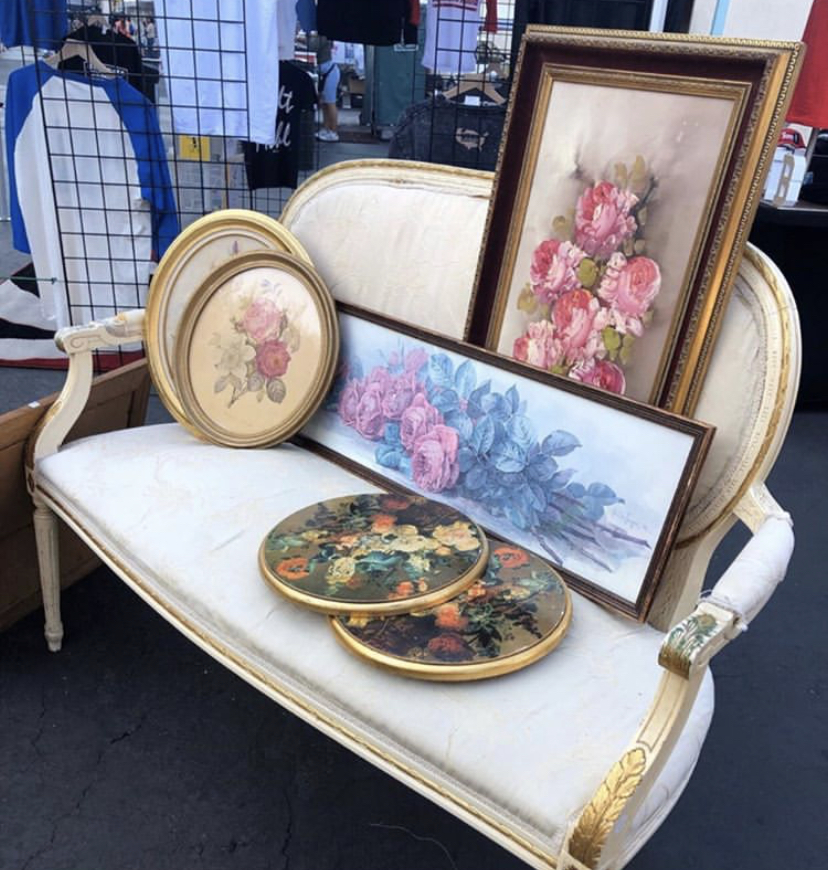 Her specialties include vintage floral painting and garden décor, from patio sets to McCoy pottery.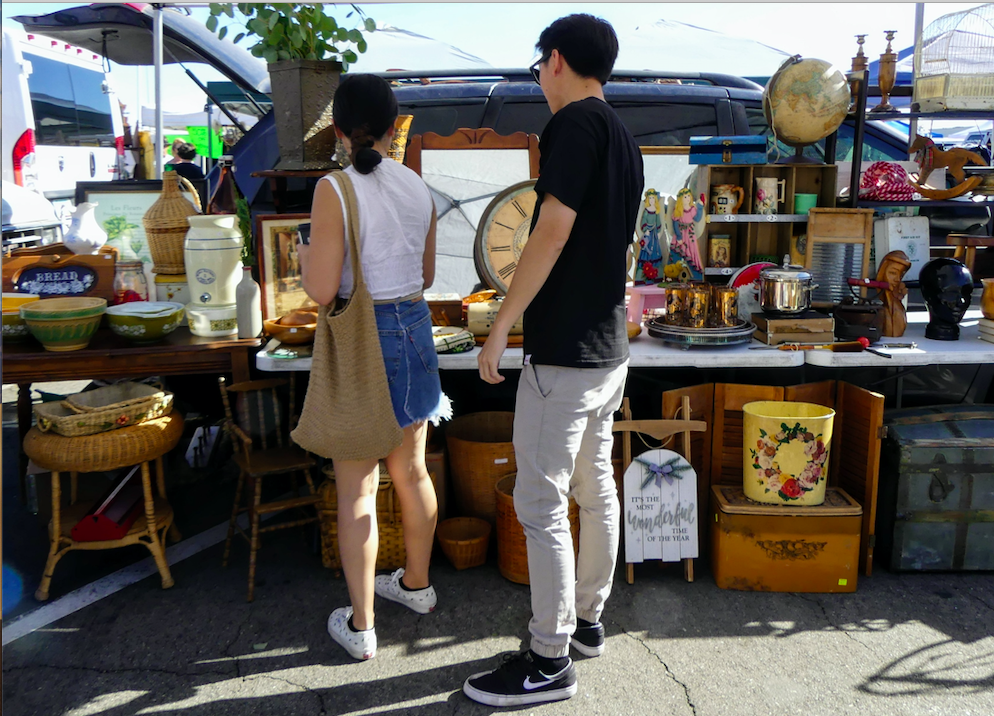 Ana and her daughter Liss be found at the Long Beach Market Booth F-353. in the Red section. Stop by, say hello and step into her attic. You can also connect with Ana on Instagram @anasattic.
---