»

BLOG
Welcome to the Long Beach Antique Market Blog!
---
The Long Beach Antique Market is offering FREE ADMISSION on December 15th
to everyone born in1982 in honor of its 37TH anniversary.
To obtain free admission after 6:30am (a $7 value) customers must present valid I.D. at the ticket booth.

BACK IN 1982:

■ Ronald Reagan was president

■The first CD player came on the market

■The Los Angeles Lakers were the NBA champs

■ "Gandhi" won the Oscar for best film

■ Michael Jackson released "Thriller", which sold more than 25 million copies
■ Princess Grace was killed in a car accident

■ A gallon of gas cost 91 cents in the U.S.


Come Celebrate With us Sunday Dec 15th!
---
Through her love of finding unique merchandise, Angela Lynn, our featured seller brings vintage items curated locally and globally to the Long Beach Antique Market.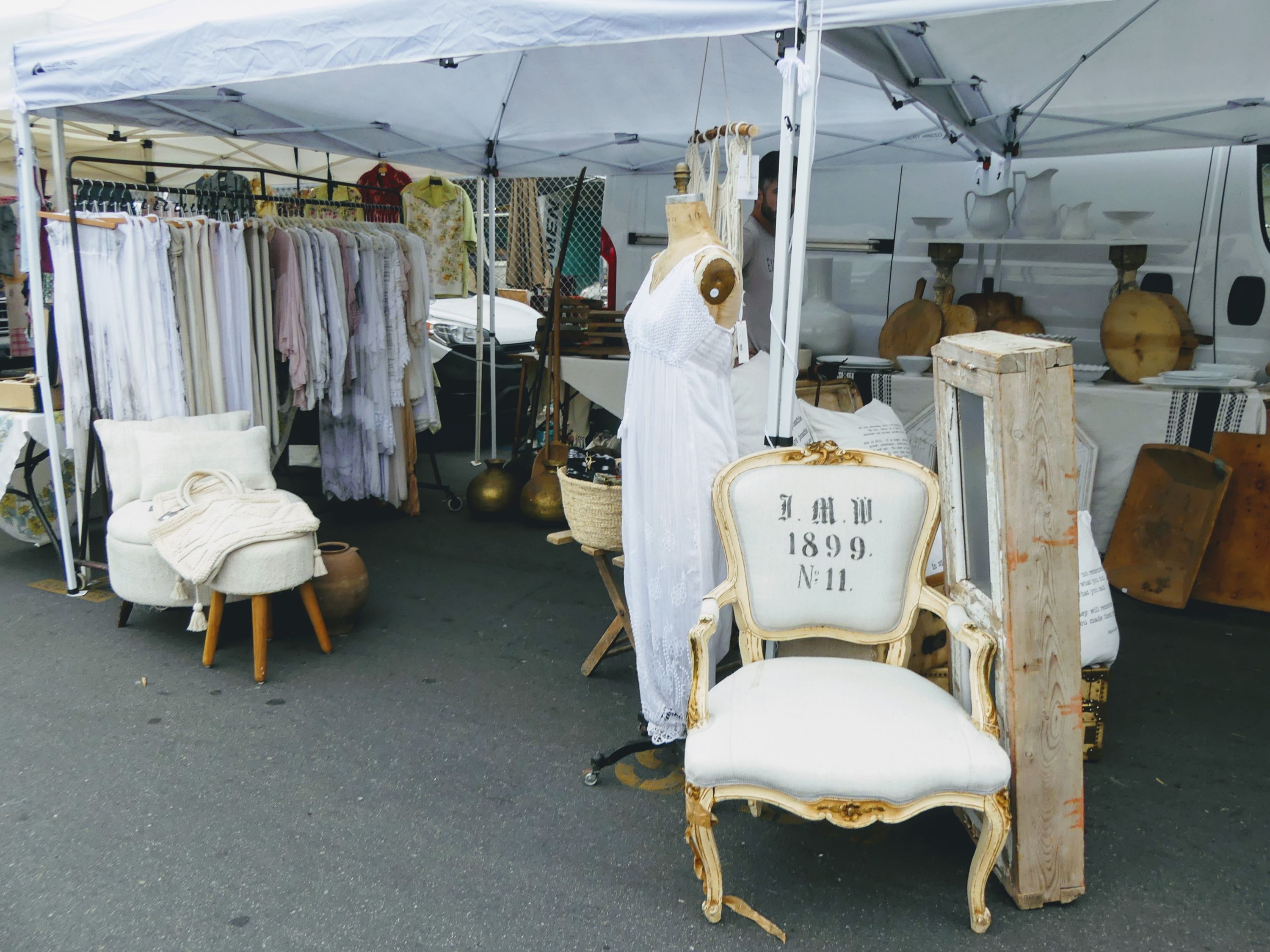 Using neutral colors that are an ideal palette for any space and style.....guaranteed to give your home the unique vintage vibe.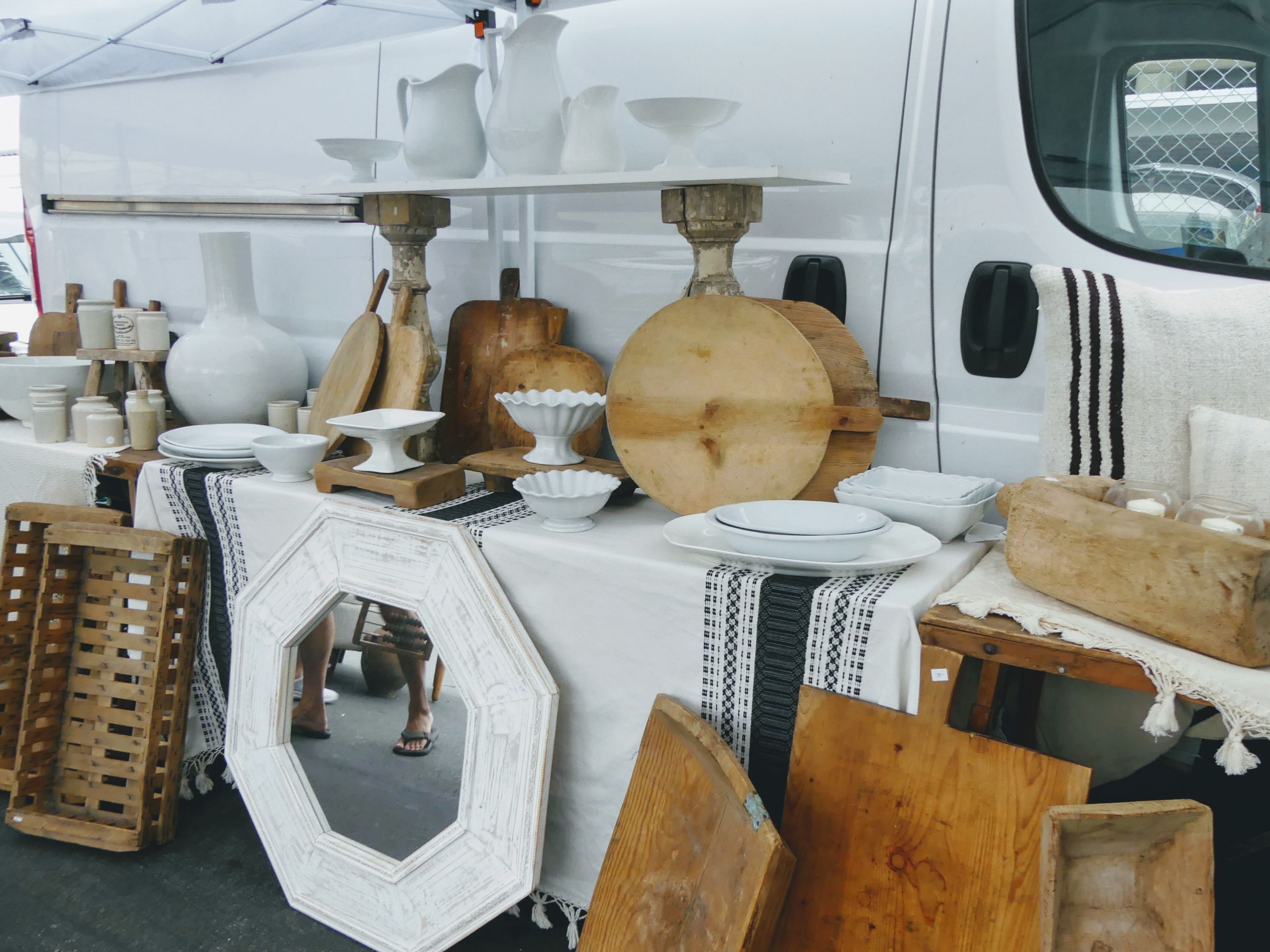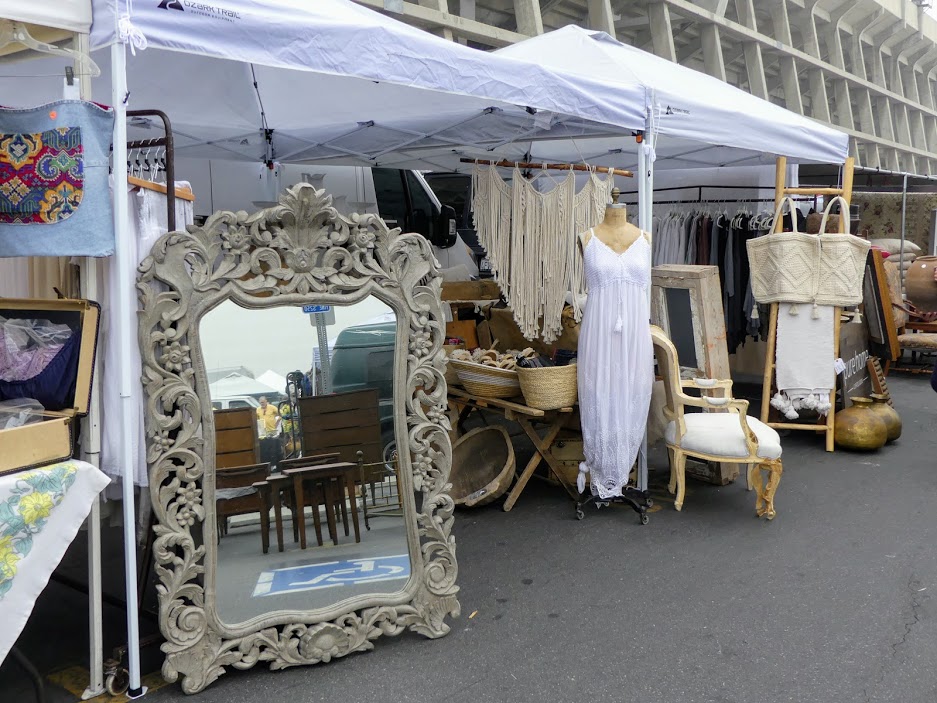 If you are looking for fabulous finds, visit Pure Home Curated Goods by Angela Lynn at the Long Beach Antique Market, Sunday Nov 17 in the red section - spaces F-348 & 349 and connect on Instagram
---
https://www.longbeachantiquemarket.com/index.cfm/blog/featured-dealer1/pure-home-curated-goods-by-angela-lynn/
---
An eclectic shopping experience where style has no limits!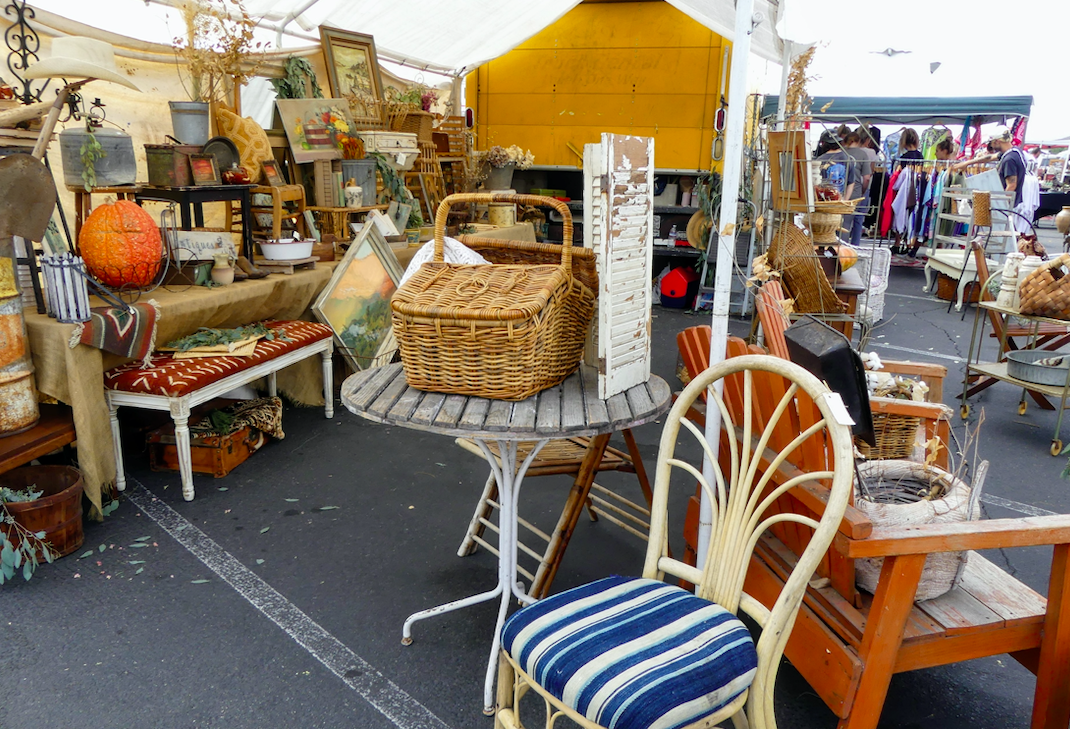 A personal collection of hand-sourced vintage goods inspired by the elements of nature reflecting a creative style that can be personalized to any home.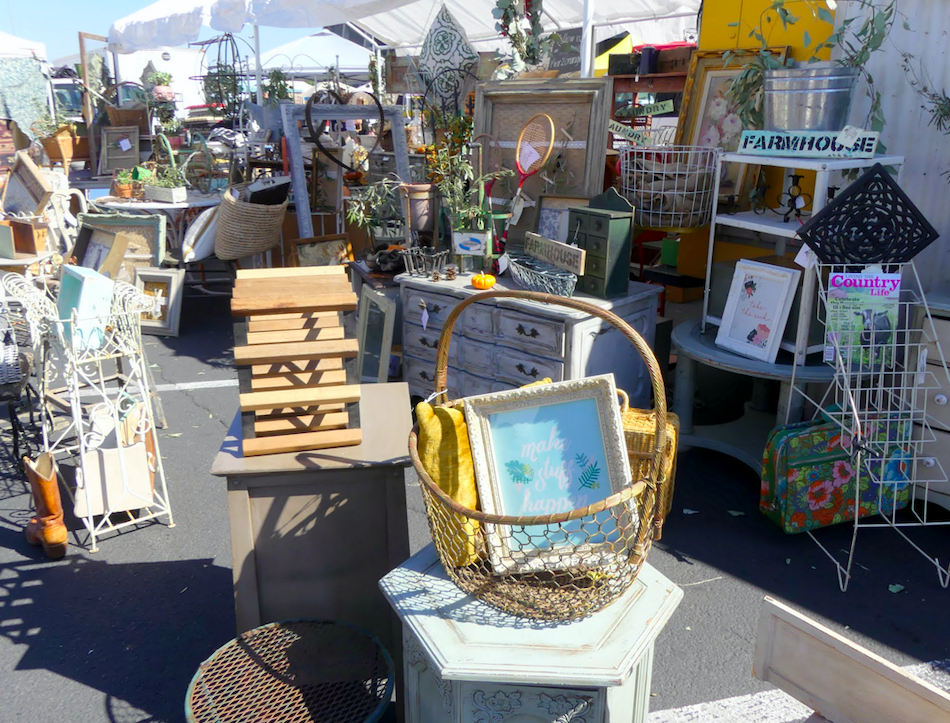 Appreciating unique expression through both vintage and modern style, our featured dealer will be selling vintage furniture giving with a new modern, minimalist look.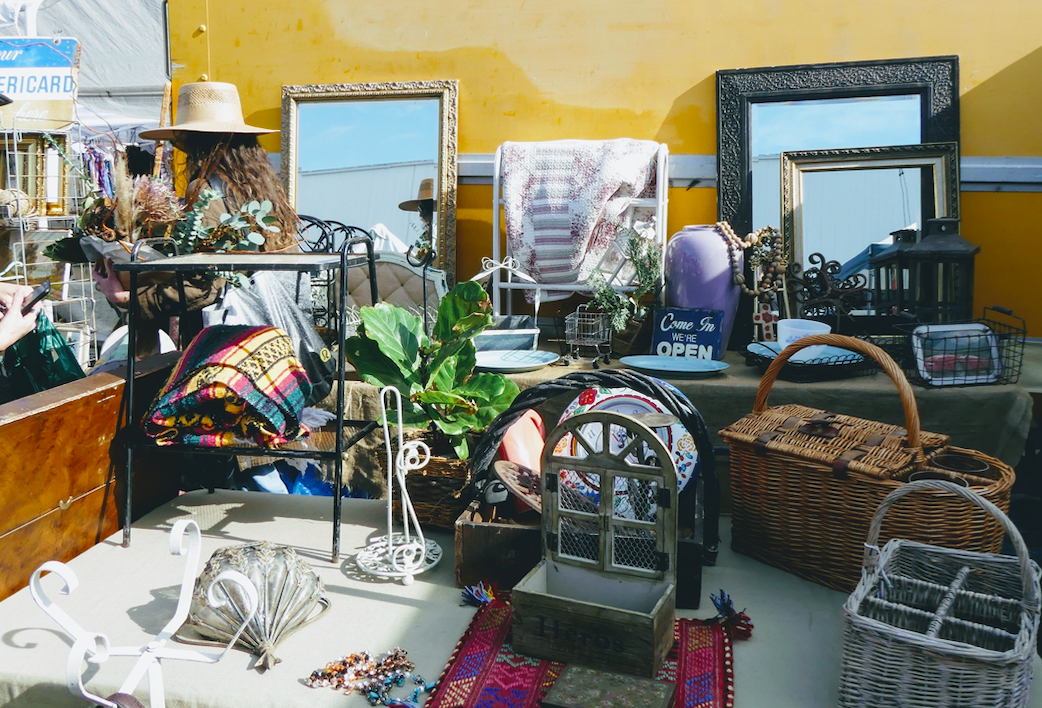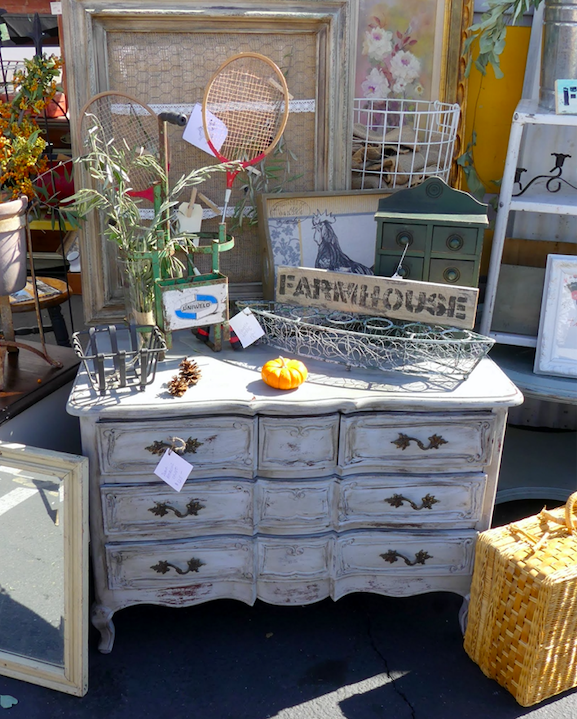 Lovin' vintage goods and the luxe look for less? Pier 2 Oranges - best selection at the best prices.
Visit Pier 2 Oranges at the Long Beach Antique Market, Sunday, Oct 20 in spaces F330 & F331 in the red section and step into a world of vintage chic style!. Get a sneak peek and connect on Instagram @pier2oranges
---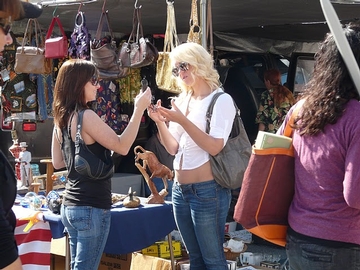 Many of our Long Beach Antique Flea Market customers and dealers regularly blog about us. We are happy to feature some of these blogs on our website. If you are a blogger who blogs about the Long Beach Antique Flea Market or have other interesting Flea articles to share with us please contact us here.
---