»

BLOG
Welcome to the Long Beach Antique Market Blog!
---
Check out Ana's Attic and her unique mix of vintage. Discovering unusual merchandise, Ana has created a collection of eclectic décor including shabby chic, industrial, garden, with a splash of mid-century modern and boho. Many options to chose from......to create your individual look at affordable prices.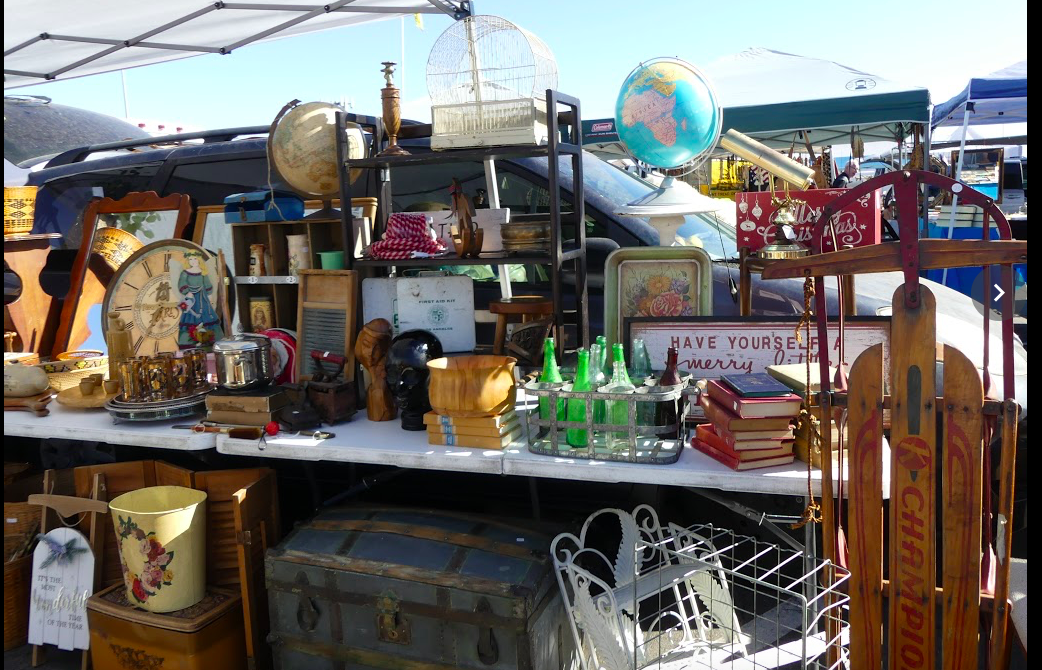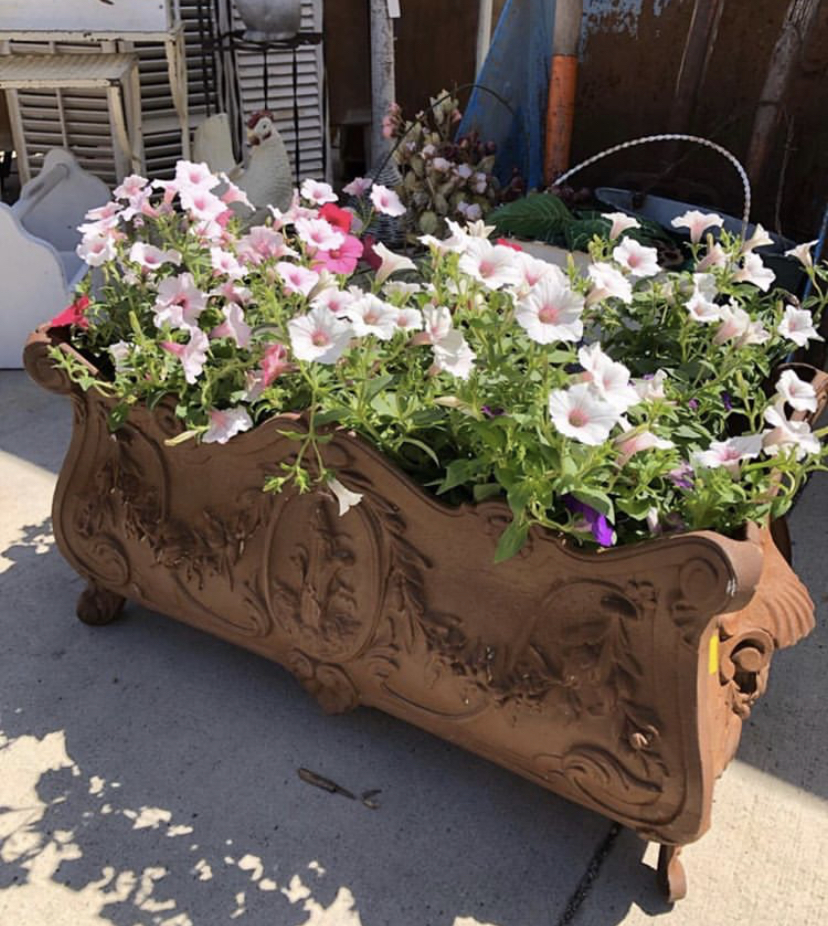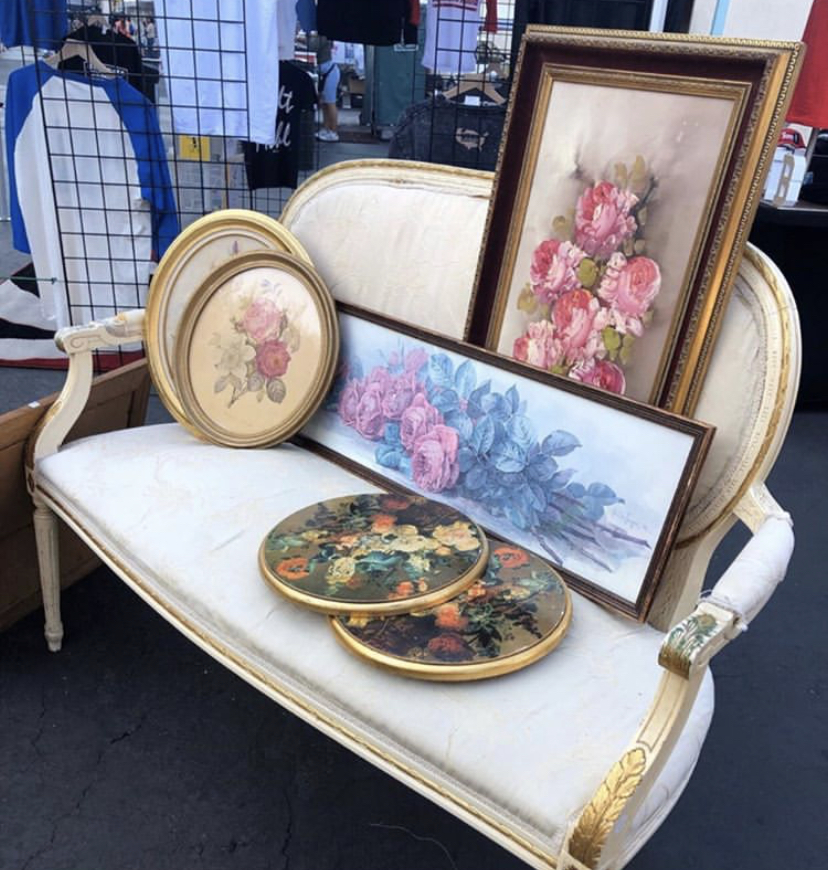 Her specialties include vintage floral painting and garden décor, from patio sets to McCoy pottery.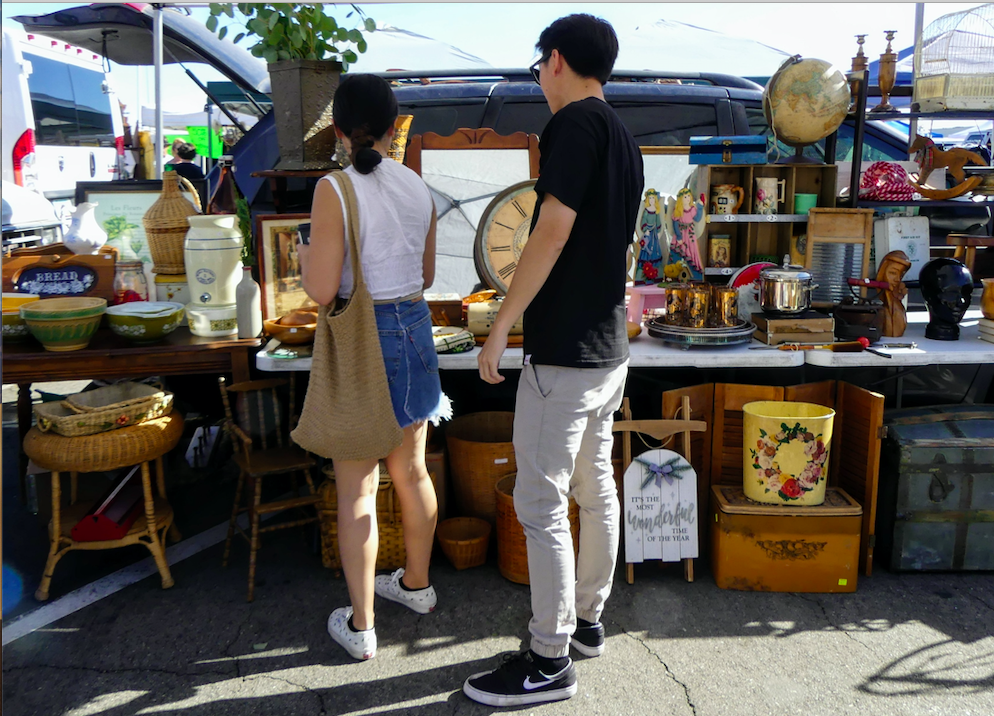 Ana and her daughter Liss be found at the Long Beach Market Booth F-353. in the Red section. Stop by, say hello and step into her attic. You can also connect with Ana on Instagram @anasattic.
---
https://www.longbeachantiquemarket.com/index.cfm/blog/featured-dealer1/anas-attic/
---
CLICK HERE FOR SELLER'S APPLICATION
More than 700 sellers from as far away as Arizona ,Texas, Utah and Florida with a wide variety of unique vintage collectibles. Keep a look out for merchandise never featured before at the Long Beach Flea Market. There'll be many new sellers liquidating their personal collections as well as their grandparent's household contents.
Click Here for Discount Coupon
---
Architectural and Altered Antiques at the Long Beach Flea Market
There are many locations across the country where you can dig through Olde Good Things' inventory, but there's no need to go any further than the Long Beach Antique Market, Sunday Jan 19 for your salvage/furniture/building/one-of-a-kind items. Over the course of 20 years, the folks behind OGT have grown from modest beginnings into a juggernaut of architectural salvage. Contractors working on renovated or soon-to-be-demolished buildings are known to call the OGT crew; Their ever-growing inventory of unique items are perfect for those who are looking for original architectural details for their building, design, and decorating endeavors.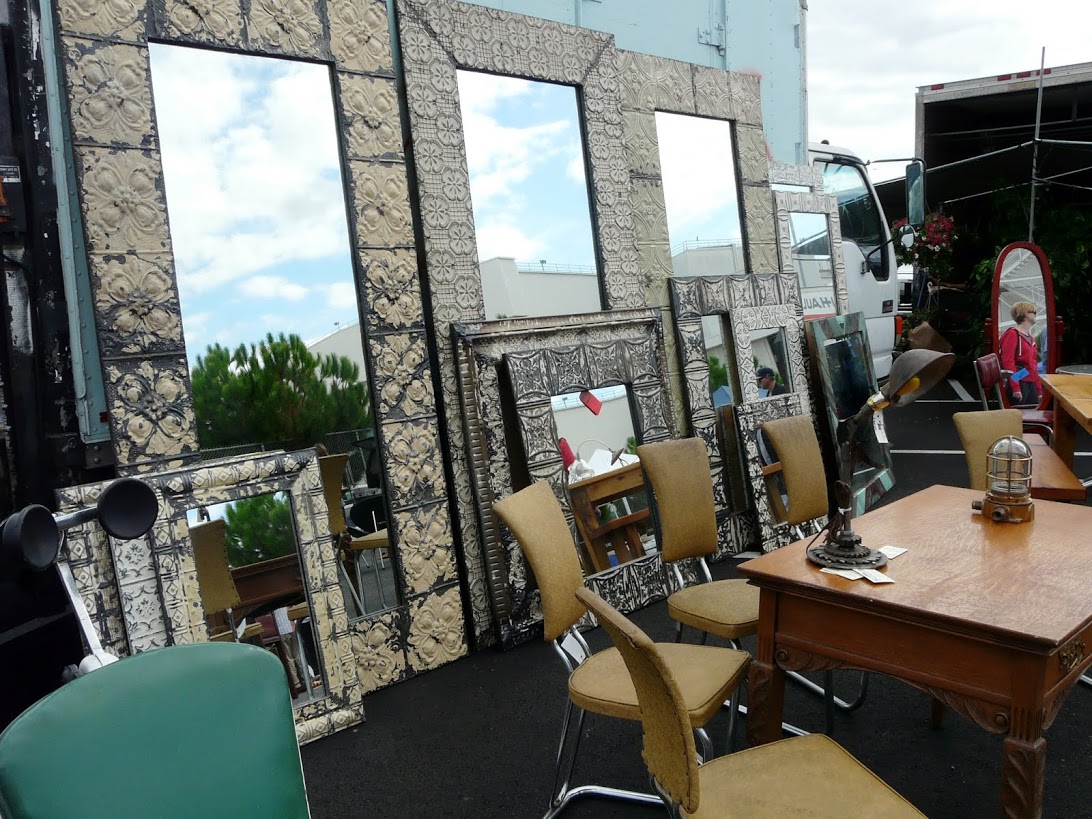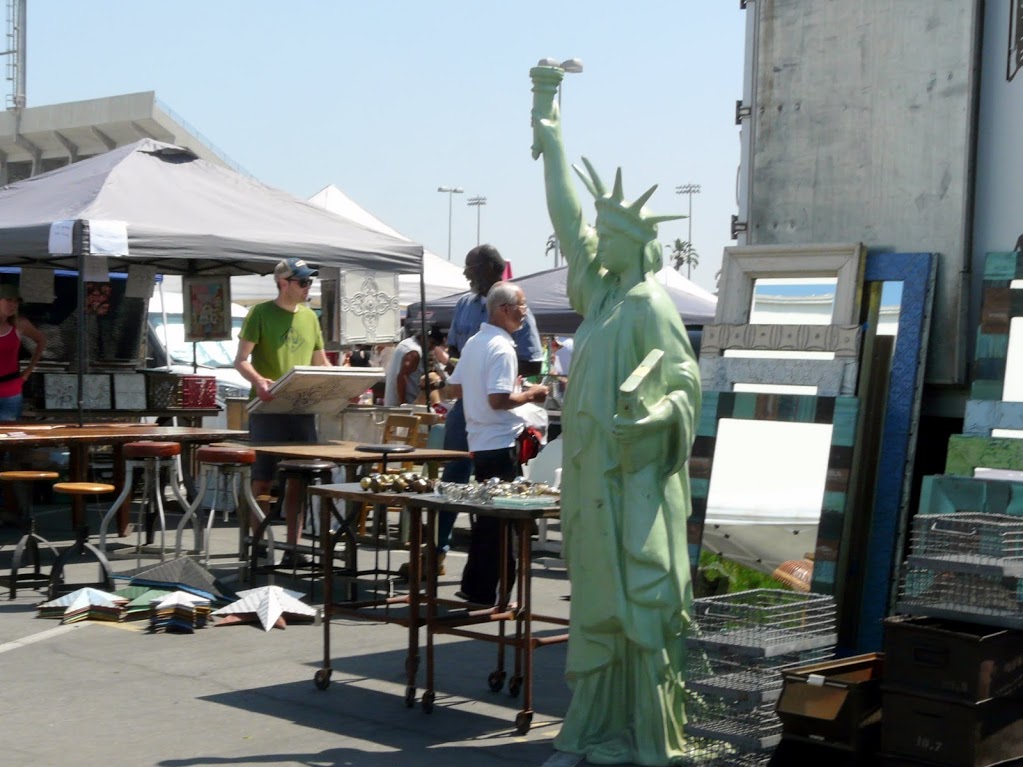 Popular with set designers, interior decorators, architectural tradesmen, builders, dealers and also our customers.... Olde Good Things has something for everyone. From superb architectural, mechanical artifacts, reclaimed wood furniture, along with light fixtures and re-purposed metal. Stop by Olde Good Things this Sunday, January 19th and every 3rd Sunday at the Long Beach Antique Market. Find them in spaces H -154,155 & 156 in the RED SECTION to find the truly unique.
---
Our featured seller of the month is Brett Millet from Hands Of Industry
" There is something magical about finding a rare piece that has some history and speaks to you". Brett is not selling big-name retail mass-market pieces, but handpicked unique vintage you could call your own.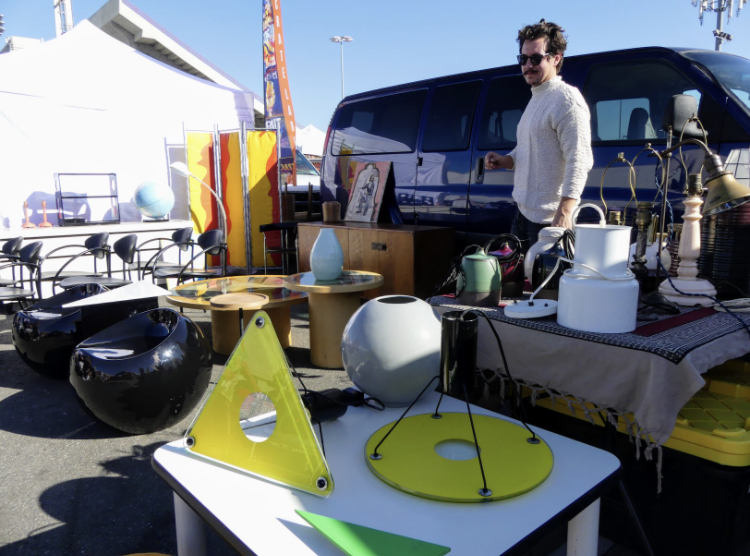 Hands of industry is like having your own personal furniture stylist with an eye for the unique, unexpected and unusual. Brett looks to pair up the right person with the right furniture or artwork. These are items that can transform a room and also makes a statement about who you are.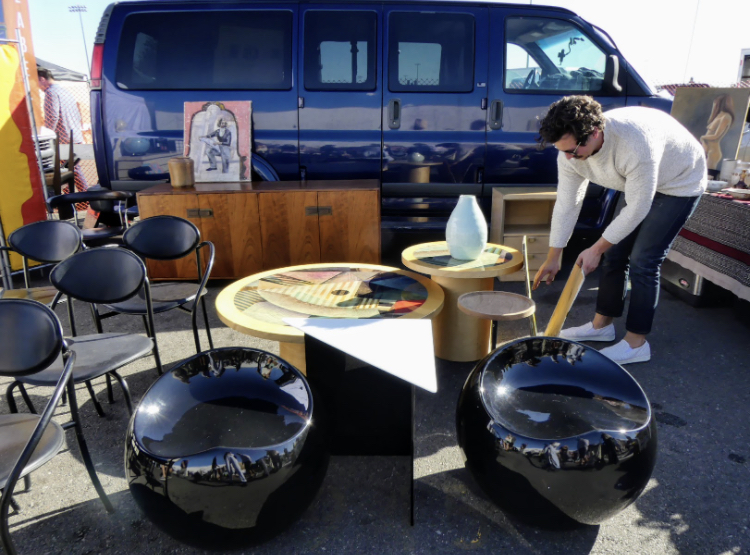 At the Long Beach Antique Market, Brett loves meeting our customers, hearing their stories and being a matchmaker.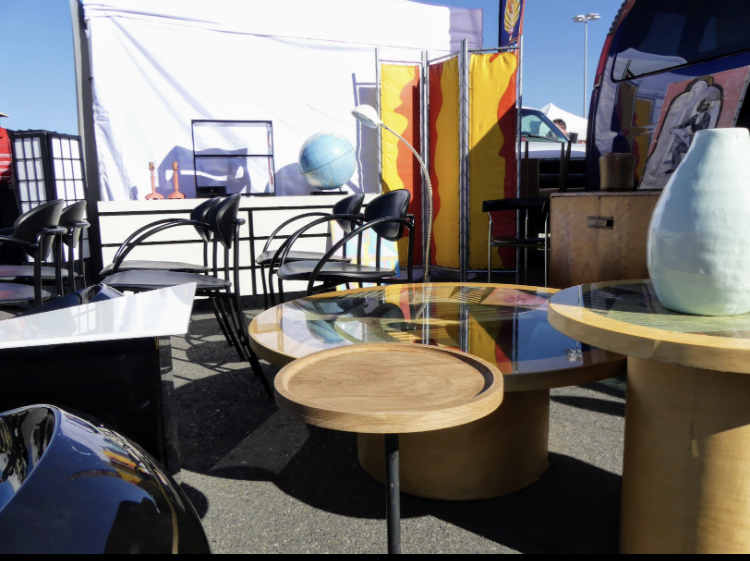 You can find Brett in space 945 in the red section this Sunday December 15th and every 3rd Sunday at the Long Beach Antique Market.
---