»

BLOG
What's For Sale?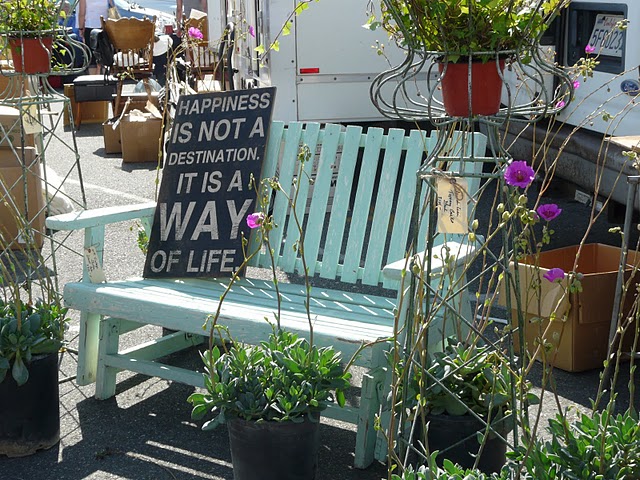 Adding to your collection?
Looking for a conversation piece?
Searching for vintage clothing?
Or locating anything antique or collectible…
...chances are you'll find it at The Long Beach Swap Meet .
Here's just a sampling of what's for sale:
Tables, chairs, desks, shelves, cabinets, mirrors, sideboards, beds, couches, nightstands.

early American, victorian, country, deco, mid-century modern, mission, industrial, Asian, western, re-purposed, primitive, rustic.
Rings, necklaces, bracelets, earrings, watches, pins, gold, silver, platinum.
Vintage Clothing
1920 – 1990's men, women, children.

Accessories, purses, hats, eyewear, belts, shoes
Glassware, bakeware, cookware, baskets, boxes, bowls, containers, utensils, dishes, table items, silverware.
Miscellaneous Collectibles
Telephones, slot machines, tools, clocks, vinyl records, militaria, cameras, primitives, folk art, perfume bottles, fountain pens, lighters, movie memorabilia, religious artifacts, western, Asian, Native American, African, gumball machines, Hollywood and movie memorabilia, rare coins, stamps, holiday and seasonal.
Oil paintings, water colors, prints, animation cells, posters, lithographs, etchings.
Pewter, bronze, brass, sterling, aluminum and silver plate.
Lamps, fixtures, chandeliers, sconces, parts.
Post cards, magazines, books, prints, photographs, maps, autographs, calendars, greeting cards.
Quilts, linens, buttons, ribbons, trimmings.
Glass, ceramic, china, pottery, porcelain, woodenware and metal ware.
Signs, bottles, tins, posters, labels, packaging, political buttons, Coca Cola.
Electric & acoustic, guitars, banjos, violins, trumpets, drums, pianos.
Trucks, cars, banks, soldiers, wind-ups, wooden, tin, mechanical, games, marbles, Disneyana.
Radios, phonographs, appliances, juke boxes.
Trading cards, jerseys, uniforms, pennants.
Surf boards, golf, fishing, tennis, baseball, skateboards, basketball.
Native American, early American, oriental, Persian, Afghan, tapestry.
Doors, windows, mantles, columns, molding, gates, tin ceiling tiles.
Furniture, ornaments, planters, decorations, farm collectibles, fountains.
Anything & Everything Antique, Vintage & Collectible