Fashion, style and shopping - Guest Blogger Ariana
Hi there! My name is Ariana and I blog at La Catrina de LA Moda, dedicated to fashion, shopping and all the things I happen to be in love with at any given moment. The Long Beach Antique Market is one of my favorite places to find unique and one of a kind vintage treasures. I am thrilled to be blogging for the Long Beach Antique Market!

[I am wearing a favorite find from the LB Market, a vertical striped shirt dress I scored for only $10]
I am beyond excited that I get to share about fashion, style and shopping - my favorite subjects to write, blog and talk about. Here are some photos from last Sunday's Antique Market. I wandered through the market snapping away...so stay tuned for more posts to follow!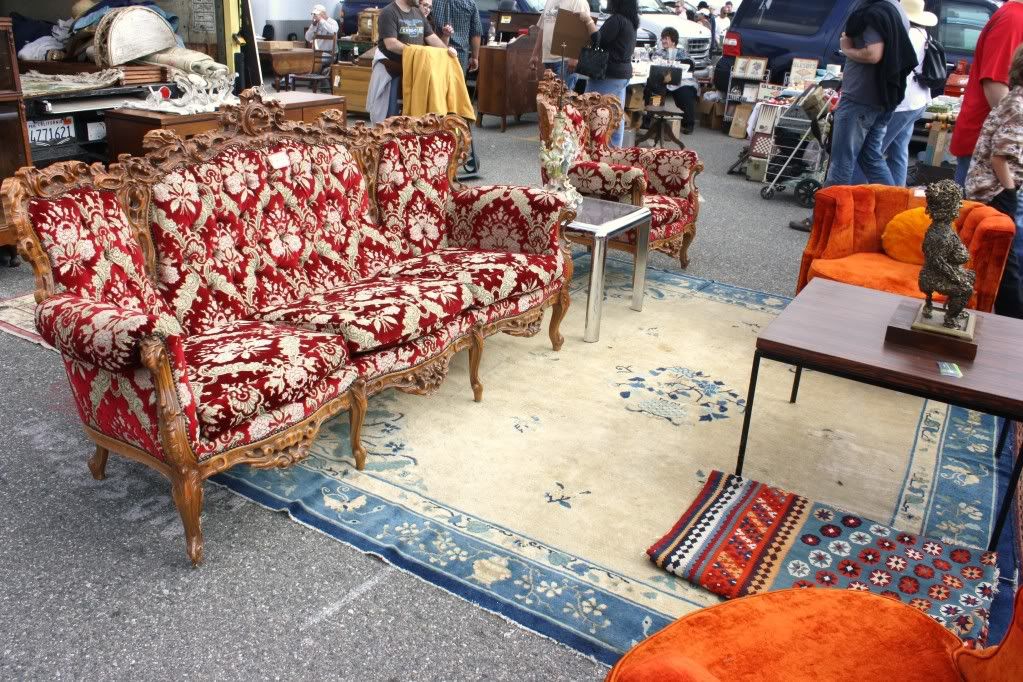 You can keep in touch with me through my blog: La Catrina de LA Moda , Facebook and Twitter!