Flea Finds! This definitely is not IKEA!
Hallie from the Glam Lamb regularly blogs about her visits to the Long Beach Flea Market. Her Blog is a wonderful reference for great home interiors, a resource for where to shop and a place to find inspiring ideas.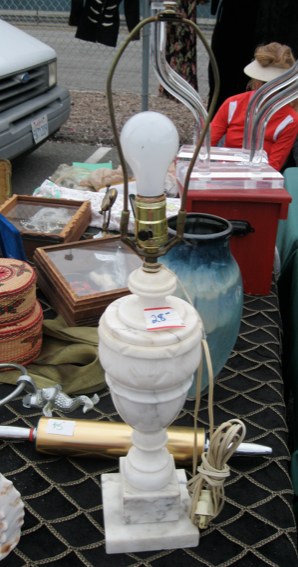 A pair of foo dogs with Gorgeous hand painted gold detailing: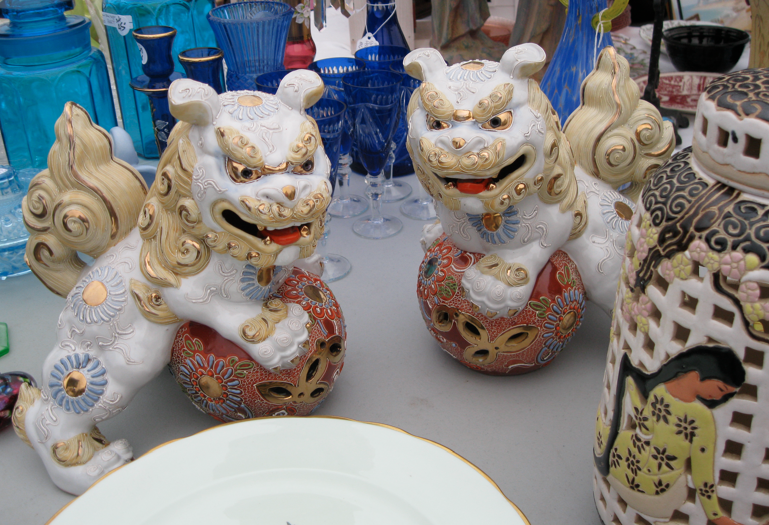 Gorgeous rugs to spruce up your space!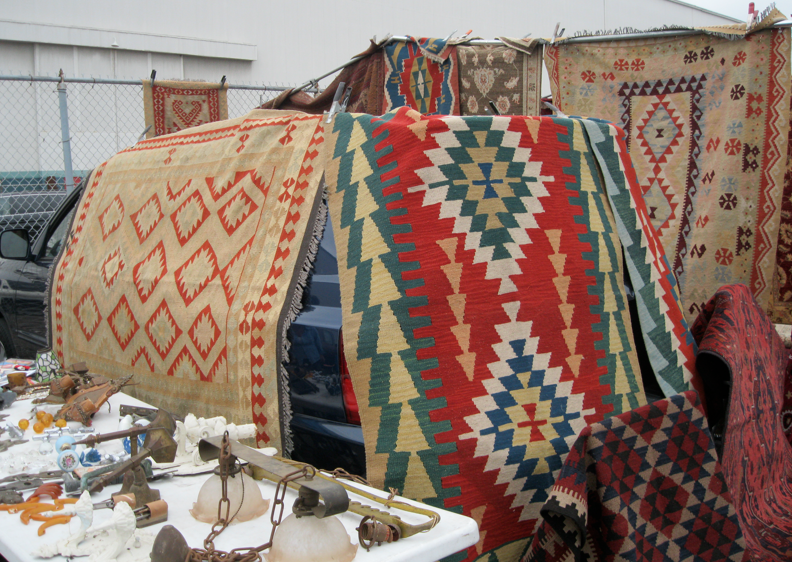 A pair of bamboo/wicker night stands. Gotta love these. The chairs behind them are great too.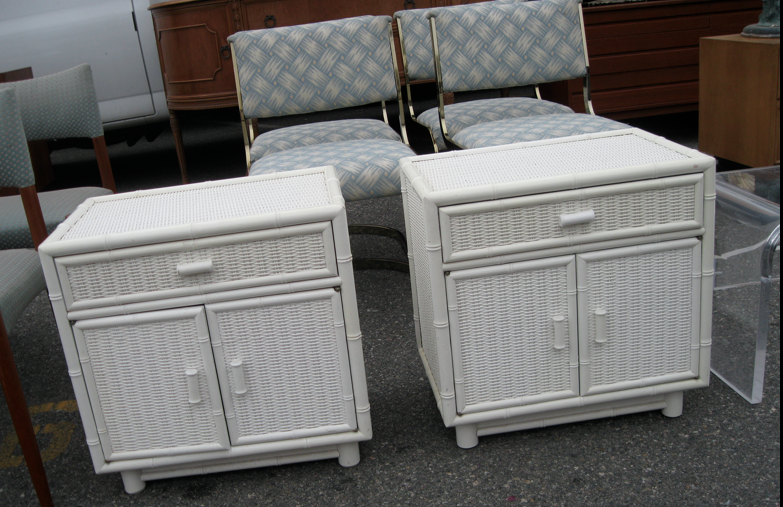 Blenko glass pitcher to spruce up your table setting!!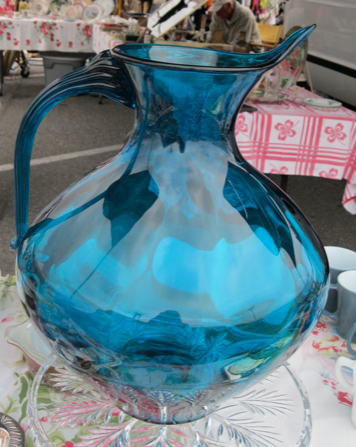 See more of Glam Lamb finds :http://glamlamb.com/?p=283​0