A Beach Shack
Featured Seller of the month - A Beach Shack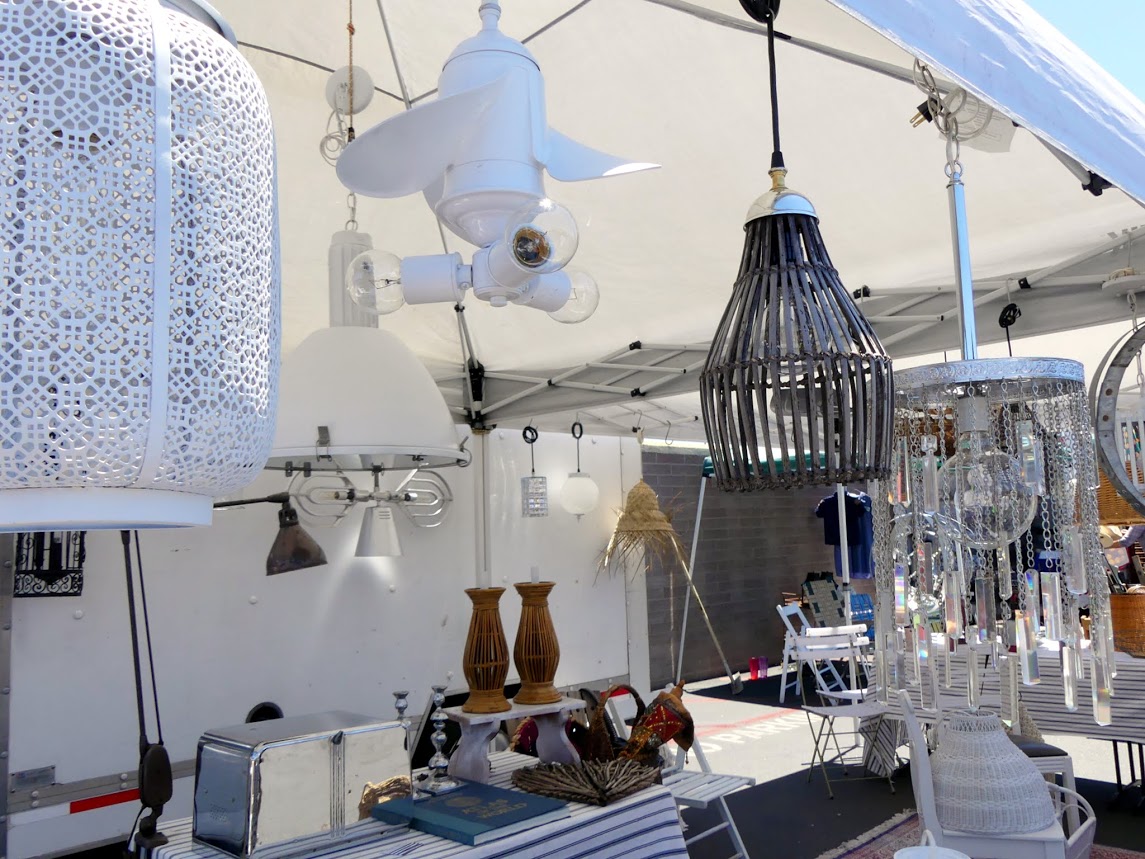 A Beach Shack specializes in simple elegant lighting. Husband - wife duo Marsha and Bruce have been designing vintage industrial lighting for over 25 years. From vintage glass insulator lights, kitchen island chandeliers, rustic chicken feeder farmhouse lights, to designs made out of license plates as well as skate boards. They can custom make any design combining the old with the new to create repurposed treasures. Their lighting gives a unique vibe to any space.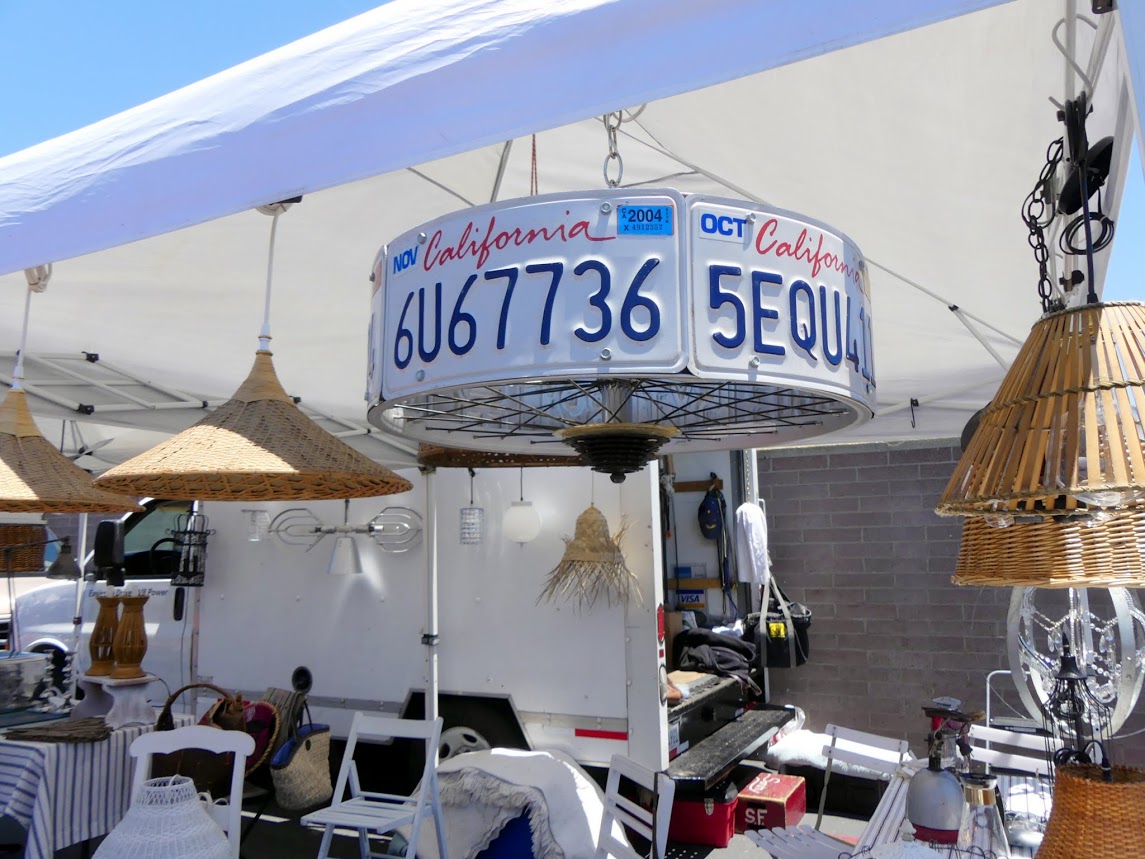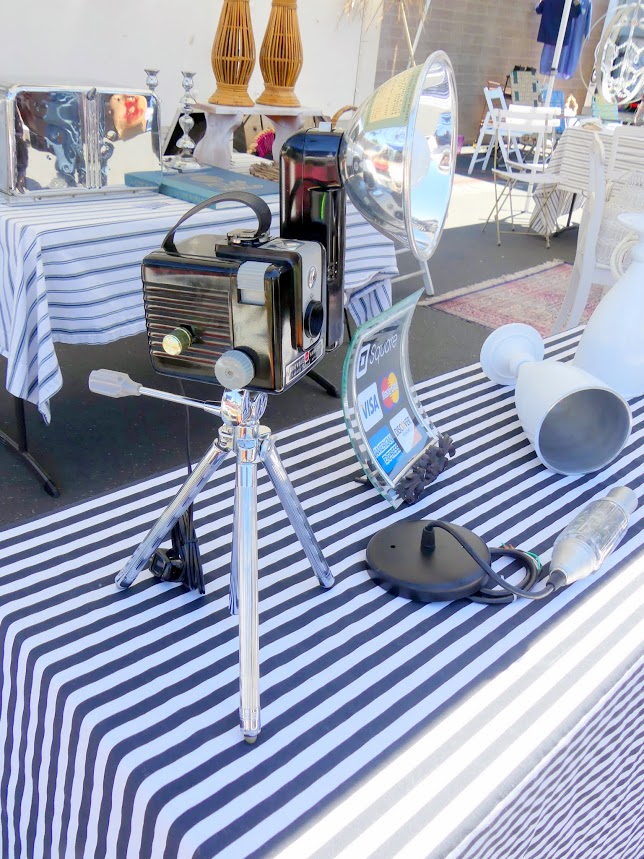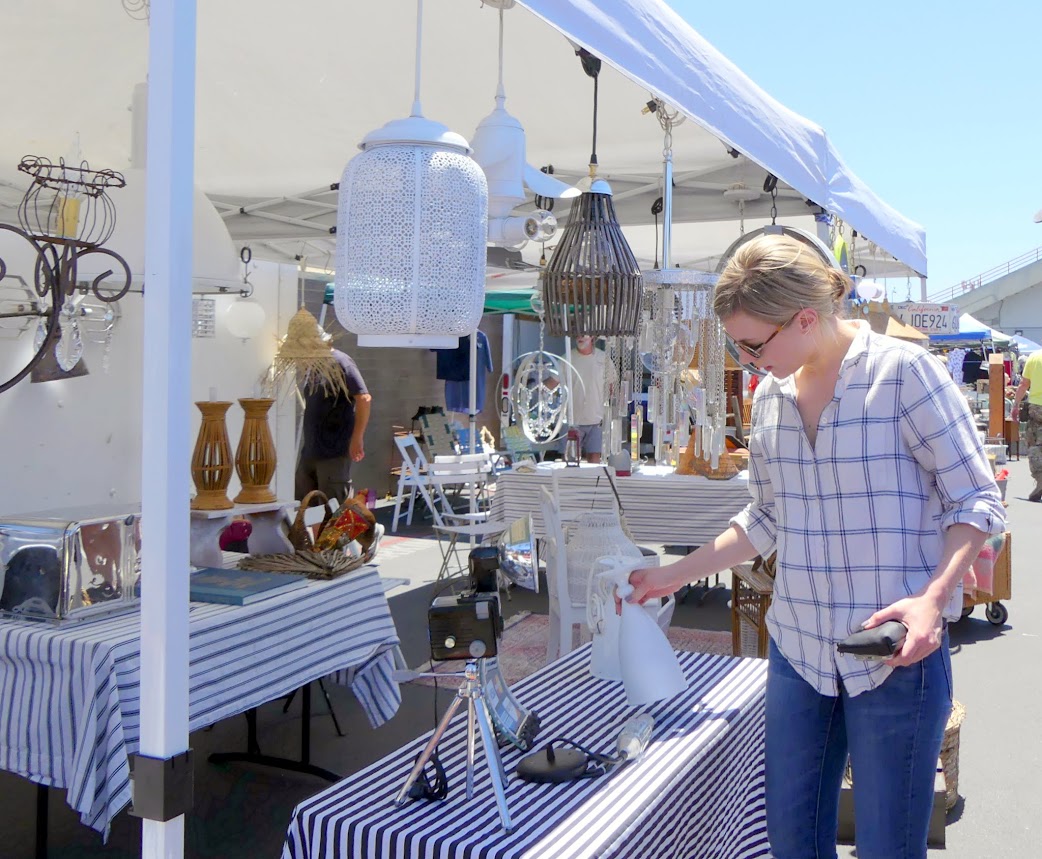 In addition to lighting fixtures, A Beach Shack will also be bringing collectibles, linens, custom iron works, decorative paintings, architectural finds, and even that odd chair which may be the very one you are looking for.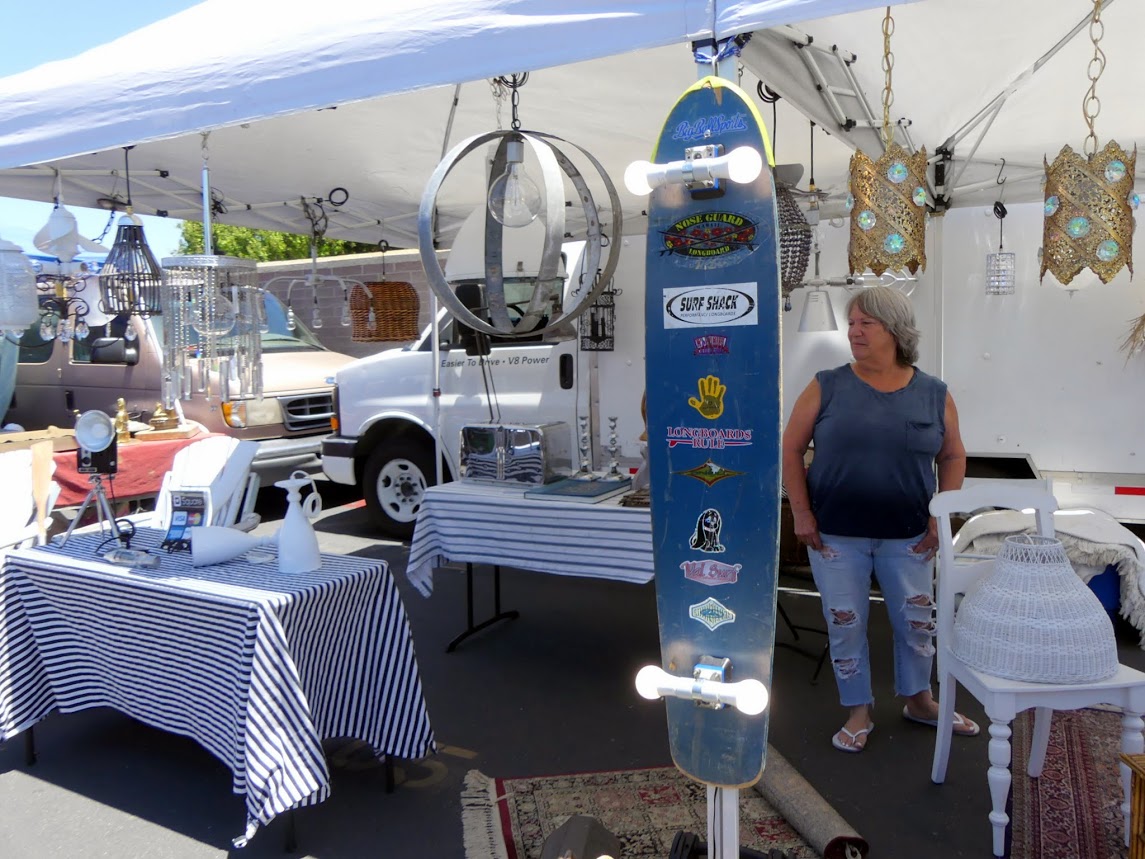 Vintage Industrial Modern Style
Whether you are looking for a centerpiece for a room, or are a dedicated DIYer seeking inspirational ideas, check out our featured seller of the month A Beach Shack at the Long Beach Antique Market,
Sunday, Oct 15
in the Blue section.