Anything Rustic
Get inspired & discover ways you can add rustic charm to your home or any space with our featured seller of the month Anything Rustic .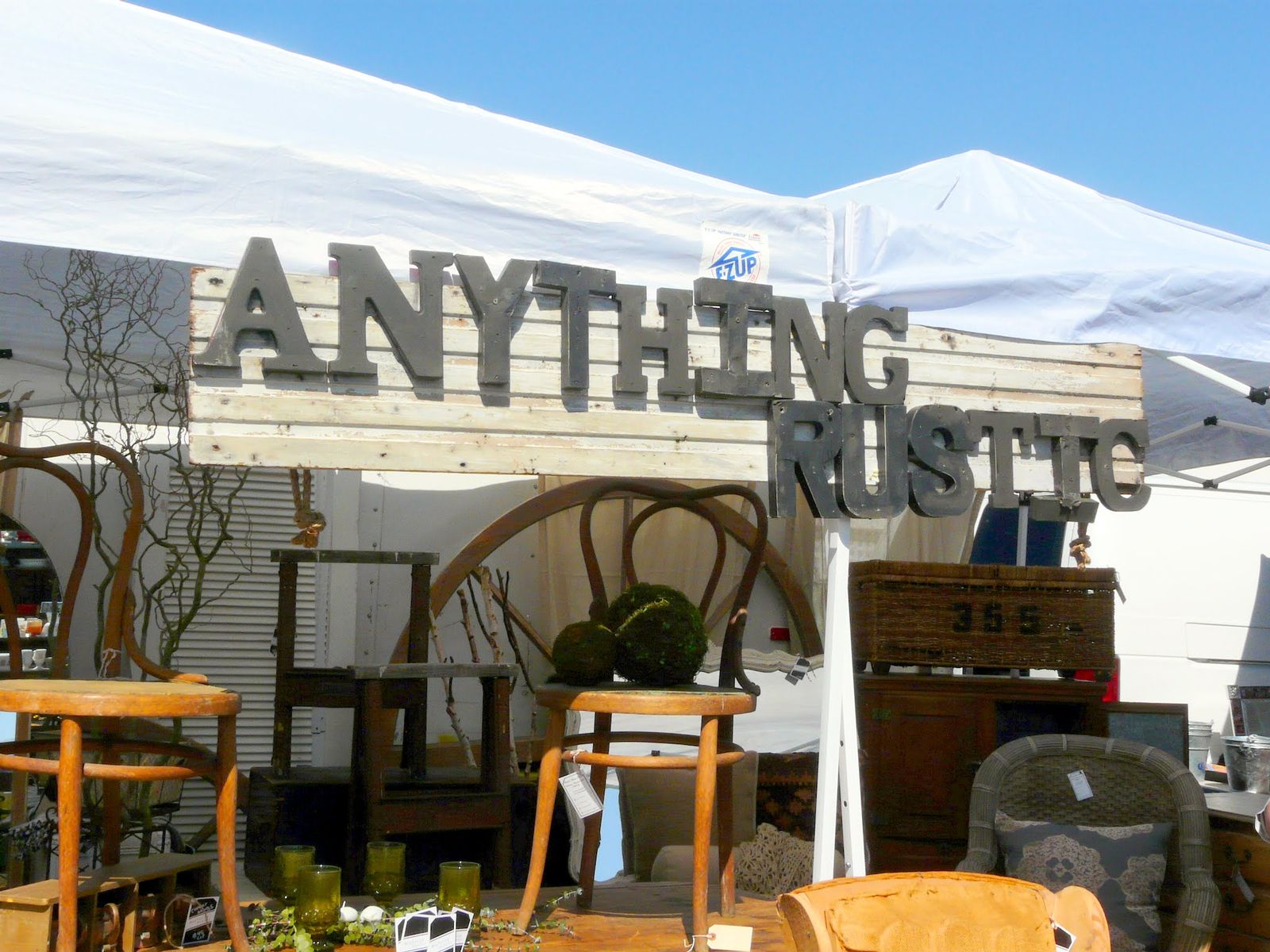 Audrey and Hank from Anything Rustic design community events, as well as style and stage homes.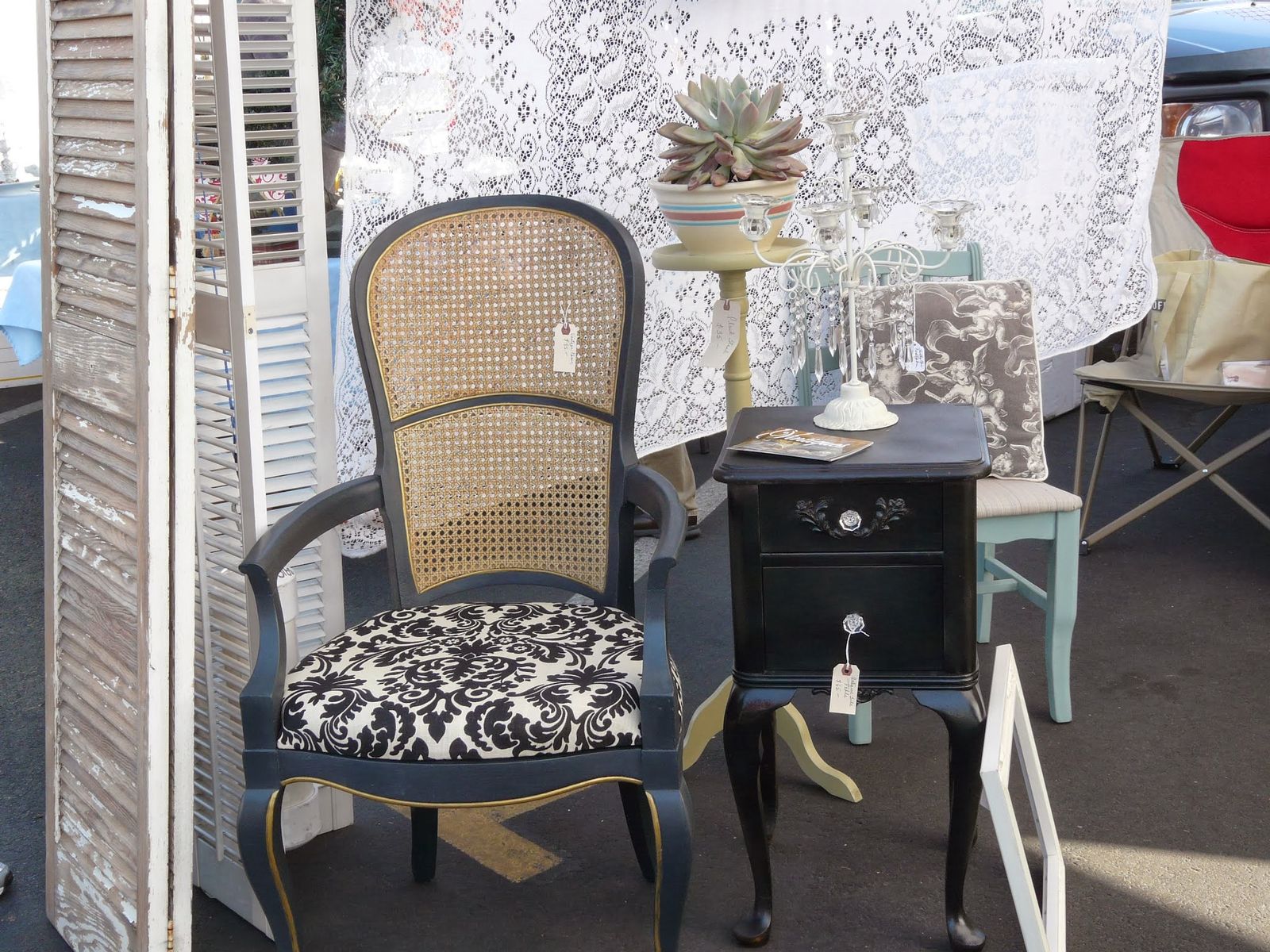 They hunt for and select vintage items - repurposing them into beautiful pieces for customers.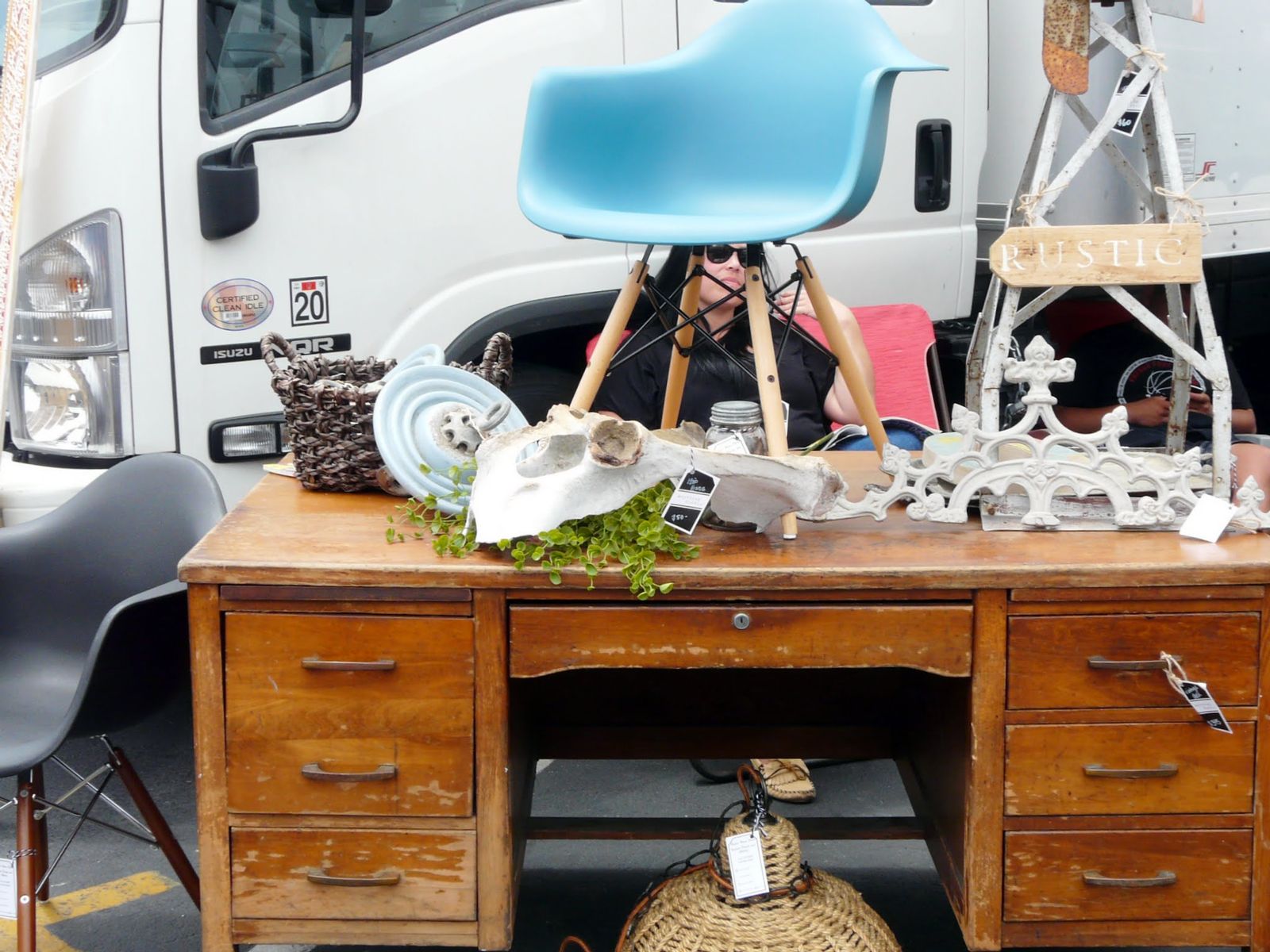 Painting, repurposing, designing , styling, and even hoarding furniture makes them happy campers!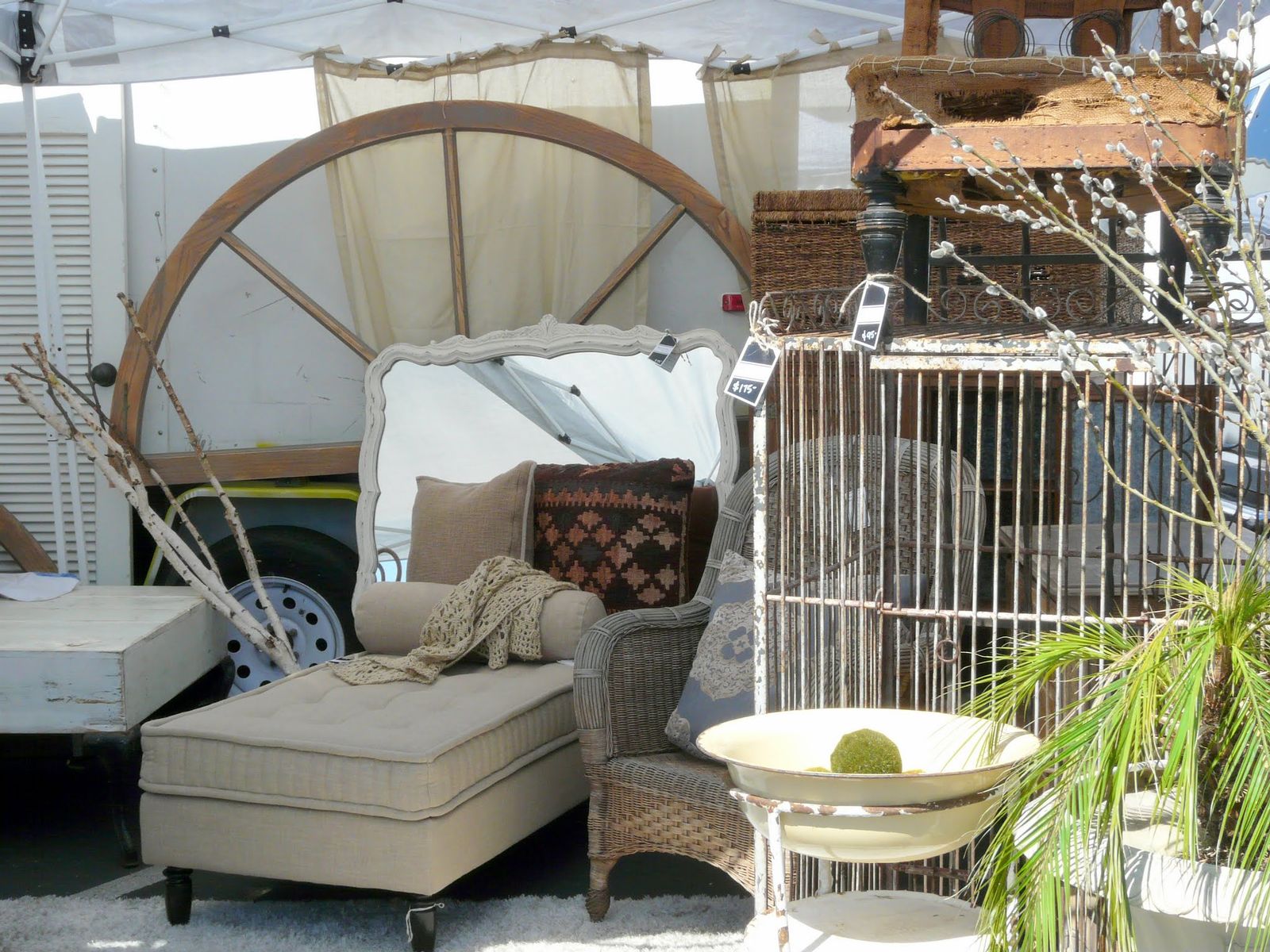 Anything Rustic will be at the Long Beach Antique Market - Sunday June 19. Audrey and Hank will show you how easy it is to give any house a "dose of rustic", by just adding simple elements. Come say hello in space A-841 in the red section and check them out on Instagram.