Atelier de Campagne - Featured Seller
A studio, a workshop, a place to create... Atelier de Campagne brings European Antiques with a focus on French inspired interior and exterior furniture, lighting, architectural pieces and antiques. Trinidad Castro and Johan de Meulenaere met 15 years ago and combined their passon for interior design and appreciation for antiques and unique object d'art to create a thriving business.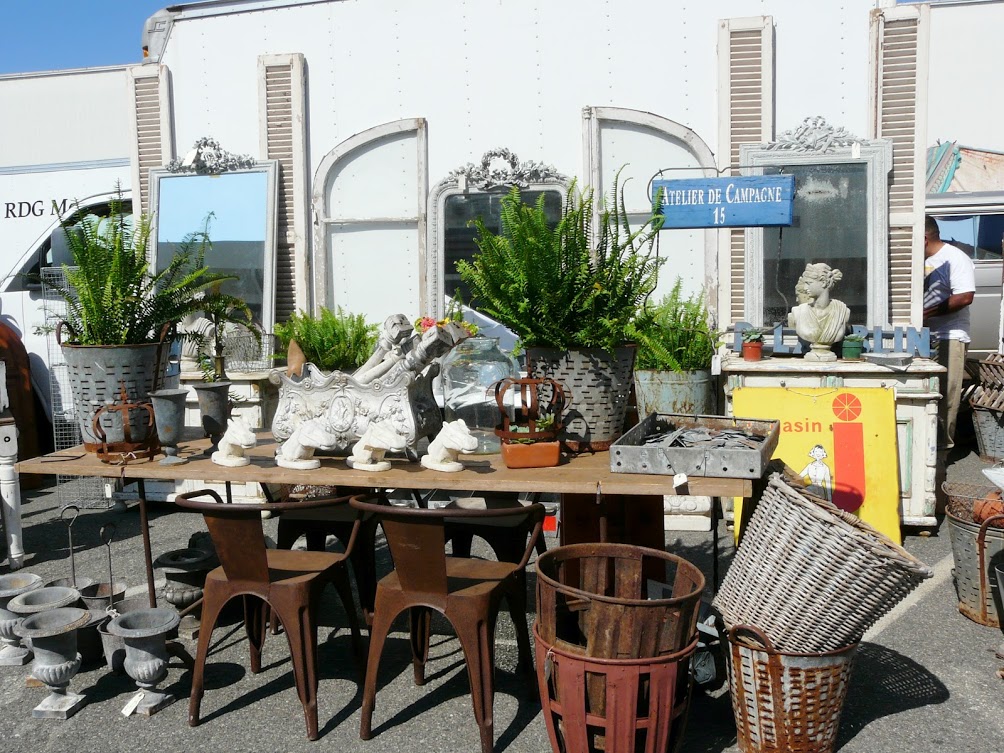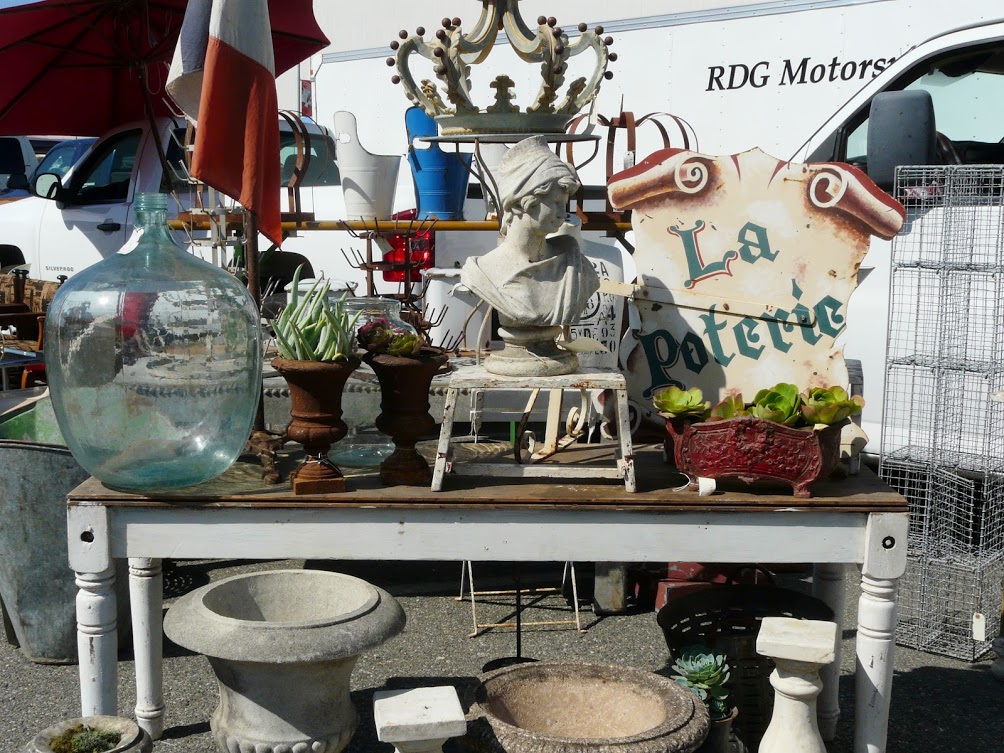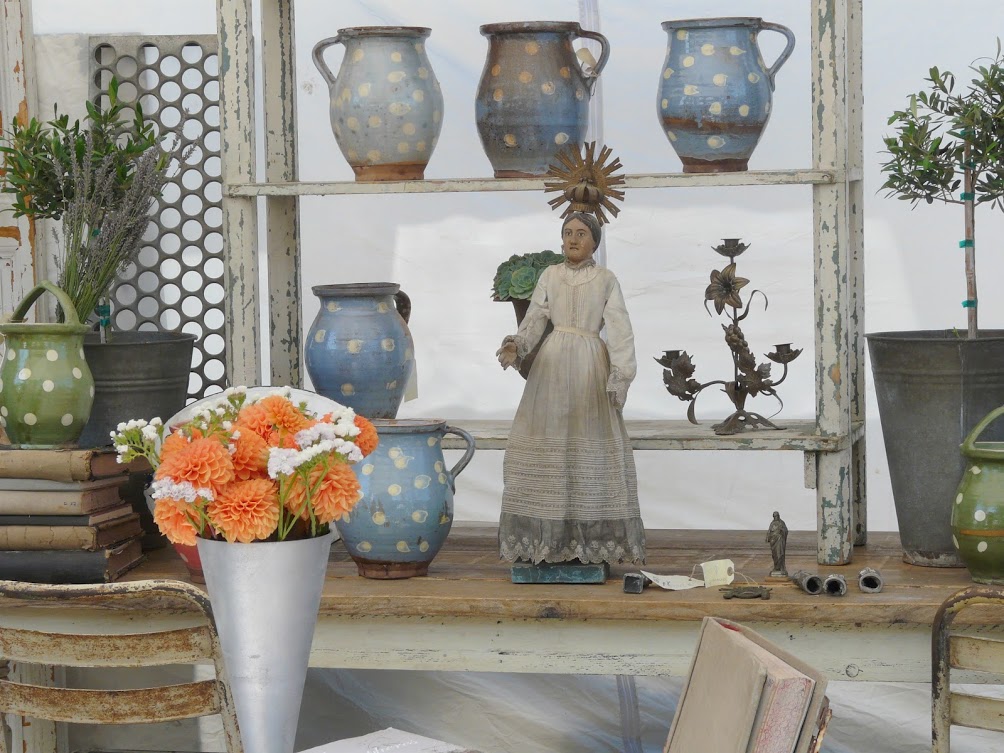 Whether you are looking for an item to be the focal point of your home or an accent piece to add that special touch and get their advice on how to incorpoate their inspirational designs into your environment. Stop by our FEATURED SELLER of the month, Atelier de Campagne at the Long Beach Antique Market in the white (Center) section.