Blossom Vintage - An Airstream, a Girl and a Dream
Curating American & Asian vintage from around the globe, Blossom nests in a 1970 Safari Airstream and travels to wherever vintage is loved and the community spirit is welcomed. The airstream is a boutique on wheels. Step inside and find a diverse selection of clothing and accessories including shoes, handbags and jewelery all from the 1950'a through the 80's.
Blossom is an example of an ordinary, hard working girl living out her dreams with hopes of inspiring others to do the same. "The possibilities are endless - as long as its done with passion".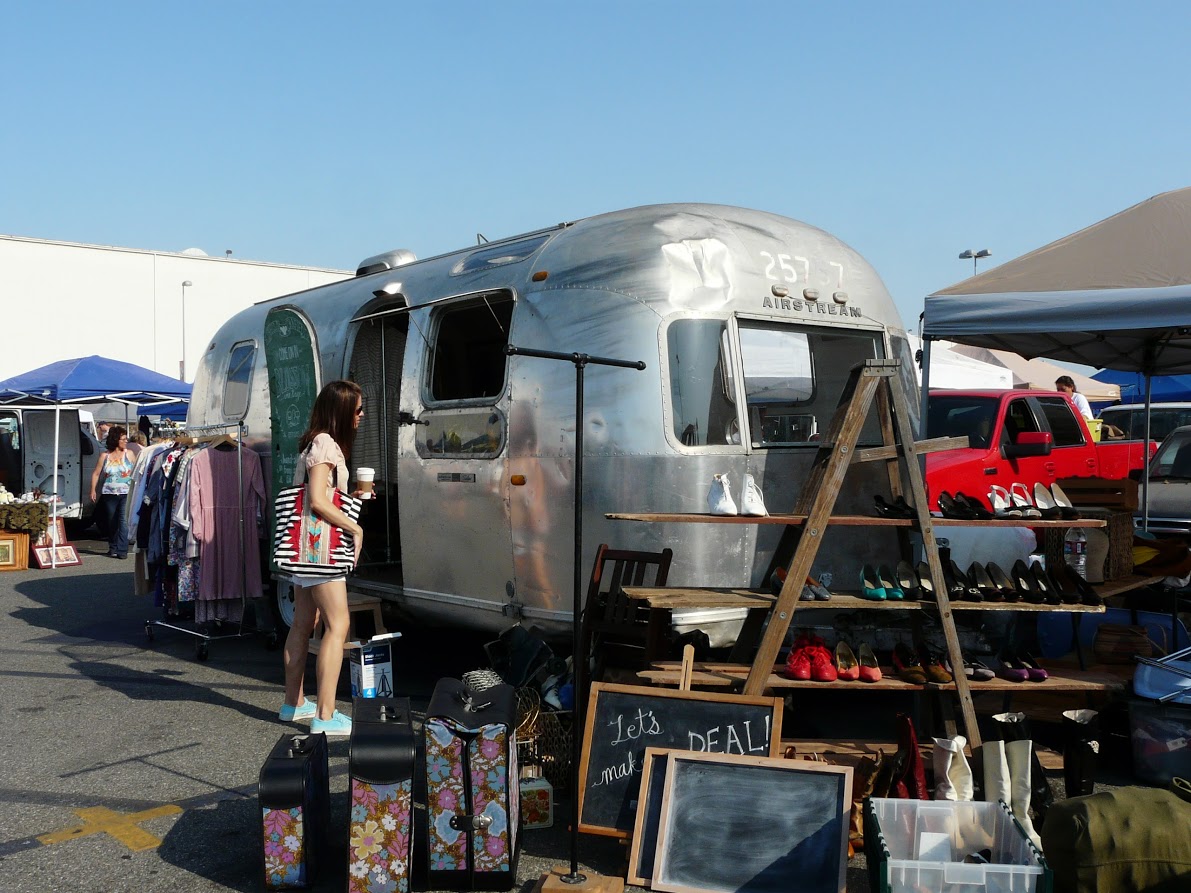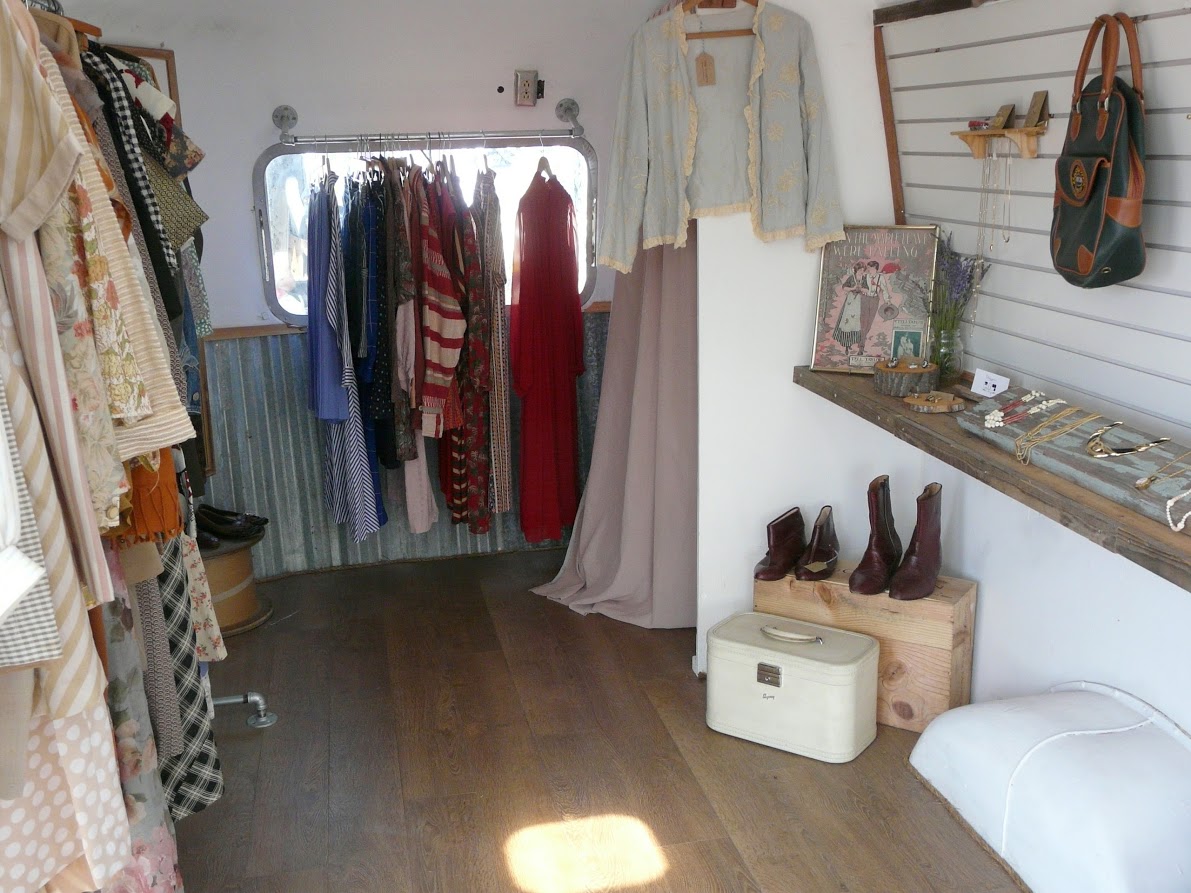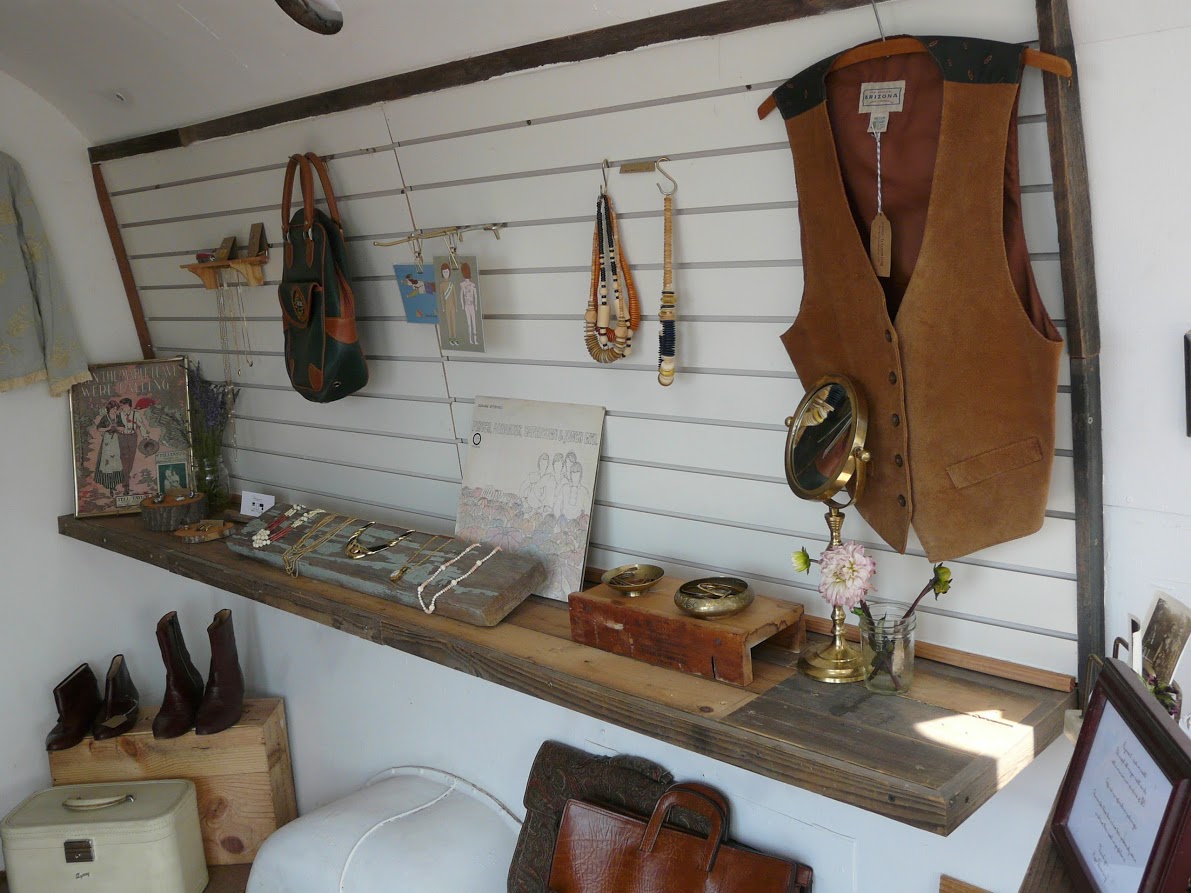 Visit our featured seller - Blossom Vintage at the Long Beach Antique Market, Sunday Nov 17th in the white, center section. Look for the big silver Airstream and step into a world of vintage style! Get creative, design your own cool look and find some unique vintage items to enhance your wardrobe. Get a sneak peak and connect with the Blossom Vintage on their website