Dirty Laundry
Step into a world of vintage style with Dirty Laundry!
A popular seller at the Long Beach Antique Market, Dirty Laundry is the featured seller of the month. Moriel, and Magda, a mother and daughter team hand pick all the vintage pieces they bring to the Flea Market.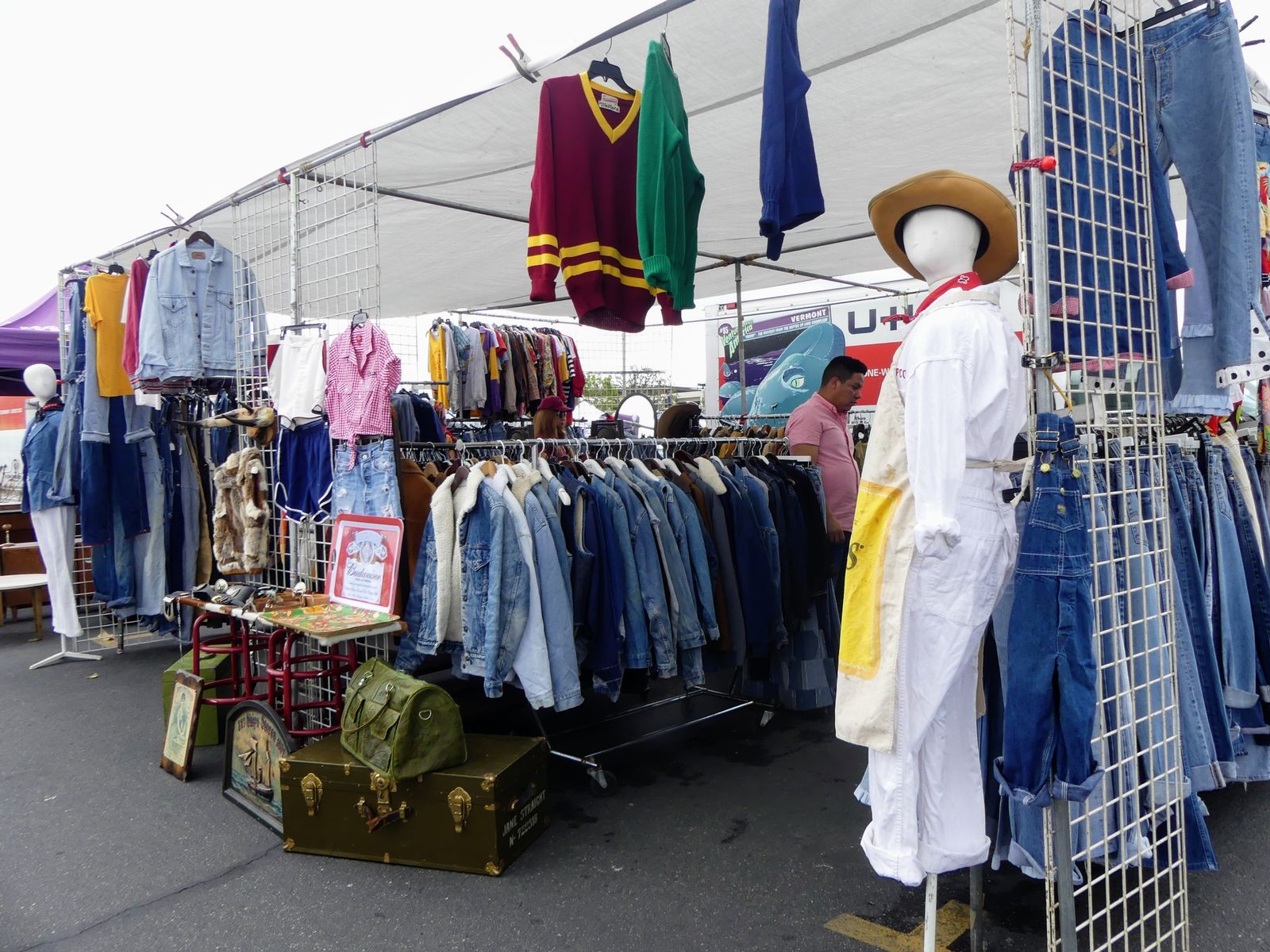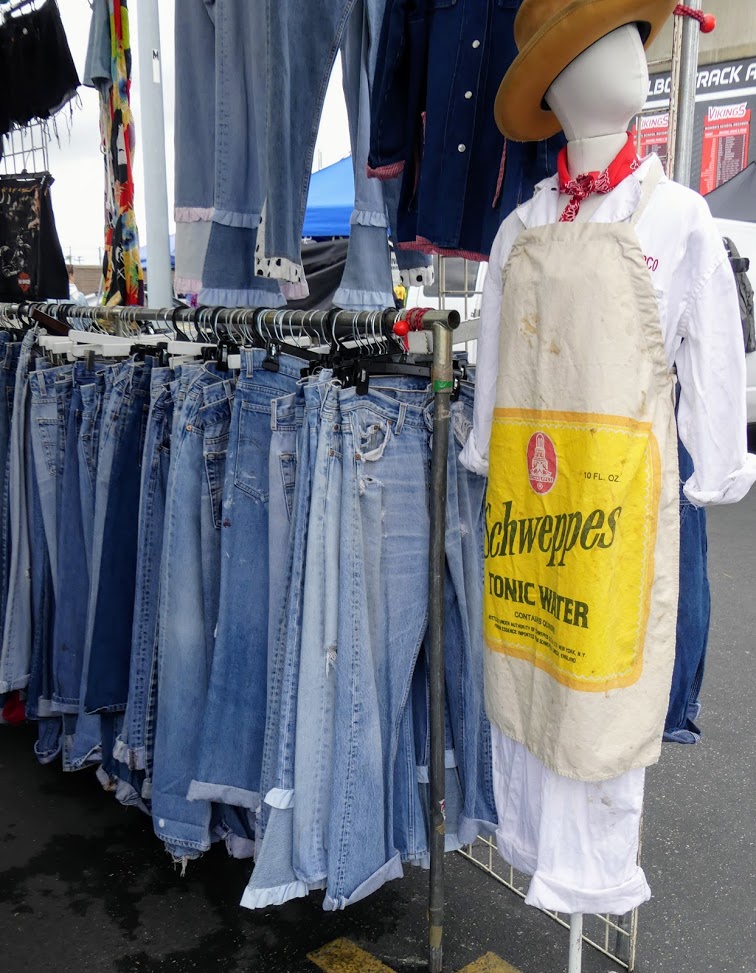 Stylists, designers as well as people who appreciate vintage, casual wear and denim frequent their booth at the Long Beach Flea Market. If you are looking for that perfect vintage denim jacket or jeans at the best prices you can find, Dirty Laundry has it for you.
Check them out this Sunday June 16 in space Z-910 in the Blue section.
Get a sneak peak and connect with them on Instagram