Featured Seller: Casa De Luxe
Casa De Luxe - inspiration that celebrates the charm of the old and distressed. Items that are perfectly imperfect. Elaine Chambers, our featured seller of the month looks for castaways with a vintage vibe that are current, edgy and stylish. These designs project a sense of comfort while combining the contemporary look of today.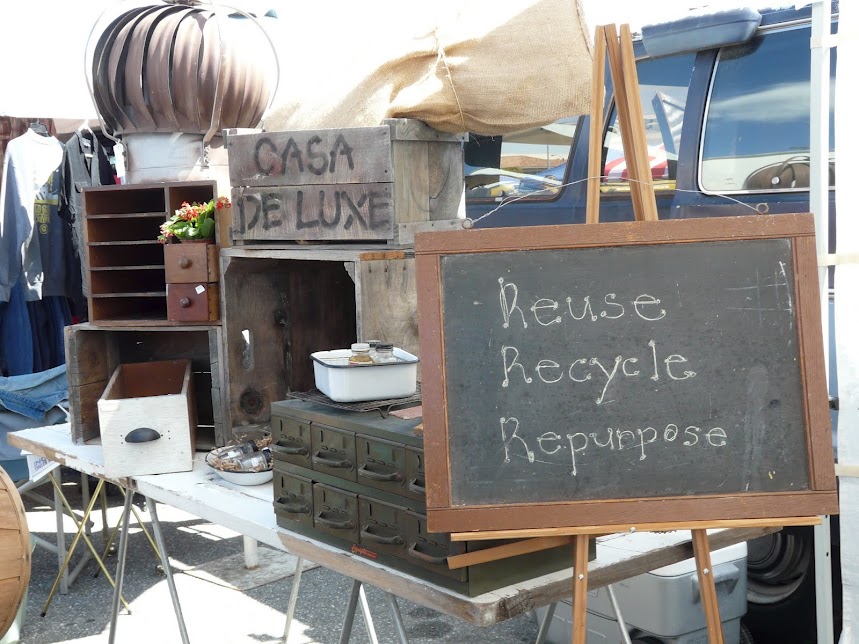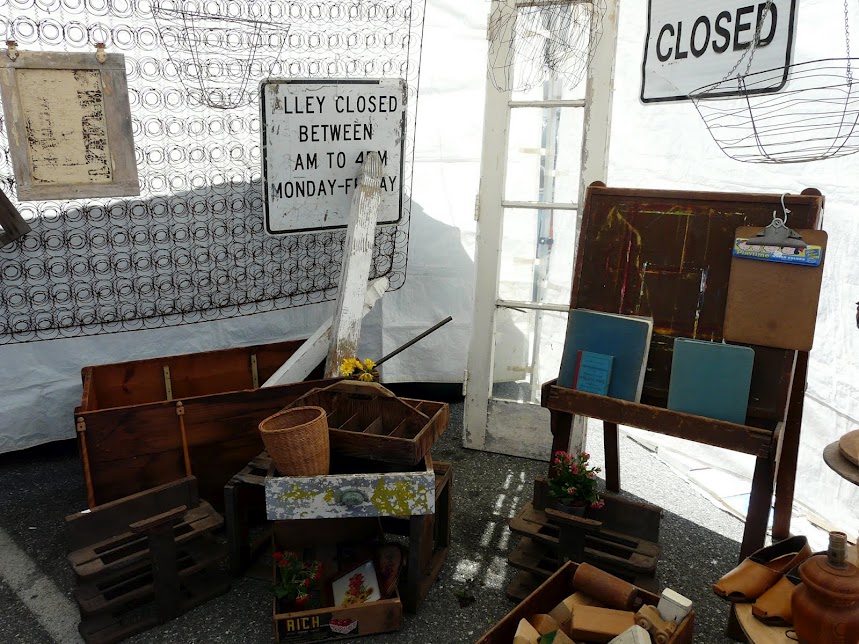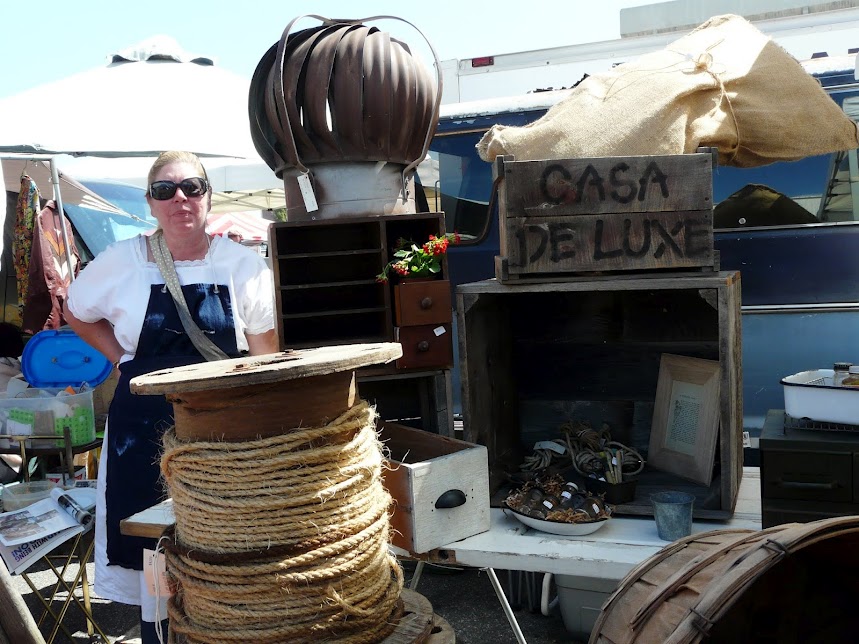 Whether you are looking for that special item for your home , or are a dedicated DIYer searching for unique ideas-check out our featured seller of the month Casa De Luxe, Sunday, June 17 at the Long Beach Antique Market. She'll be located in the rear, blue section. For more information connect with Casa De Luxe on their Facebook page.