MFEO - Eco-Forward Designs
When it comes to lifestyle choices and consumer products, there continues to be a lot of ambiguity around environmental consciousness. For our featured seller MFEO, the term "sustainability" simply means balance and mindfulness for the environment, the local community and home.
MFEO reduces the environmental impact of production by designing products made primarily from repurposed materials. They also hope that their pieces help initiate a conversation around consumption and maintaining a mindful lifestyle.
The material they choose is what makes each piece so unique. Upcycled and discarded objects vary simply based on availability. Most of these pieces are sourced locally from estate sales, reuse centers, the street and online.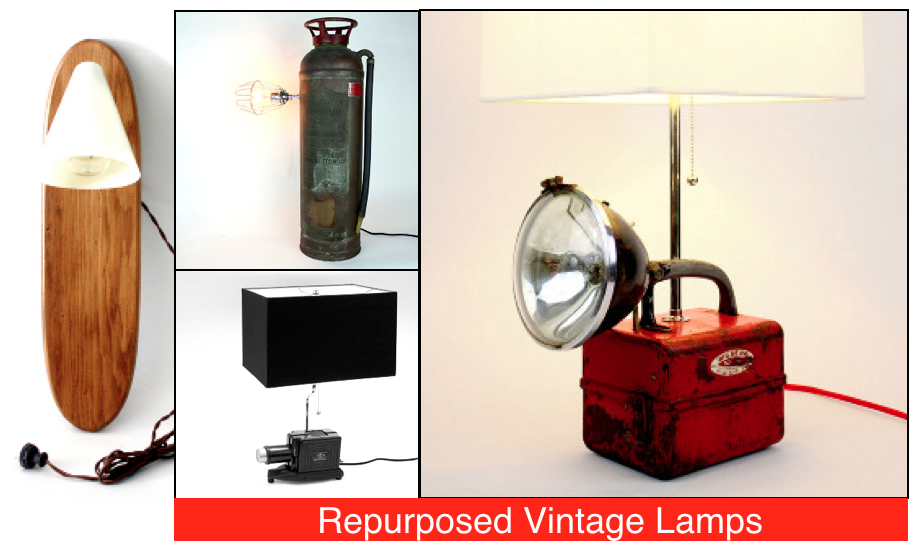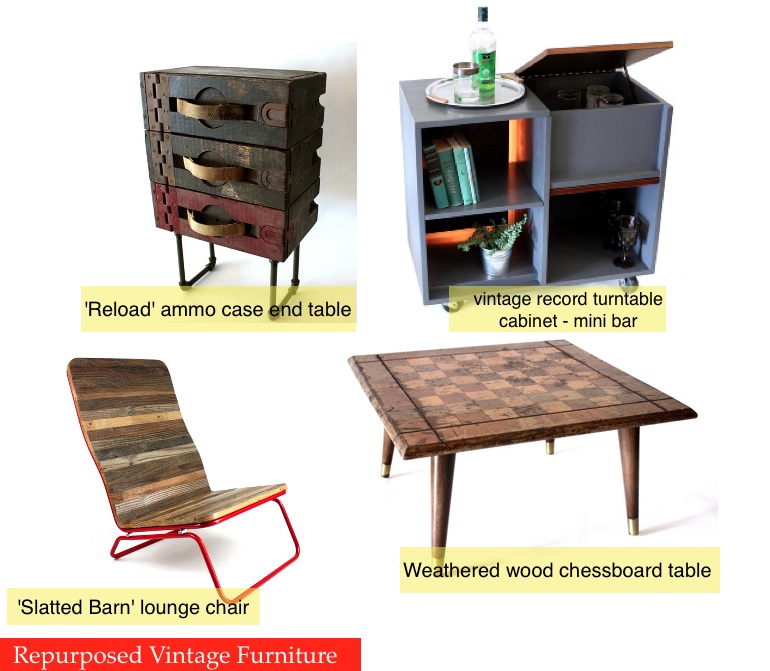 Whether you are looking for something to be the centerpiece of a room, or are a dedicated DIYer seeking inspirational ideas, check out our featured seller of the month "www.wearemfeo.com" at the Long Beach Antique Market, Sunday Feb 17. Connect with them on their website or on Facebook.