Featured Seller: Tru Luck- Vintage Steel Furnishings
Andrew Church, owner and antique collector, travels all over the country, buying and selling industrial furniture and modern art. Tru Luck is based in Northern California as well as central Texas. He will be selling his trendy vintage steel furnishings at the Long Beach Antique Market Sunday, December 16th in the blue (rear) section.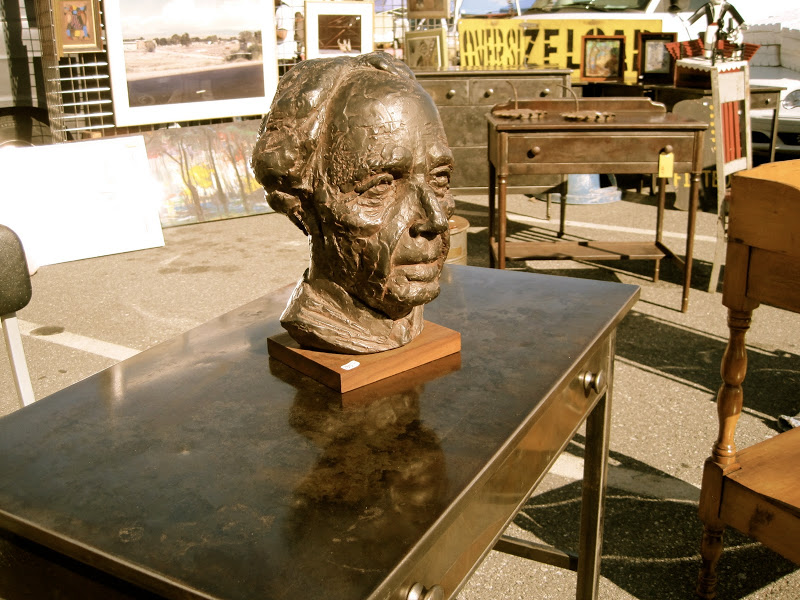 Images are sourced from a Long Beach Flea Market customer - My sparrow blog
Whether you are looking for that special item for your home.... or are a dedicated DIYer searching for inspirational ideas, check out our featured seller of the month Andrew Church on Sunday, Dec 16th in the rear (blue) section at the Long Beach Antique Market.