Folk & Cup
Recycled Magic from Folk & Cup !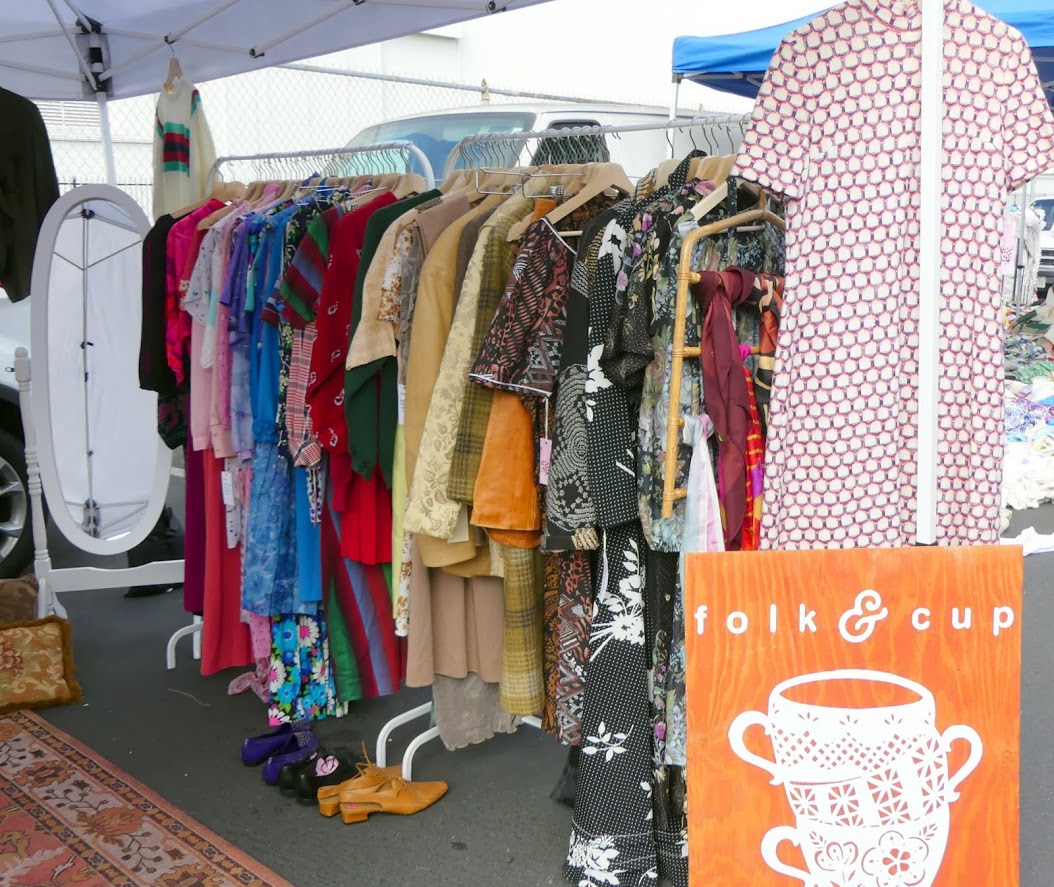 Folk & Cup is a carefully curated collection of found goods for a unique tribe of folks who value sustainability and individuality. It's for those of us that don't fit in to any one category.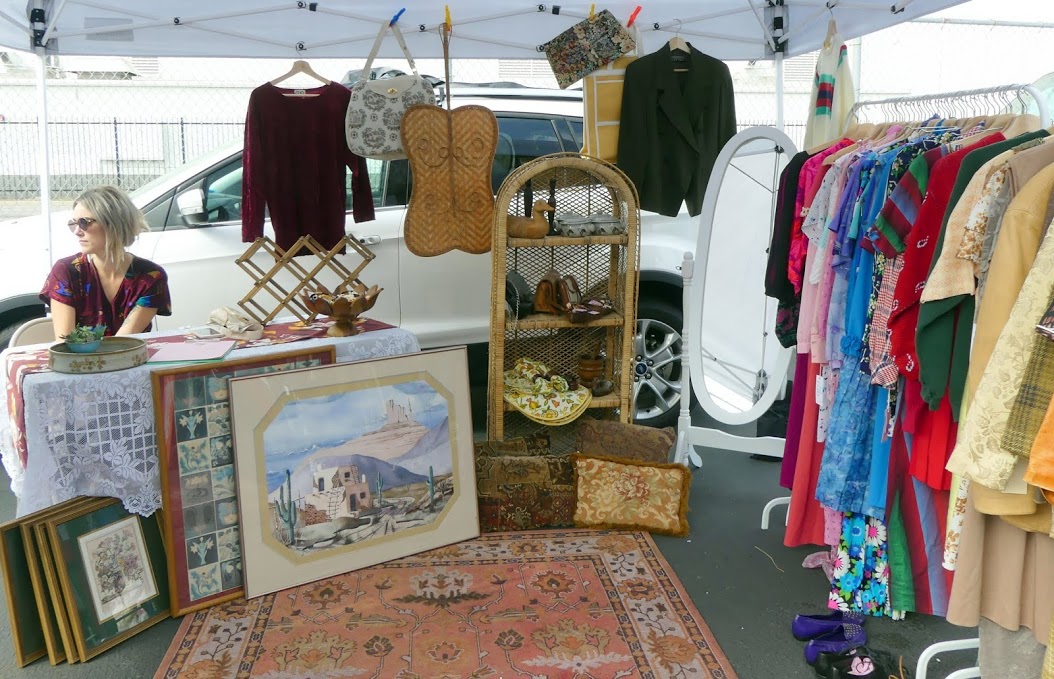 Appreciating unique expression through both vintage and modern fashions, our featured sellers will be bringing vintage clothing, accessories and small housewares from the mid century to the Long Beach Flea.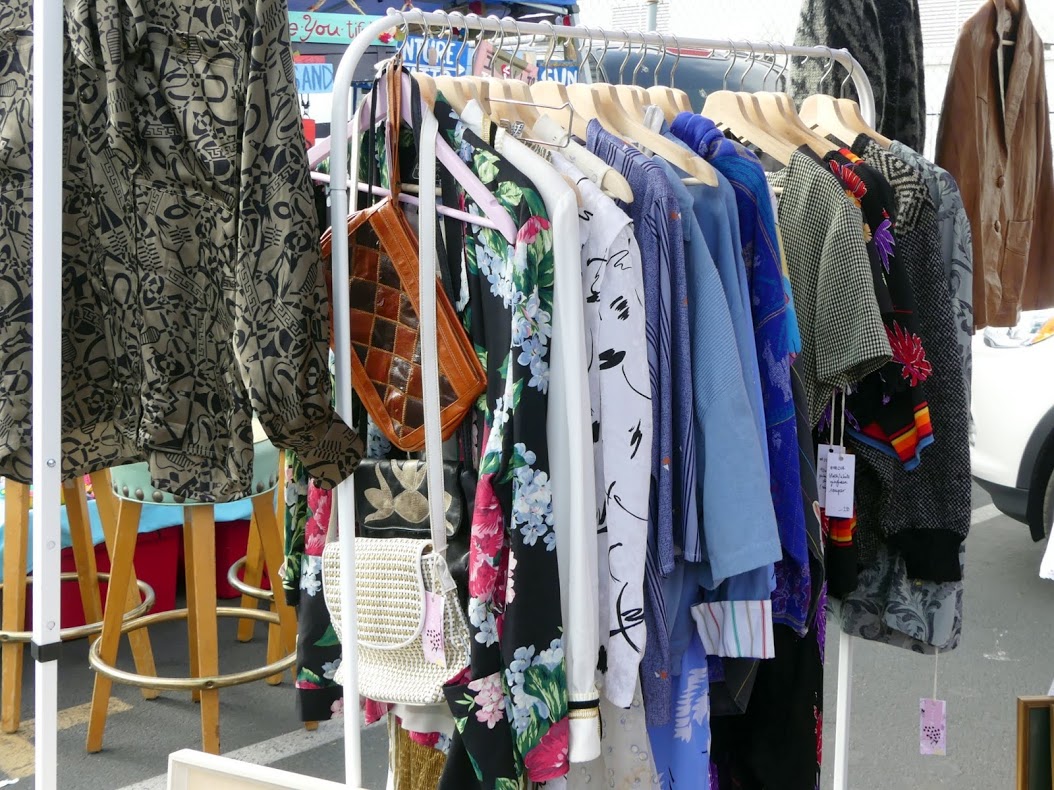 Visit Folk & Cup at the Long Beach Antique Market, Sunday Nov 19 and step into a world of vintage style! Get creative, design your own cool look and find some unique vintage items to enhance your wardrobe. Get a sneak peak and connect with them on Instagram @folkandcup.