Get Environmentally Fashionable with Fancy Disaster
A regular and popular seller at the Long Beach Antique Market, Fancy Disaster is our featured seller of the month. Stacy McDonnell owner of Fancy disaster says she is always searching for "the piece"... the item that adds to her eclectic collection, whether it be clothing, accessories, housewares or a great heel.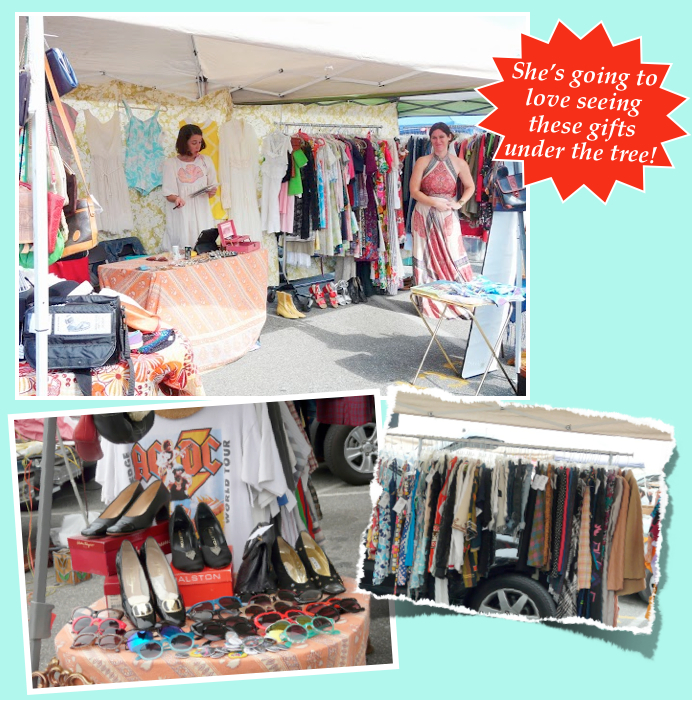 Visit Fancy Disaster at the Long Beach Antique Market, Sunday Dec 15 and step into a world of vintage style! Get creative, design your own cool look and find some unique vintage items to enhance your wardrobe. Get a sneak peak and connect with them on Facebook.