GG Antiques
Rustic Meets Refined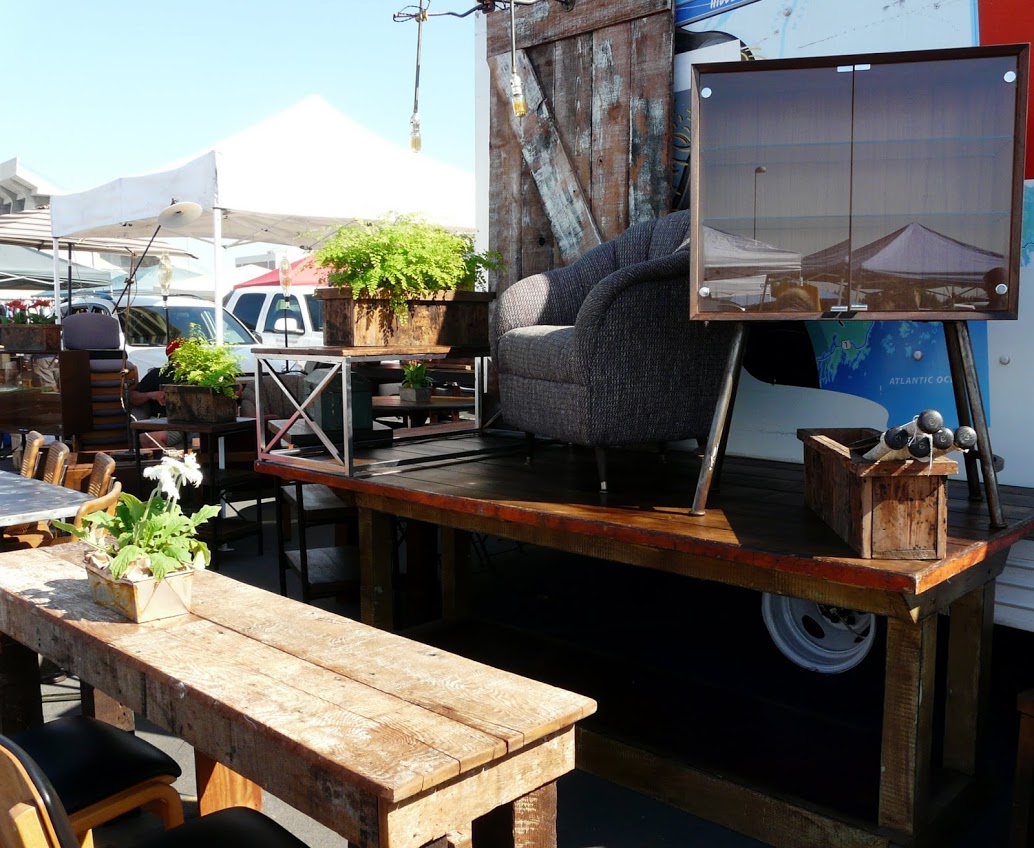 Light up your life— Whether you need a glamorous glow in the bedroom, a stylish fixture for the den, vintage lights for the kitchen, or an exotic lamp for the patio, GG Antiques has some incredible pieces. They have even designed custom lighting for Jimmy Kimmel.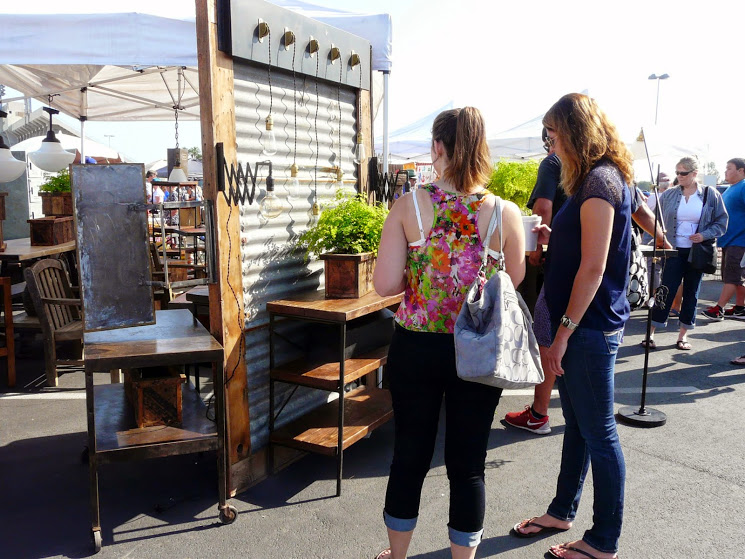 Recycling + Creative Designs = Unique Items !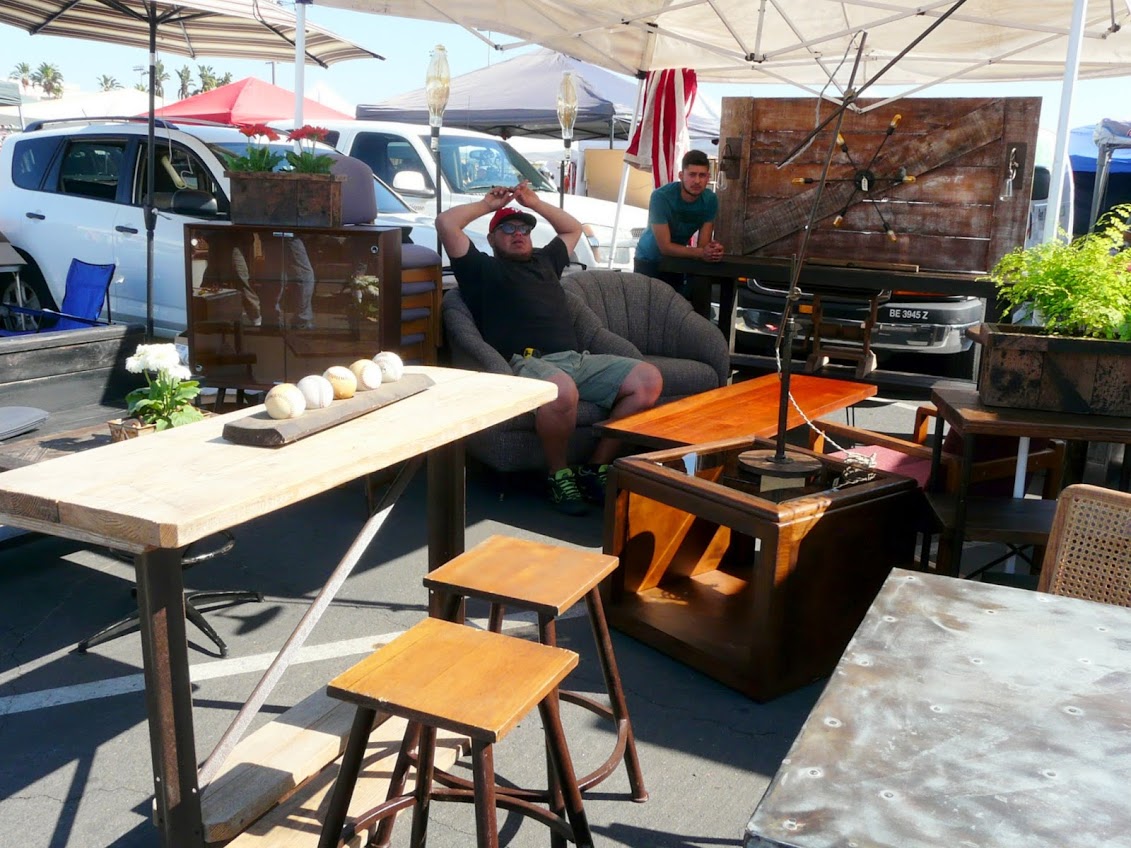 GG Antiques appeal to interior decorators, set designers, wholesalers, bargain hunters and those who simply want to furnish with repurposed style. Find them Sunday, March 20th in the spaces B755 &756 in the Red section and connect with them on Instagram .