Heartland Vestige
Featured Seller of The Month
Heartland Vestige --- True Beauty in Time Worn Imperfections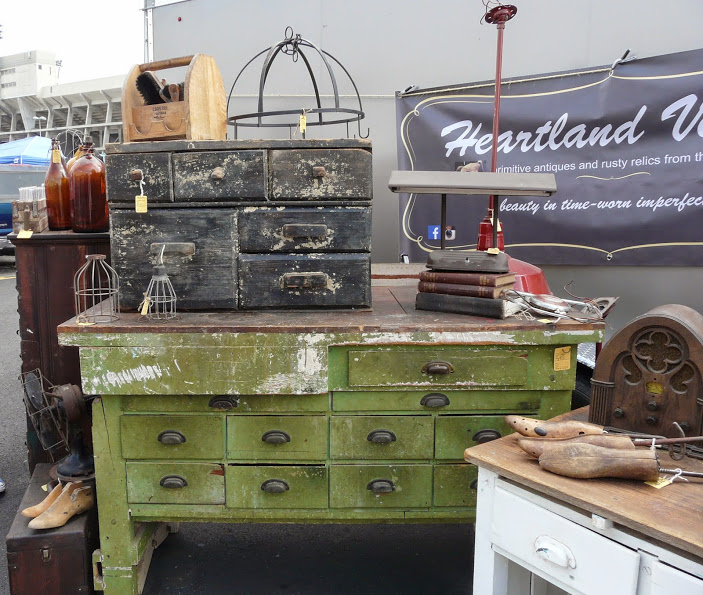 Tell us a bit about yourself
We are a husband and wife team with a passion for early primitive furniture and rusty barn relics. Driving to the Midwest every few months we return with a trailer containing handpicked items with loads of character.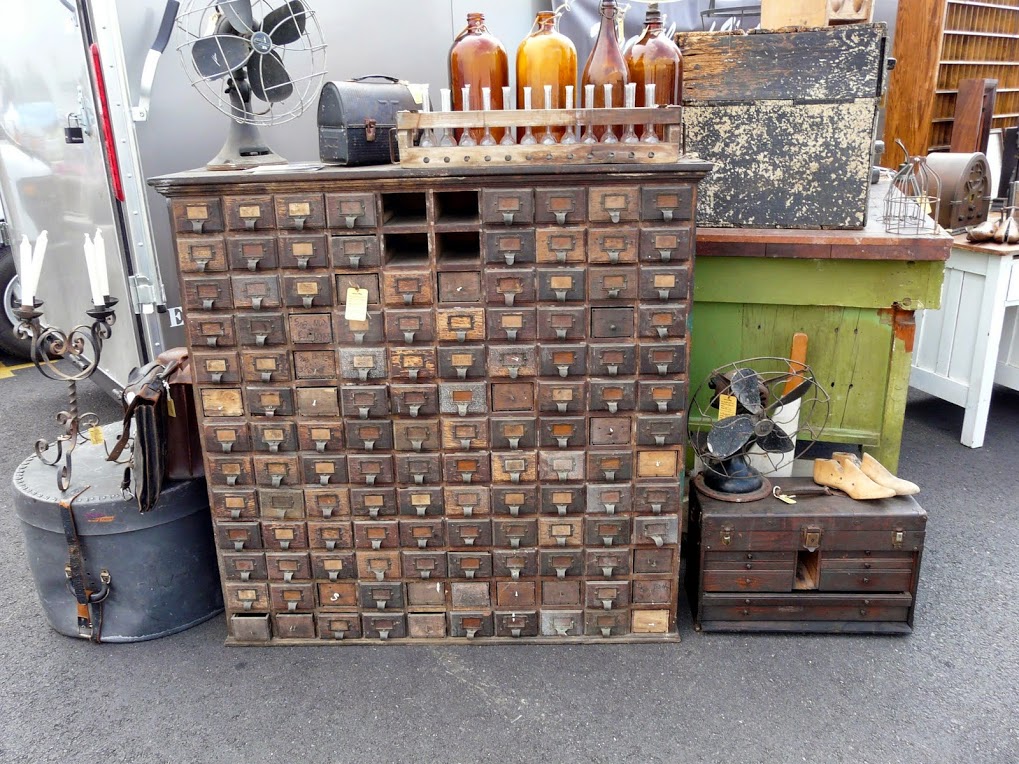 Where does your inspiration come from?
Our inspiration comes from the history and beautiful imperfections of these pieces...Square nails, dovetail joints, early craftsmanship, rough cut lumber, worn surfaces, each item sharing a unique vibe.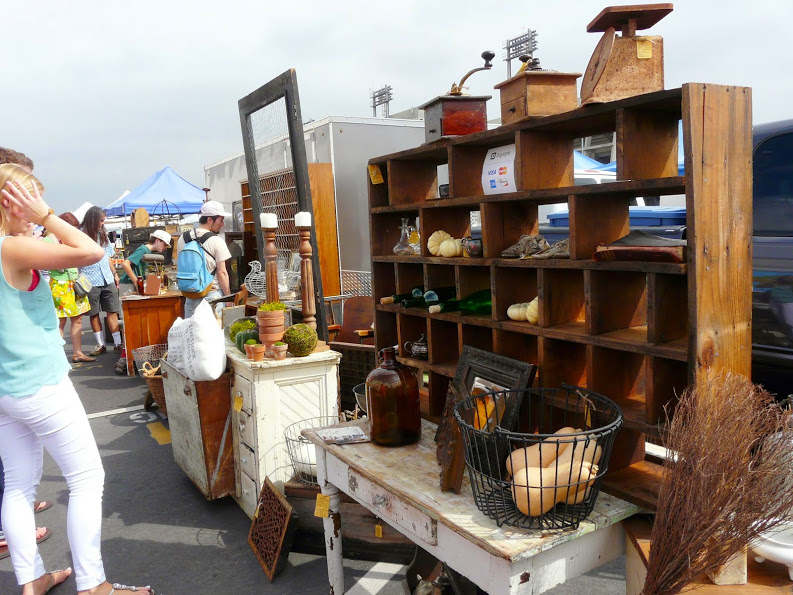 What makes Heartland Vestige unique?
The east coast and midwest have an abundance of Early Americana. Our mission is to locate the unusual and spread some of that historical goodness to SoCal!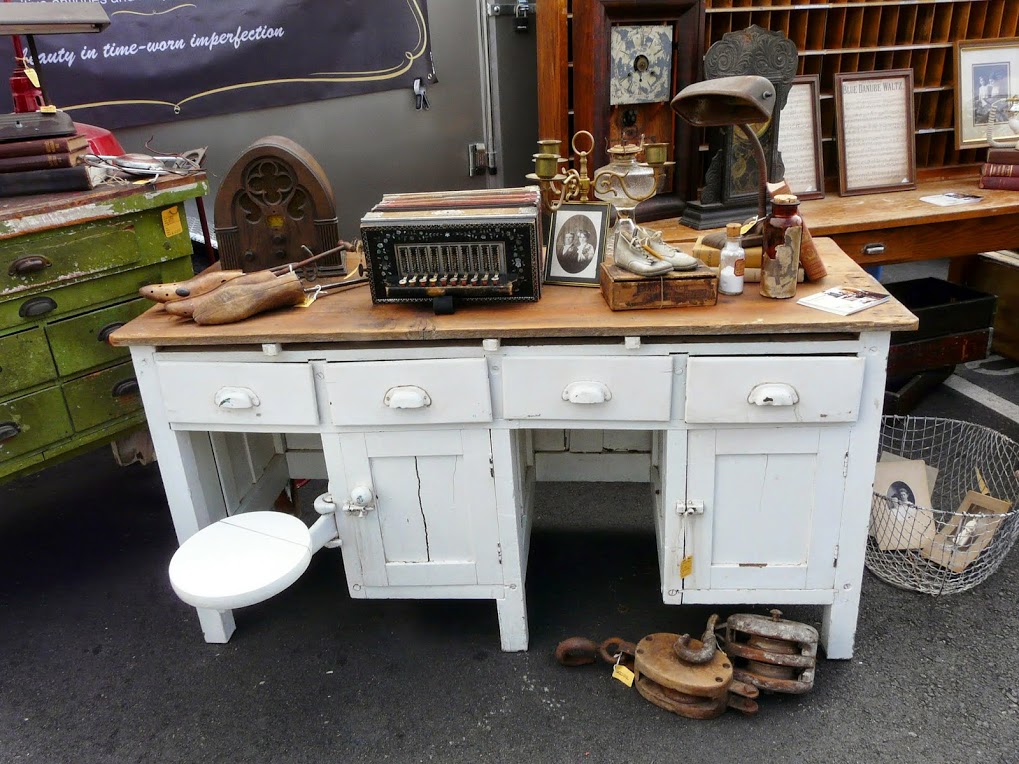 Heartland Vestige will be selling at the Long Beach Antique Market Sunday Dec 21st in the red section, spaces H-145 & 146. Connect with them on Facebook and get a preview of their finds on Instagram.