Itte Bitty Vintage Shop
'62 Shasta camper turned mobile vintage shop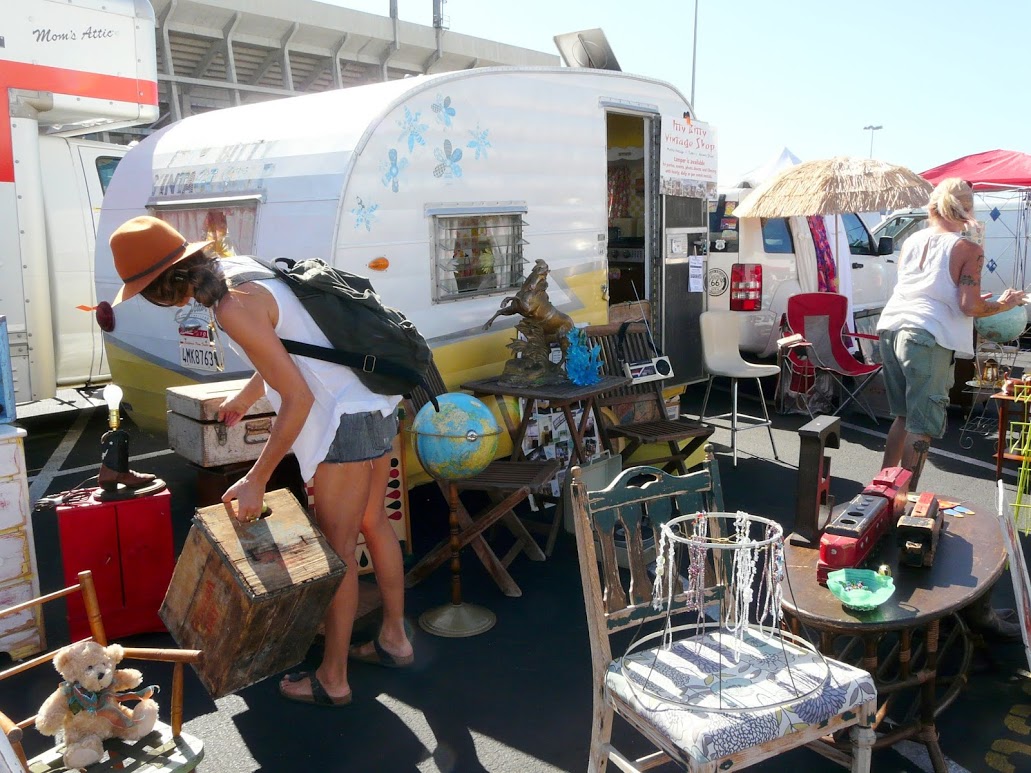 Meet our Featured Seller Terri from Itty Bitty Vintage Shop
Tell us a bit about yourself
I quit my full-time corporate job last May to do pickin', junking and selling full time. I have never been happier. Traveling to new places, wandering down back roads and knocking on peoples doors asking if things in their yard are for sale is one of the most exciting things I've ever done!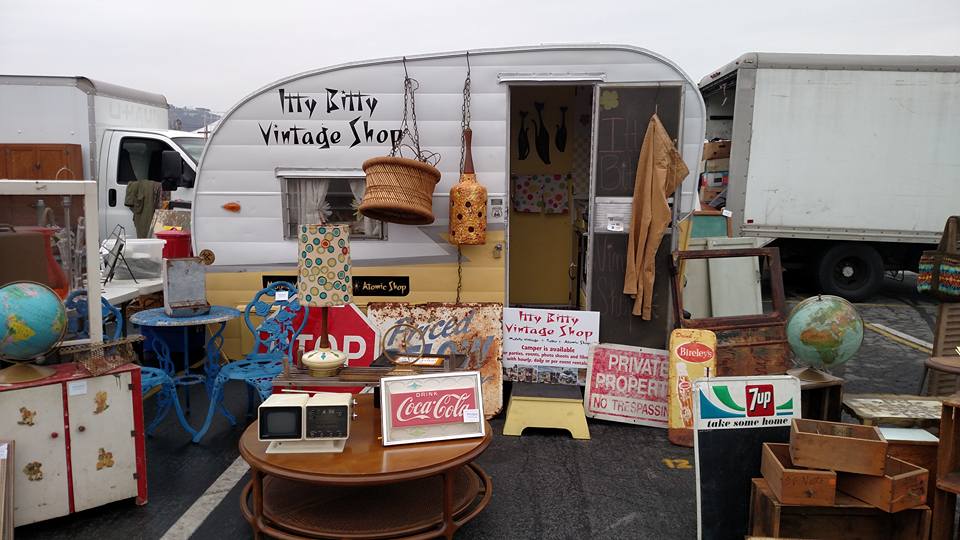 Collecting, as well as traveling, has always been in my blood. On a side note, my grandparents on my mother's side were true Hungarian gypsies who traveled in wagons….that's where I got the traveling bug. I knew I wanted to have a mobile shop. It took me almost a year to find my little camper. She was quite a mess…..spent about 4 months refurbishing, fixing and decorating.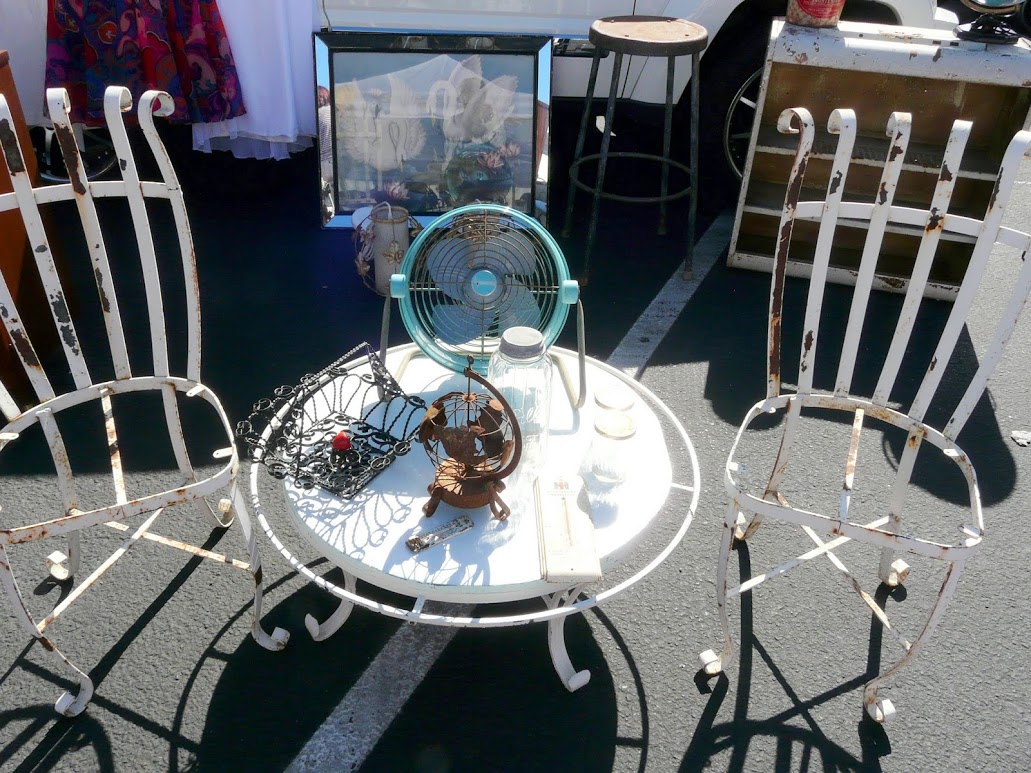 A Vintage Shop on Wheels:
I travel throughout the country bringing back "beautiful treasure vintage goodness" for my customers.

The camper features everything from vintage furniture to rusty, chippy, wooden, barn, farm, cottage finds. It's a real-life treasure hunt when I'm out pickin'.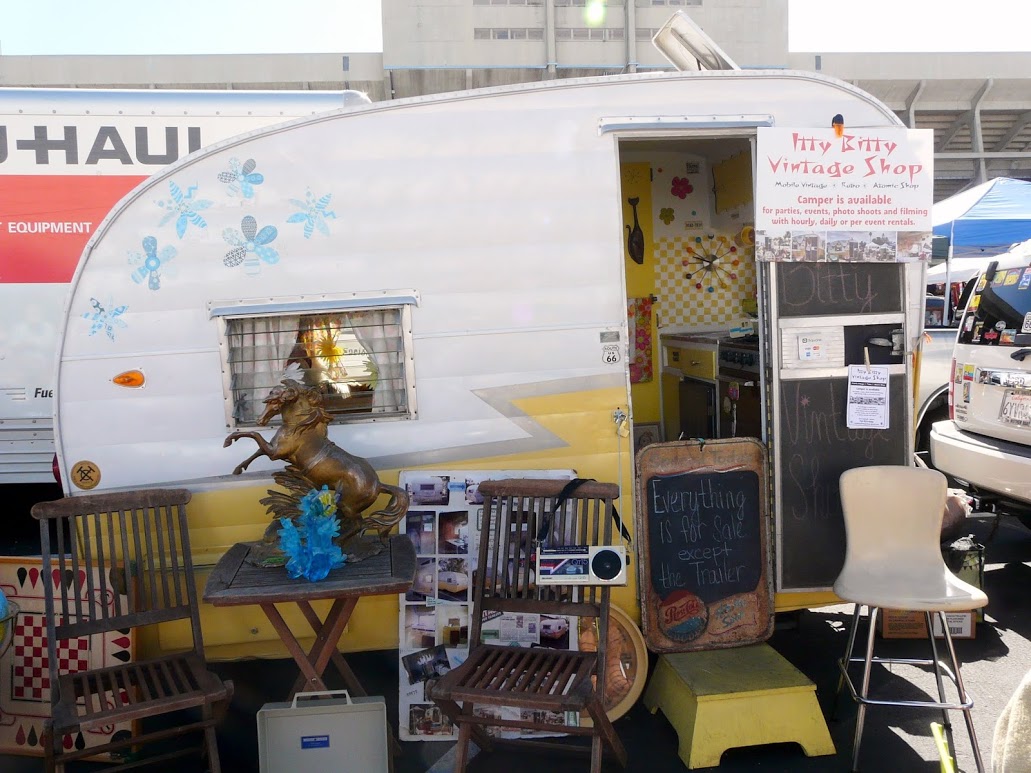 You never know what unexpected treasure you might uncover inside the Itty Bitty Vintage Shop. Come see Terri at the Long Beach Antique Market Sunday Feb 21st in the ________ section.