JOHNEVIEVE
Featured Seller of the month : John & Genevieve Mcgaughey from JOHNEVIEVE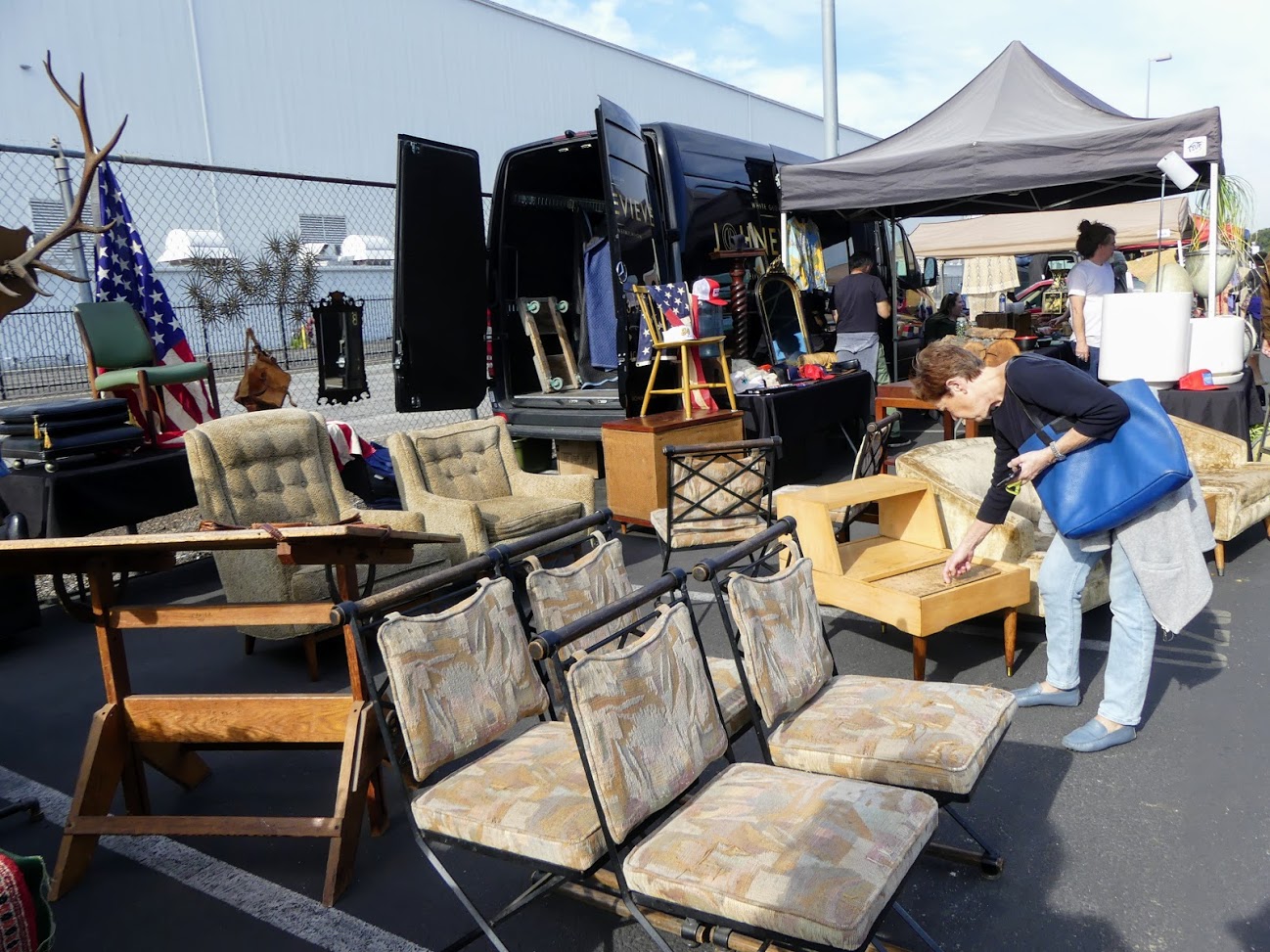 What can our customers expect to find?
Entering our space you will see an eclectic mix of vintage oddities & collectibles along with @grapefruitmoonla (our son) who brings rare vintage T-shirt's and clothing . We pretty much have it all – never bringing anything twice! We always sell out because we have flea market prices! Striving to find the best for our customers every month is a challenge and we love it! If you don't know who we are come say hi and leave with your own vintage relic.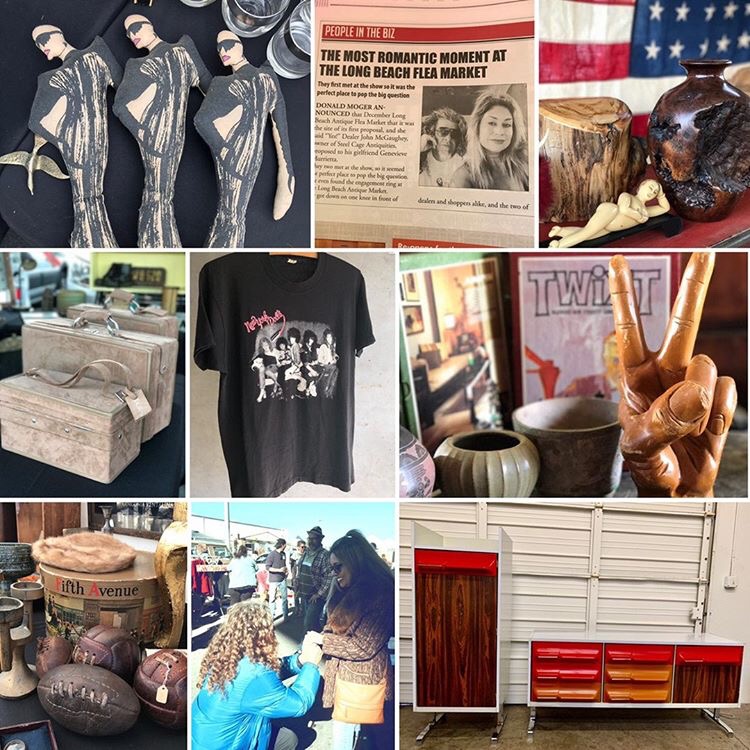 Tell us a bit about yourself?
We are all about family . Sharing with our kids the history of the world with actual artifacts has given them that fire in life to search for more. They all have the collecting bug! You will see our teen daughters slinging vintage in our booth every month with us. We fell in love at Long Beach Antique Market and even got engaged here, we love Long Beach Antique Market! It's a part of our family story.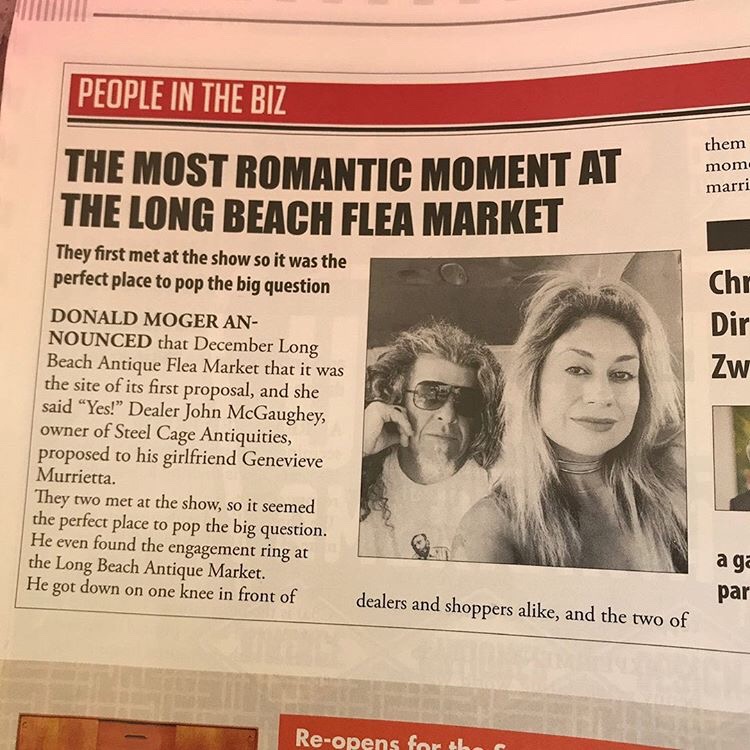 Johnevieve will bring their fabulous collection to the Long Beach Antique Market Sunday, May 19 in spaces J 024 & J-025 in the red section . Connect with them on Instagram @johnevieve_