Ken and Kalen Blackburn
Get inspired & discover ways you can add that special touch to your home or any space with our featured seller of the month Ken Blackburn and his son Kalen . Ken's space is overflowing with unique items. You will find a story about each one....from a rustic farm tool, an antique piece, or colorful poster .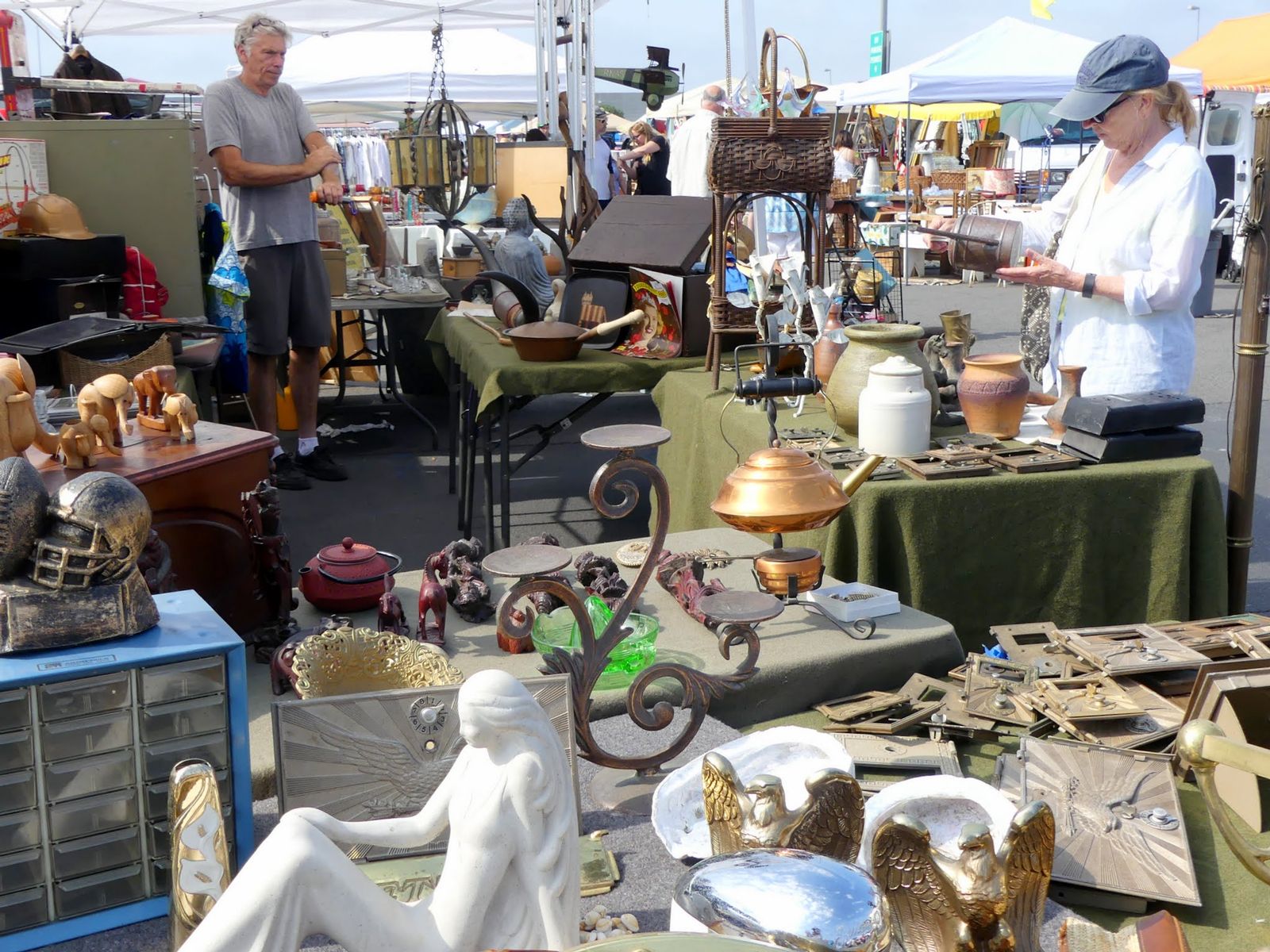 Here are some examples of the eclectic treasures Ken Blackburn will be selling this Sunday Feb 17, in space 943 in the red section at the Long Beach Antique Market.

1. Hawaiian Collectables
- Surfing Posters
-Surf Paintings
-Vintage Wetsuits & Shirts.

2. Antiques
-Alabaster Lamps
-Photo Albums
-Clocks
-Musical Instruments
-Paintings
-Vintage Records

3. Pottery
-1970's Creative Kiln Items
-California Pottery

4. Rusty Decor
-Outdoor Benches
-Vintage Chairs
-Tools of all Kinds

Also Ken Blackburn's son Kalen Blackburn will be selling his Original Cartoon Artwork and Creations.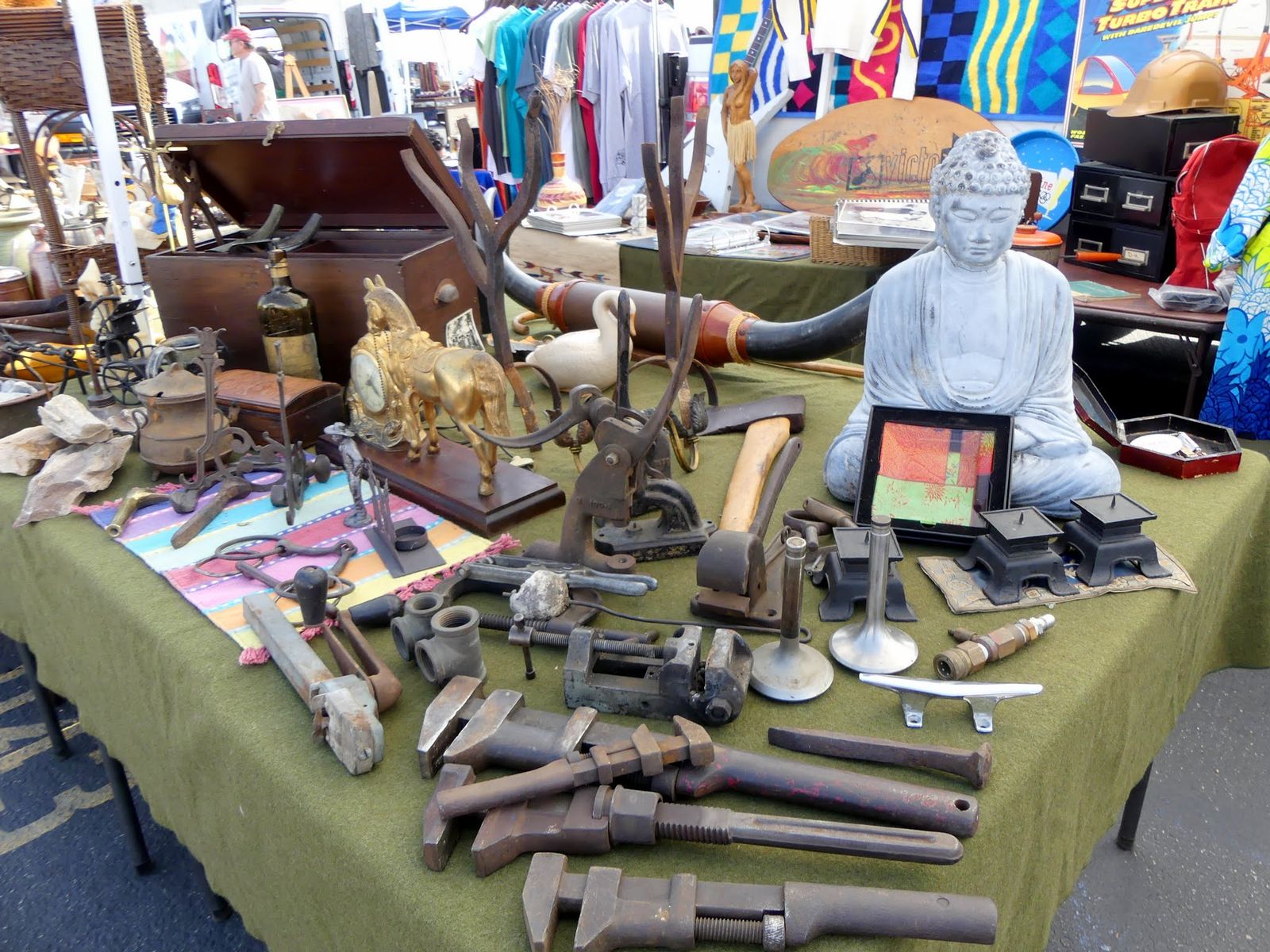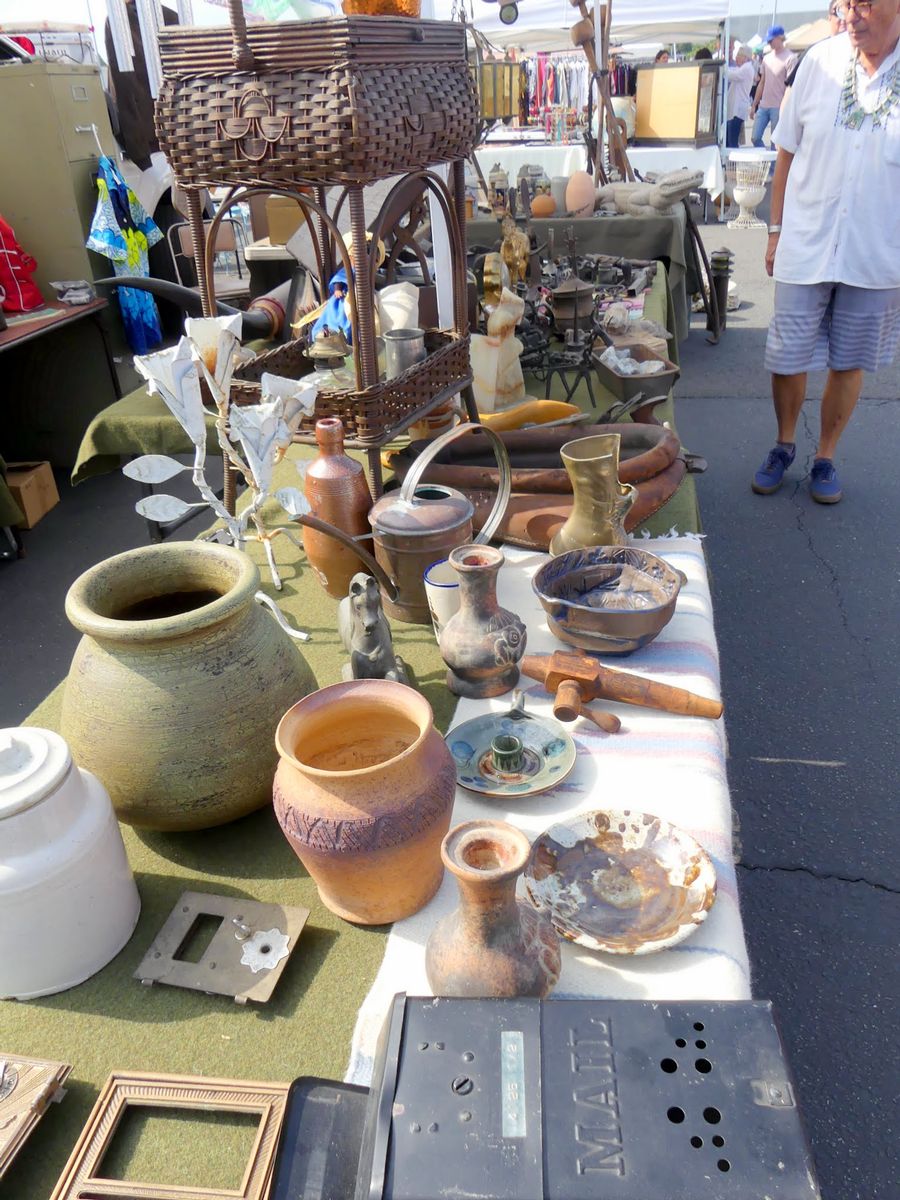 This Father and Sons Pop-Up Shop will be at the Long Beach Antique Market - Sunday Feb 17. Stop by say hello to them in the red section in space 943. Connect on Instagram