Little Baby Kitty
In 2010 , Erin Powell launched Little Baby Kitty - a retail and wholesale company with vintage textiles, pillows,tribal jackets and sustainable/upcycled clothing.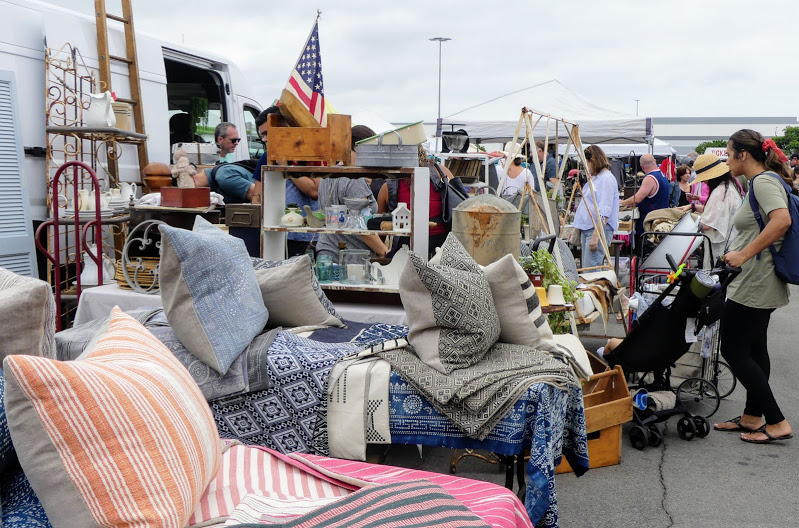 With her sales background, experience as a celebrity stylist and her flair for design, she has created a one of a kind selection for her customers. Her travel bug contributes to the international flavor and diversity of a carefully curated collection.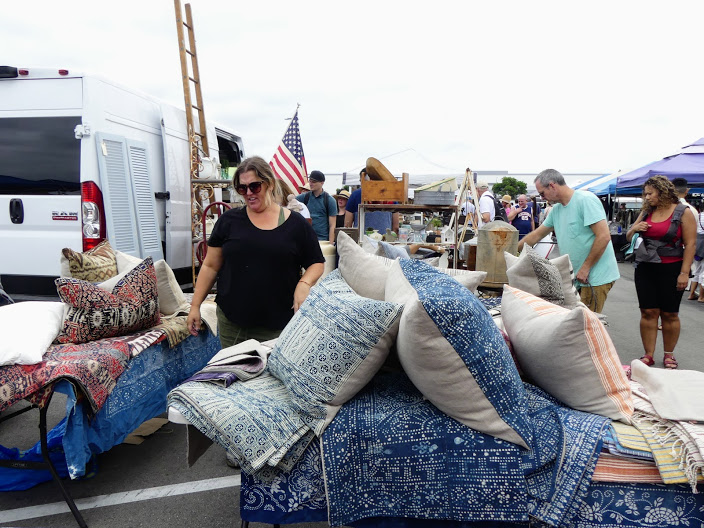 Vintage fabrics offer a special vibe and lasting beauty. Erin's creations all have a story to tell...from unique choices to the way an item can work with your home decor.
Check out our featured seller of the month Erin Powell at the Long Beach Antique Market, Sunday September 29 at the 5th Sunday Special Sale in spaces H-142 & 143 in the Red section. You can also connect with her on Instagram @little.baby.kitty