Liven UP design-SAVE A CHAIR!
Fresh Faces at the Long Beach Vets - Liven Up design is a first time seller with uniquely redesigned & reupholstered vintage furniture with a boldly modern twist. Check out their reinvented, one of a kind, upcycled furniture featuring bold, eye catching patterns and colors to suit any style. "There is a sense of satisfaction that comes from upcycling something that could have taken a huge amount of space in a landfill. Repurposing and restyling furniture is not only functional and fun- it is a great way to lessen our impact on the environment.", says Jennifer Dewinter of Liven up design.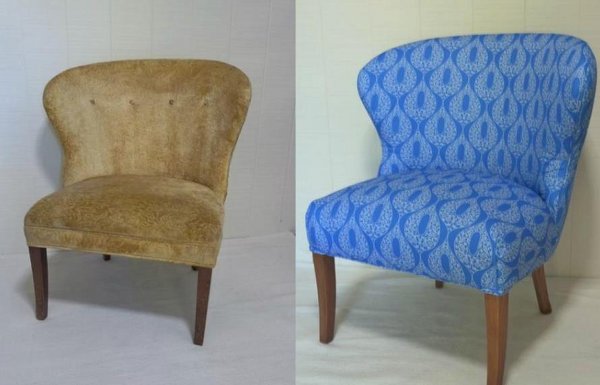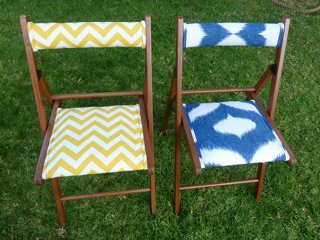 Liven up your space and visit Liven up design at the Long Beach Flea, Sunday Jan15 in the white section. Get your own custom made chair or get one of their lively collections! Check out more of their creations and connect with them on Facebook.