Moss Upcycled Design
A San Francisco based husband wife duo, owners of Moss Upcycled, travel in their vintage trailer to offer you their home decor "PopUp" store right at the Long beach Antique Market.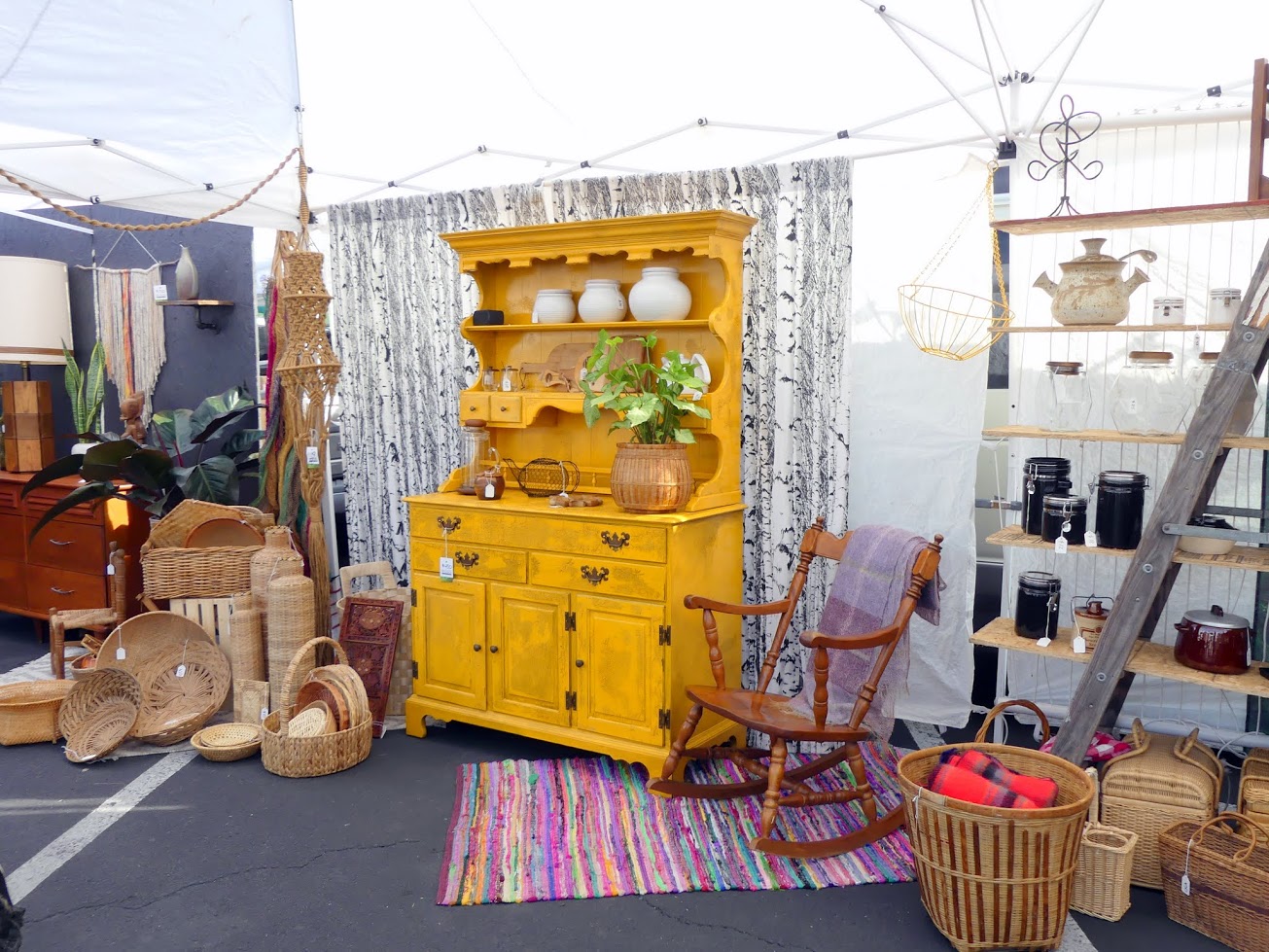 Besides reusing or recycling, our featured sellers use their creativity, vision and fondness of thriftiness and environmental consciousness to create something that is one-of a-kind, upcycled and sustainable. They acquire and curate their finds keeping in mind what is currently trendy and tasteful.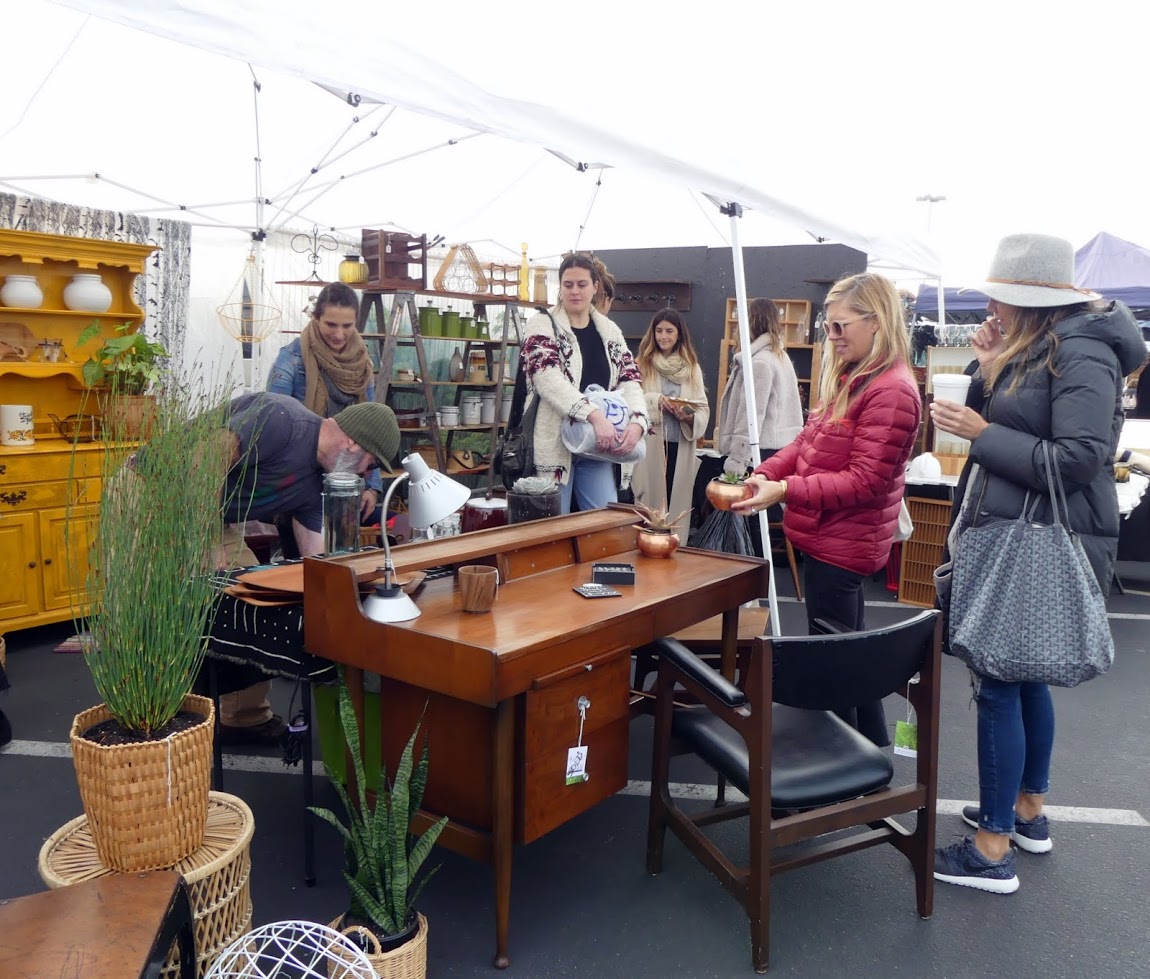 They offering a wide array of vintage goodies from Mid Century Modern furniture to macrame wall hangings, crystal decanters, wooden salad bowls, picnic baskets, Vintage glassware …you name it!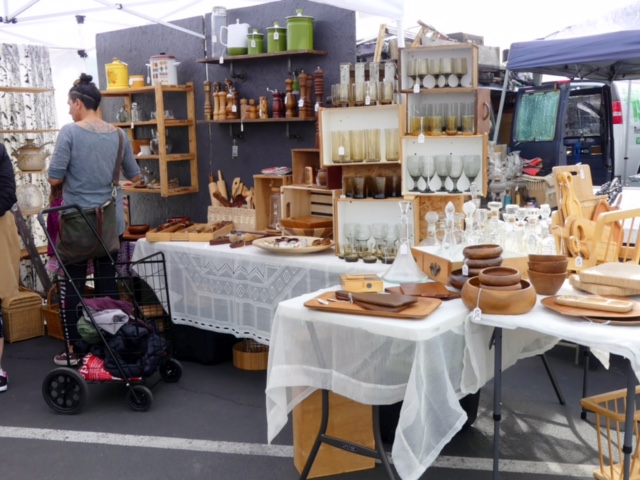 Looking for an item to be the focal point of your home or an accent piece to add that special touch? Get their advice on how to incorpoate inspirational designs into your environment. Stop by our FEATURED SELLER of the month, Moss Upcycled Design at the Long Beach Antique Market in space number:
Connect with them on Instagram