Pier 2 Oranges
An eclectic shopping experience where style has no limits!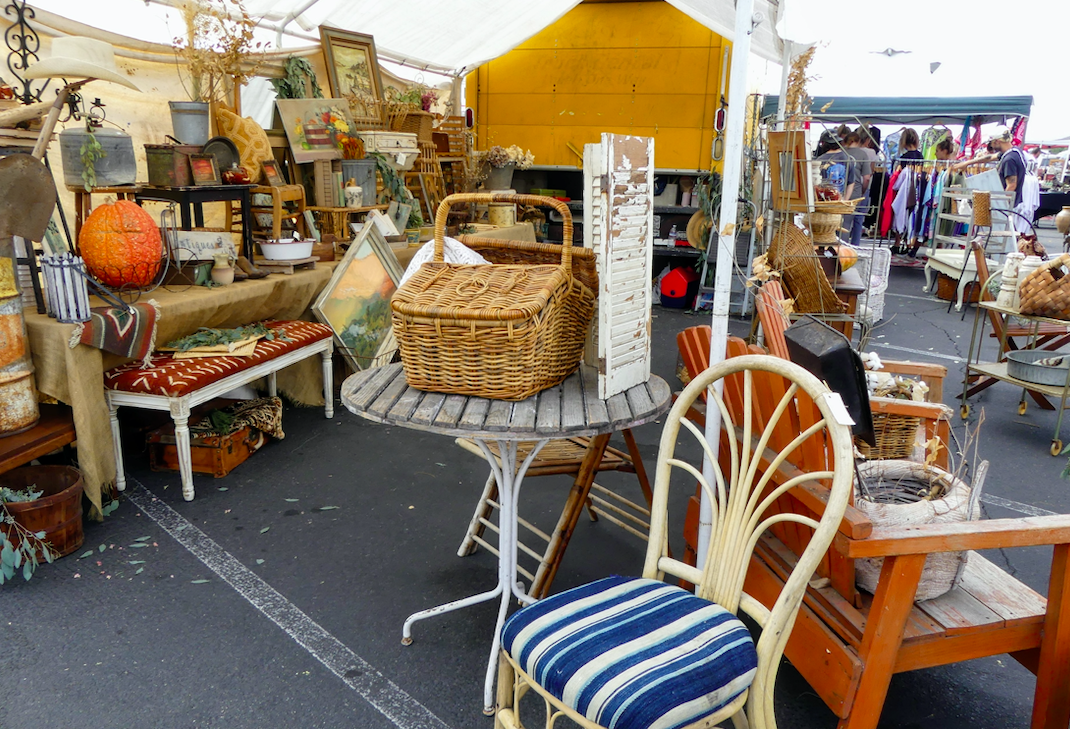 A personal collection of hand-sourced vintage goods inspired by the elements of nature reflecting a creative style that can be personalized to any home.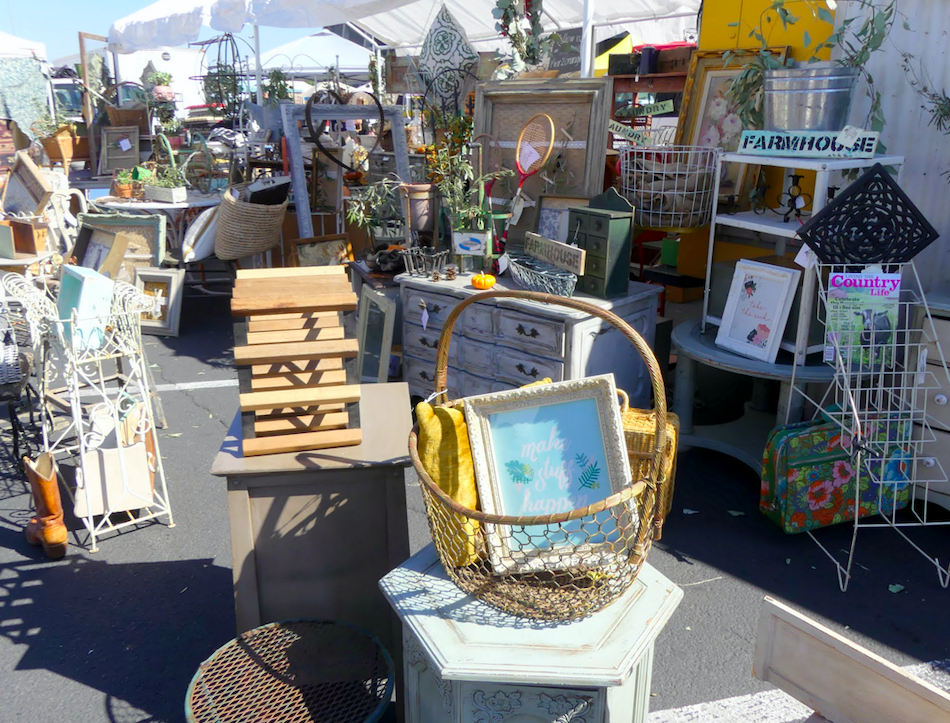 Appreciating unique expression through both vintage and modern style, our featured dealer will be selling vintage furniture giving with a new modern, minimalist look.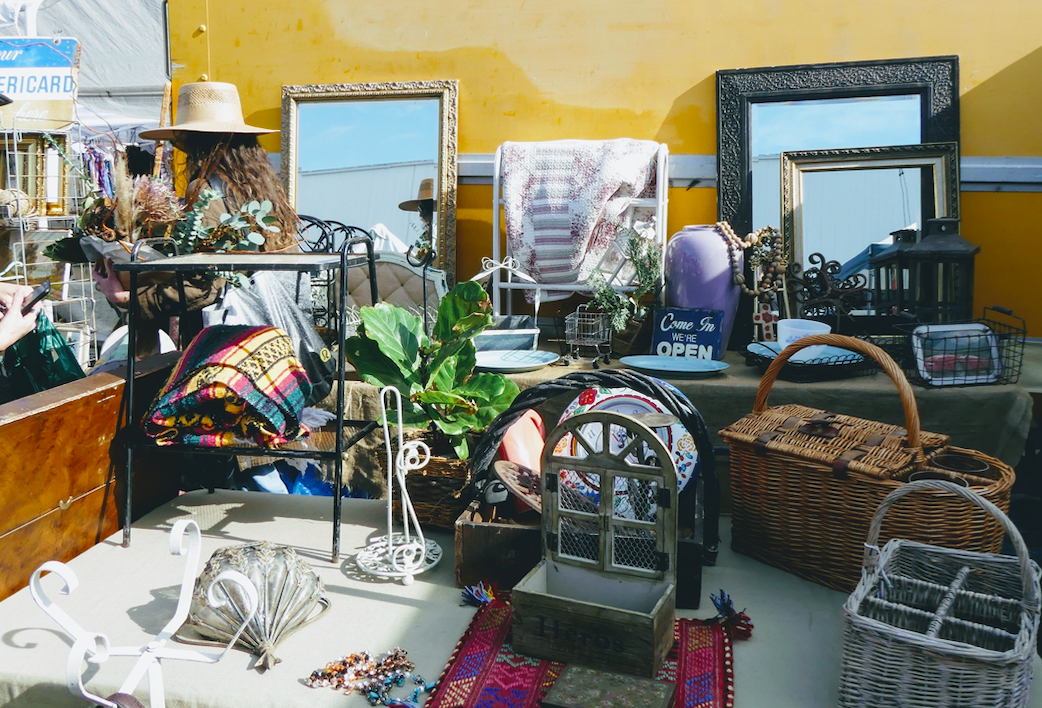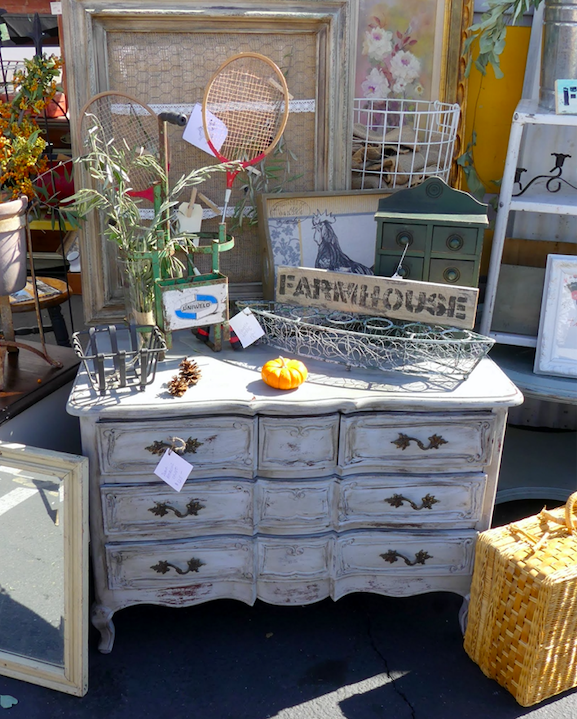 Lovin' vintage goods and the luxe look for less? Pier 2 Oranges - best selection at the best prices.
Visit Pier 2 Oranges at the Long Beach Antique Market, Sunday, Oct 20 in spaces F330 & F331 in the red section and step into a world of vintage chic style!. Get a sneak peek and connect on Instagram @pier2oranges