Ragmenhardgoods
Scott McCrorie, our featured seller of the month is a fashion consultant designing homes, restaurants, retail stores and trade show booths. He started his business called Ragmenhardgoods creating places that people want to be using "period correct" designs.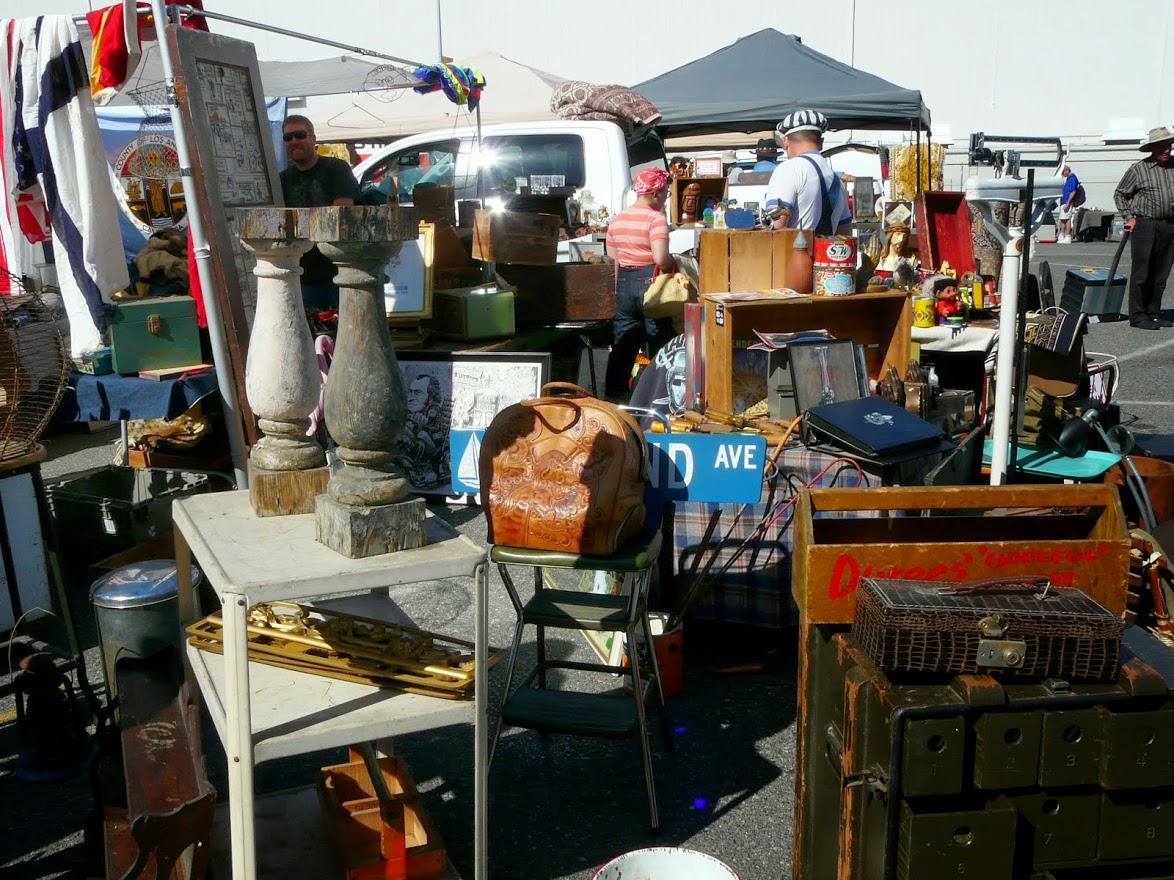 Scott will be bringing his finds including primitives, pop culture, arts and crafts period, Mission, MCM, taxidermy, and vintage lighting to the Long Beach Antique Market.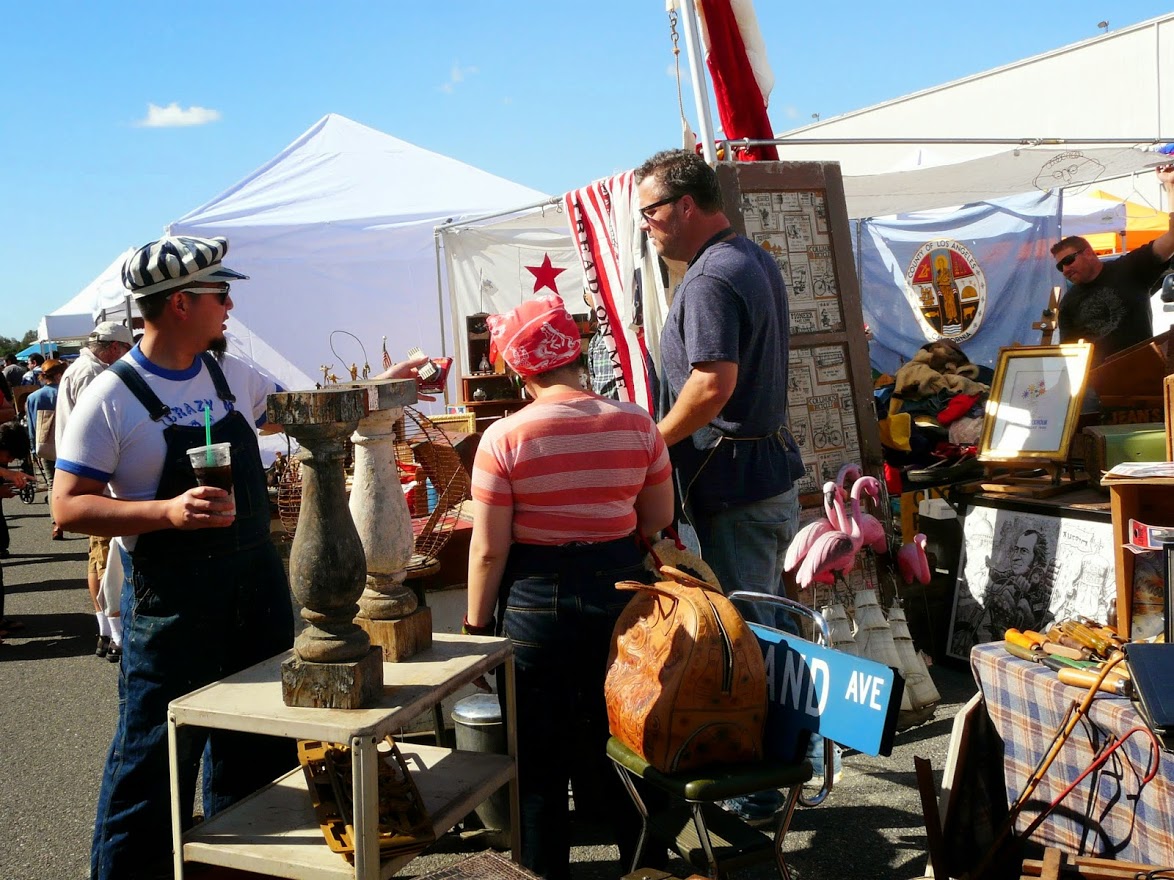 Our customers often meet with Scott if they are looking for something interesting and familiar and unusual all at the same time.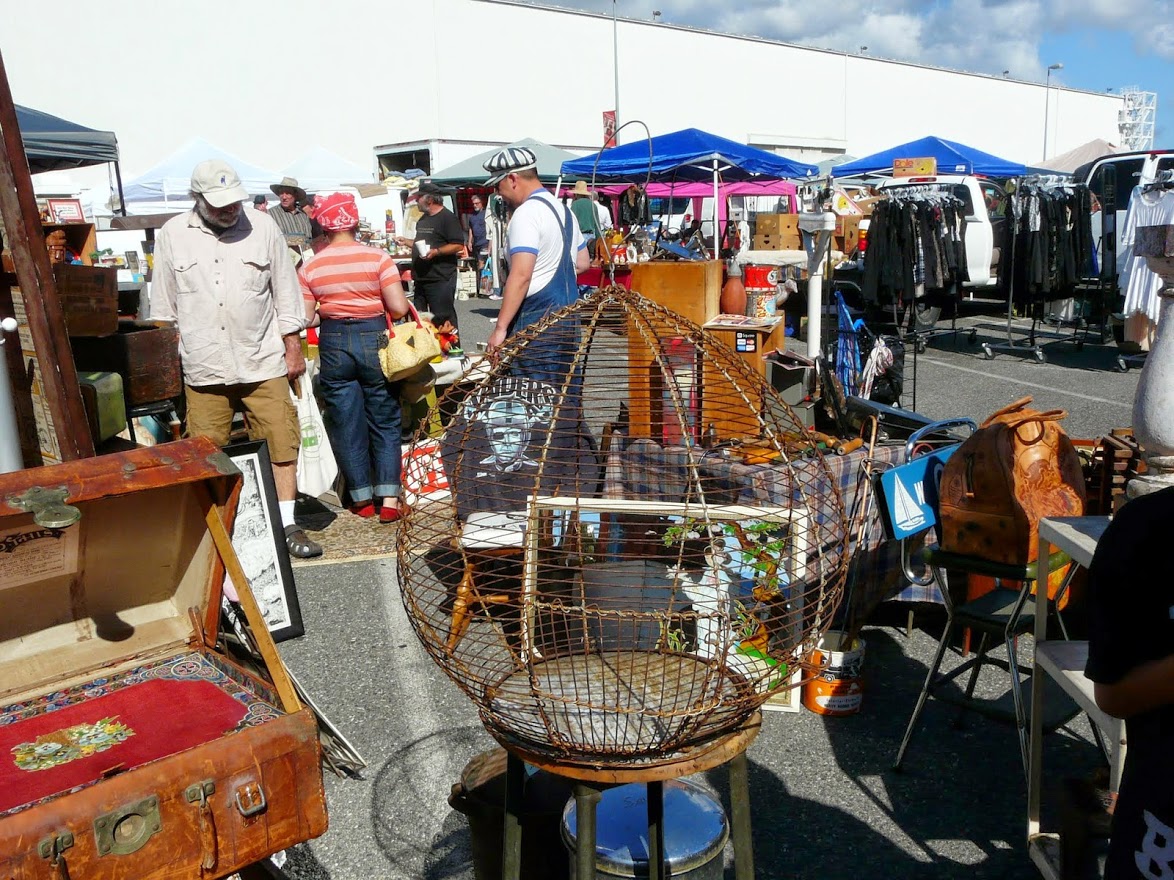 Ragmenhardgoods will be bringing a wide variety of antiques, collectibles, antique furniture, vintage home furnishings, lighting, glassware, pottery, primitives, and much more Sunday July 15.

Connect with @ragmenhardgoods at the Long Beach Antique Market in Space and on Instagram