Red Dot Goods
Purveyors of vintage coastal nostalgia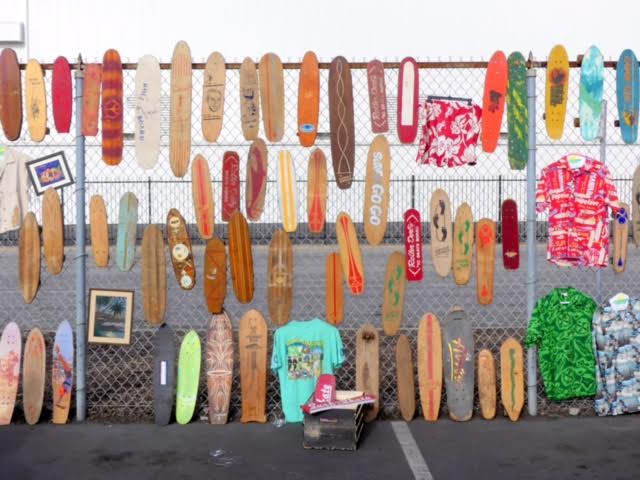 Our featured seller Red Dot Goods offers vintage items for sale that are related in
some way to a coastal lifestyle. Every item had a red dot marked on it once its sold. They specialize in individual purchases to thematic curations and environmental design including re-purposed art and accessories .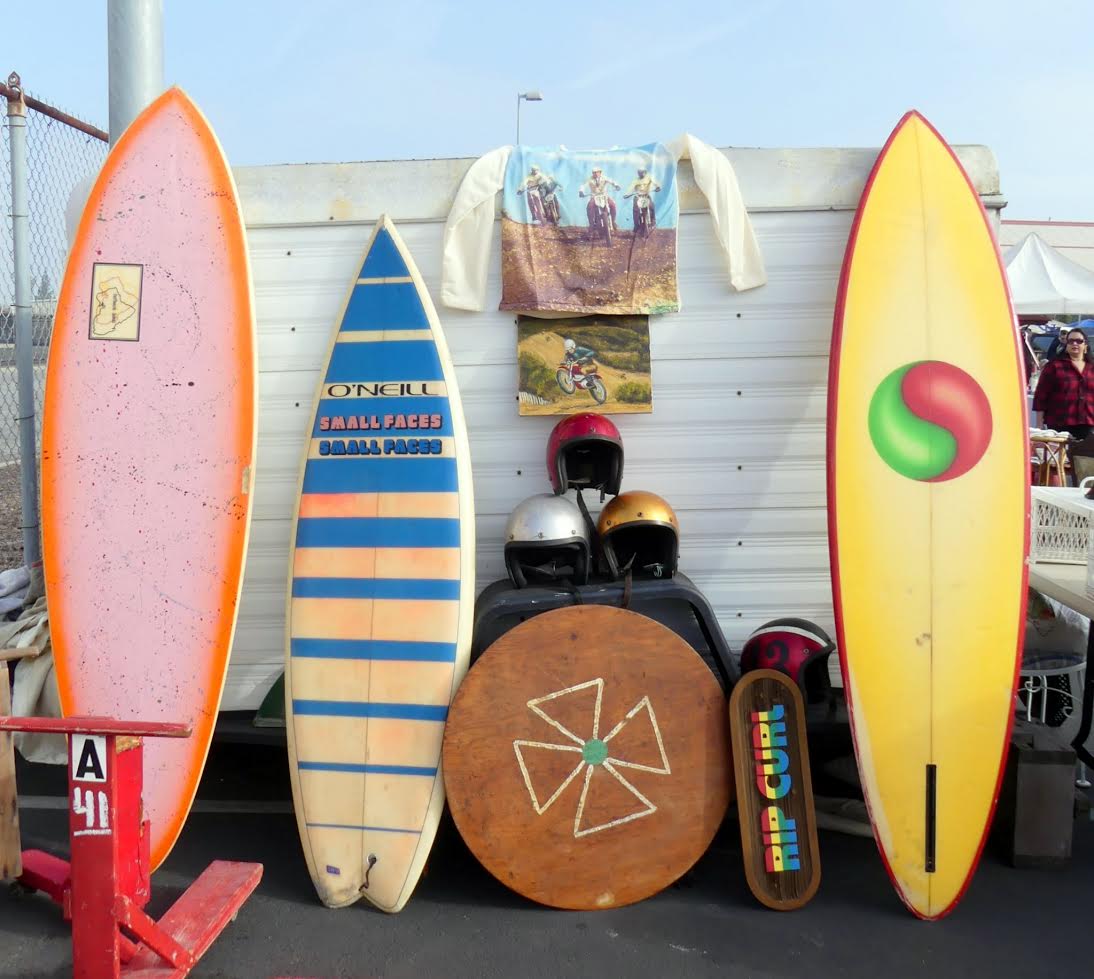 "Every piece is different and unique"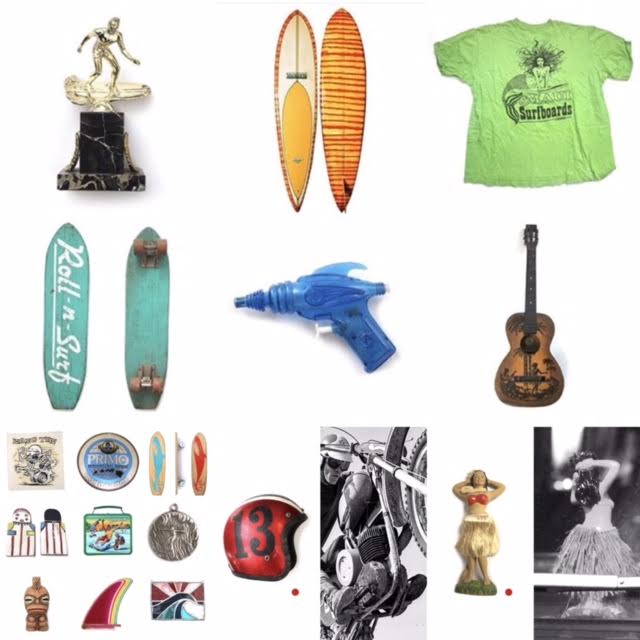 Get your own RED Dot collectible at our Special Sale Sunday April 30.