Remember When Home Furnishings
Remember When Home Furnishings run by Paula Huerta is vintage, left behind furniture that has been restored or repurposed for your home.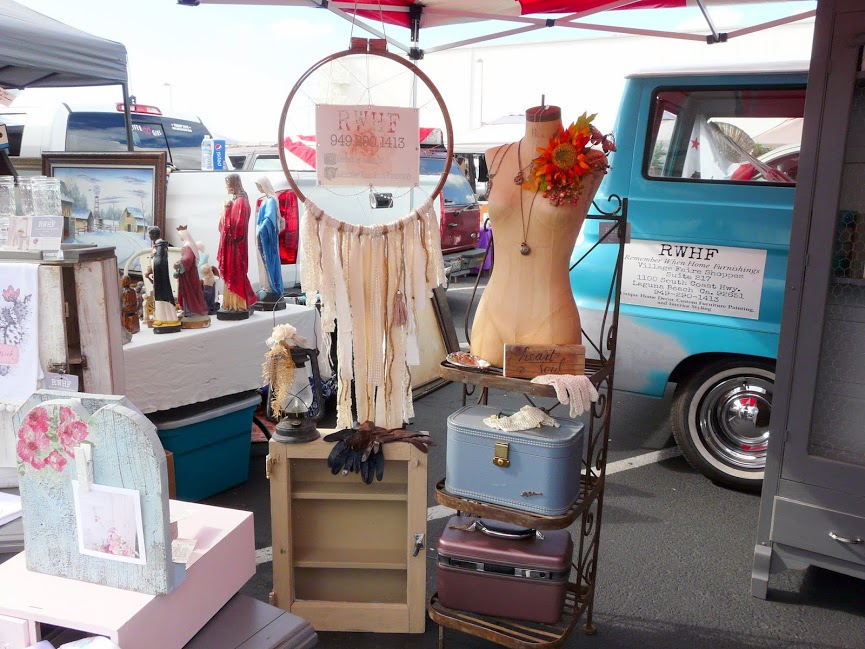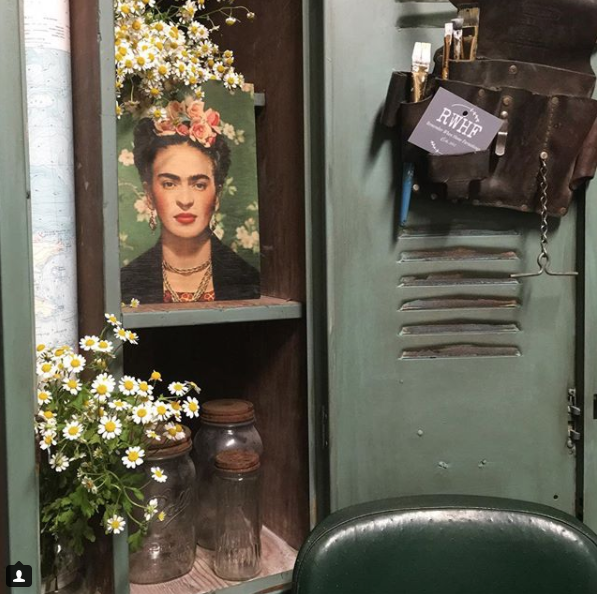 Incorporating reclaimed wood, one of a kind forgotten pieces Paula is constantly creating unique items, taking utmost care to keep the originality intact.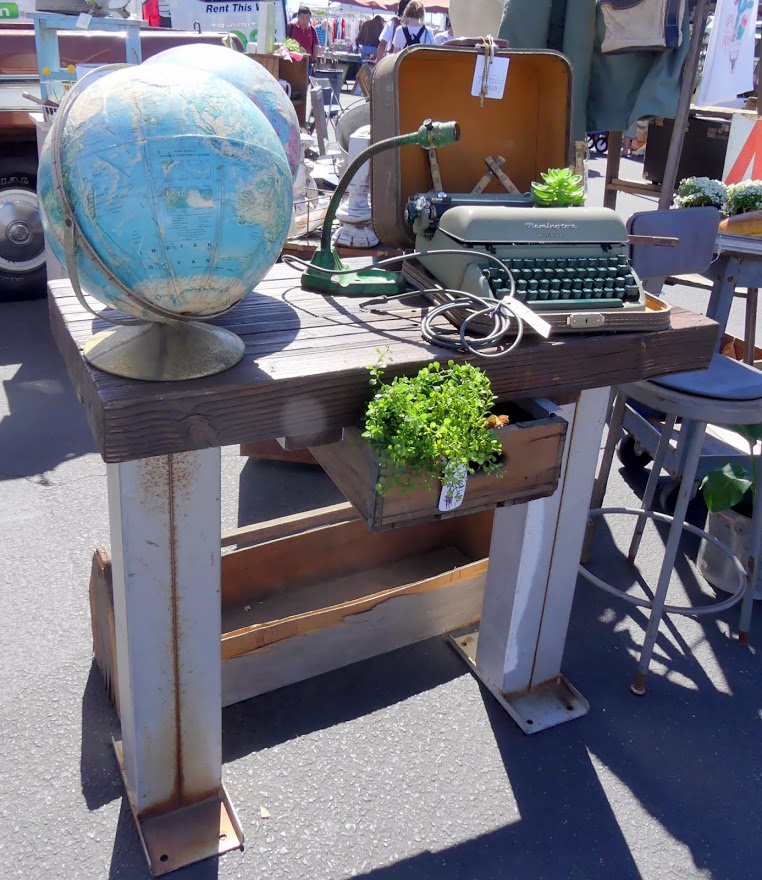 Happy Customers
Besides reusing or recycling, Paula uses her creativity, vision and fondness of thriftiness to create something that is one-of a-kind, upcycled and sustainable.
Looking for an item to be the focal point of your home or an accent piece to add that special touch? Talk to Paula on how to incorpoate inspirational vintage designs into your environment. Stop by our Featured Seller of the month, Remember When Home Furnishings at the Long Beach Antique Market in space number: 841