Rickety Swank
Our Featured Seller of The Month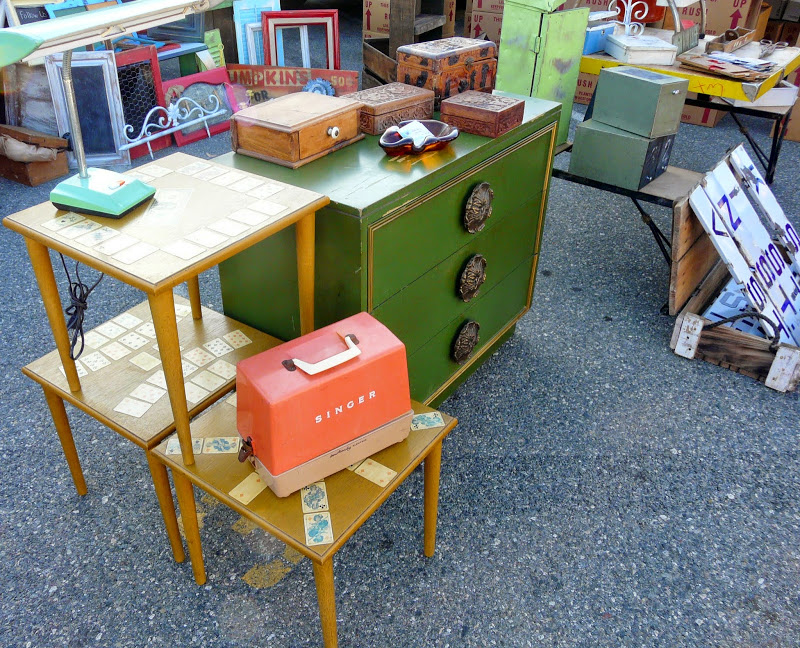 Tell us a bit about yourself
A little bit about us, we are a husband and wife team of junk lovers and adventurous shoppers. We love digging through dirty, dingy and rickety old junk in search for treasures that can be brought back into the world.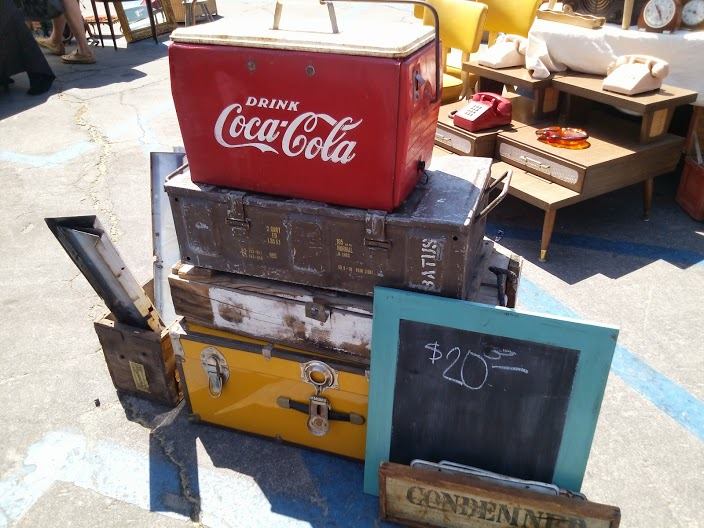 Where does your inspiration come from?
We enjoy history and love stories from the past. We have been in the buying, selling and collecting business for at many years.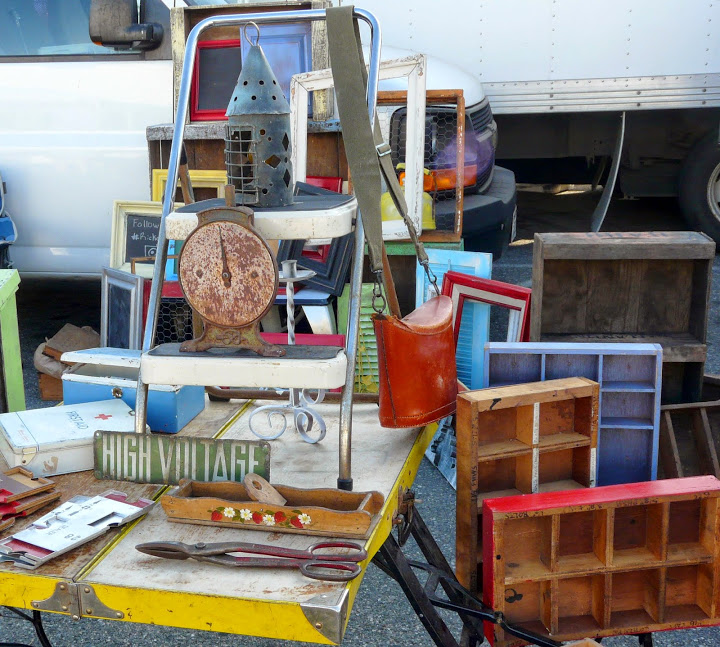 What can customers expect to find?
Although we love rusty weathered pieces and the beauty of old wood furniture we see character in just about anything with age, history and uniqueness. We offer an eclectic mix of really fun and unique pieces for sale. We love our vintage pieces so much that we also offer some beautiful Victorian antiques, vintage decor and loads of rusty junk to others as prop rental pieces for weddings, photos shoots and more under our vintage rental business.
Featured Here are some of the photoshoots done by local photographers using props from Ricket Swank
Vintage Inspired Wedding at the Stone House in Temecula
Rickety Swank Holiday Photoshoot in collaboration with @delightinthelightphoto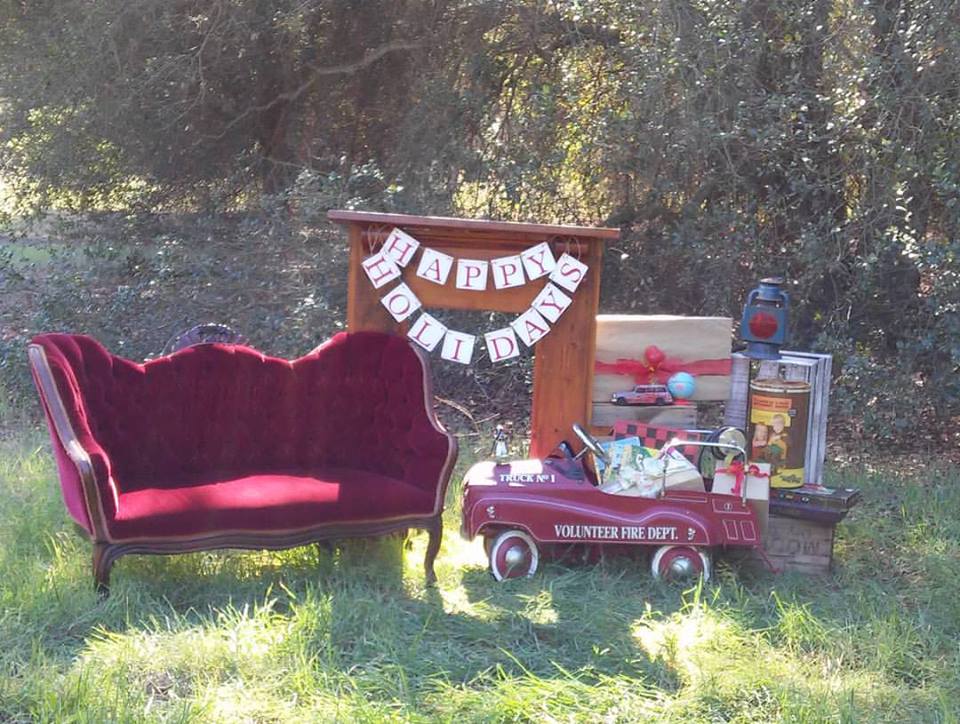 French Shabby Chic lounge at The Orchards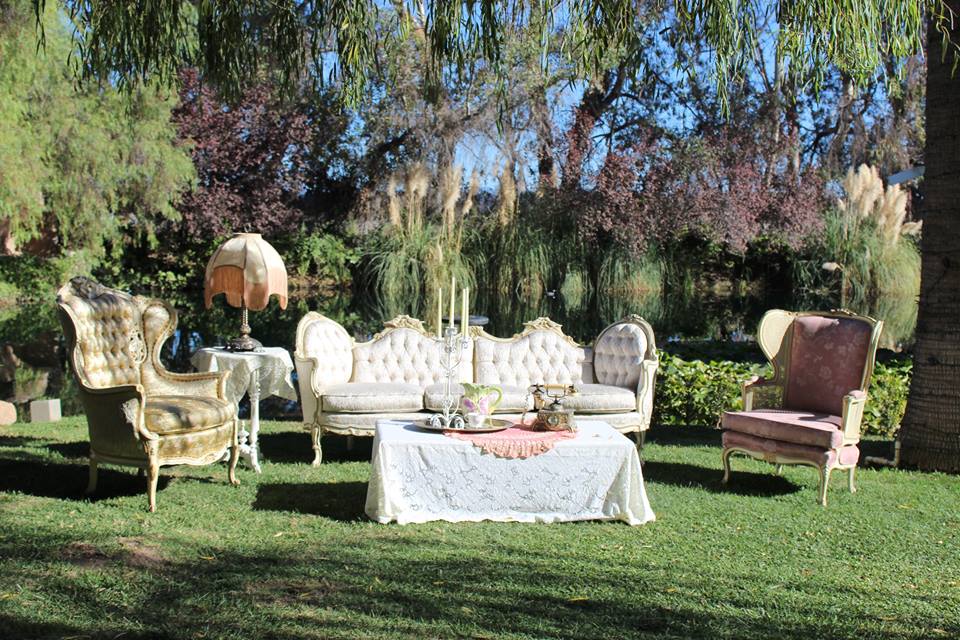 Want a Holiday Picture with this beautiful Vintage Piece ?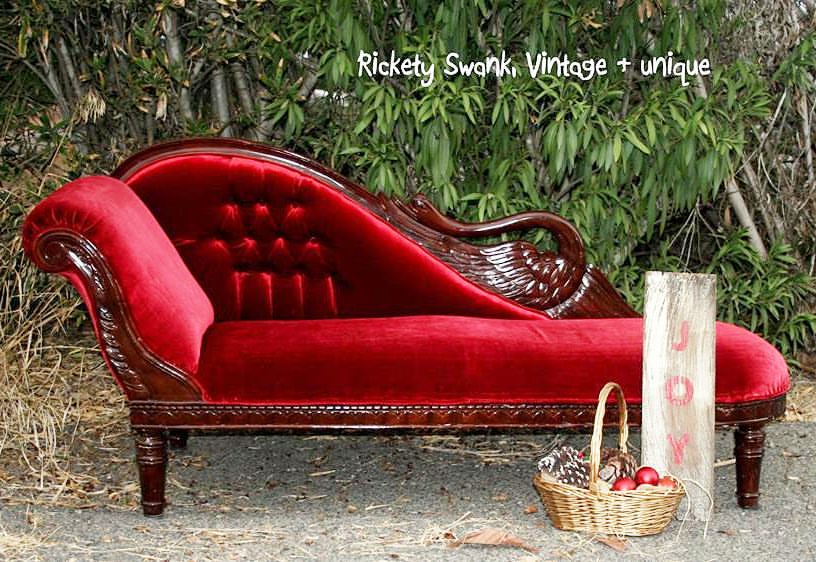 Connect with Rickety Swank on Facebook and come see some of their fabulous pieces at the Long Beach Antique Market Sunday Dec 20.