Shabby Town USA
Our featured sellers Tim and Gloria from Shabby Town USA are a husband and wife team who buy and sell antique and vintage items (no reproductions) . They believe that Your home should be a reflection of all the items you love. SHABBYTOWNUSA wants to find those special items. They are always searching for architectural, chandeliers, Italian tole, vintage fabrics, old paintings or rose prints…..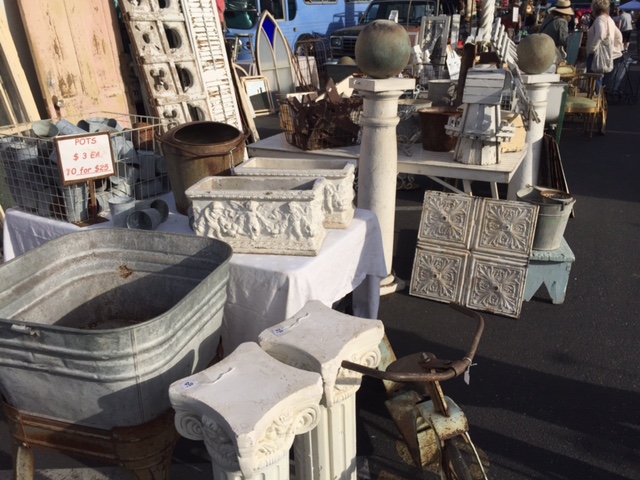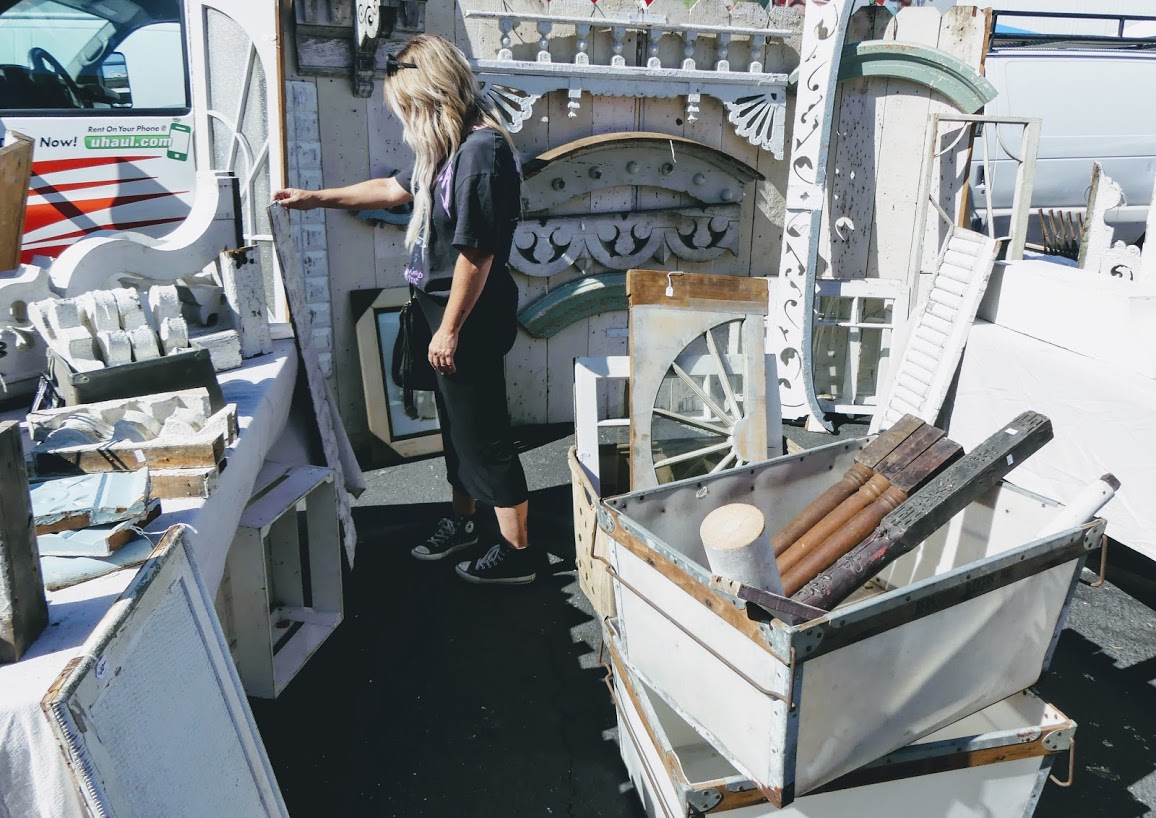 Tim and Gloria travel across the country to find one of a kind unique finds.
Some of their favorite pieces they specialize in are salvaged architecture, garden items, anything old, chippy white painted, and vintage home decor.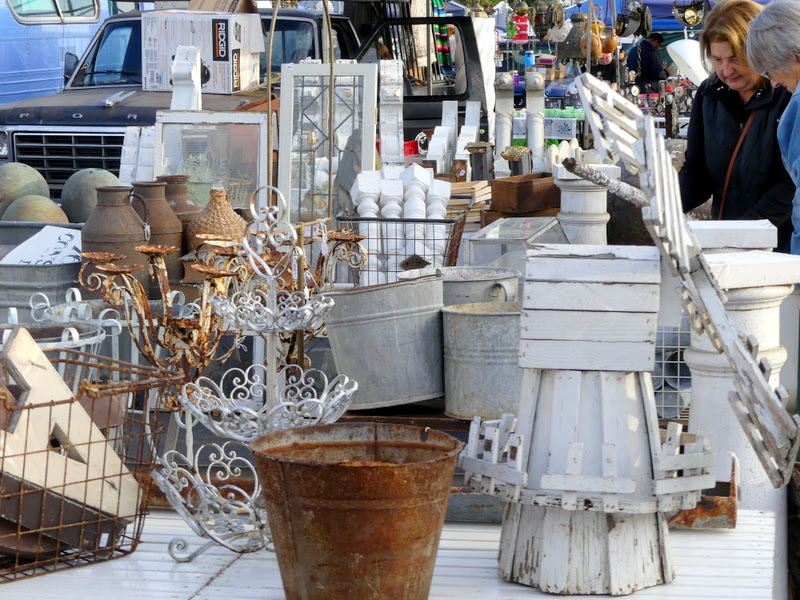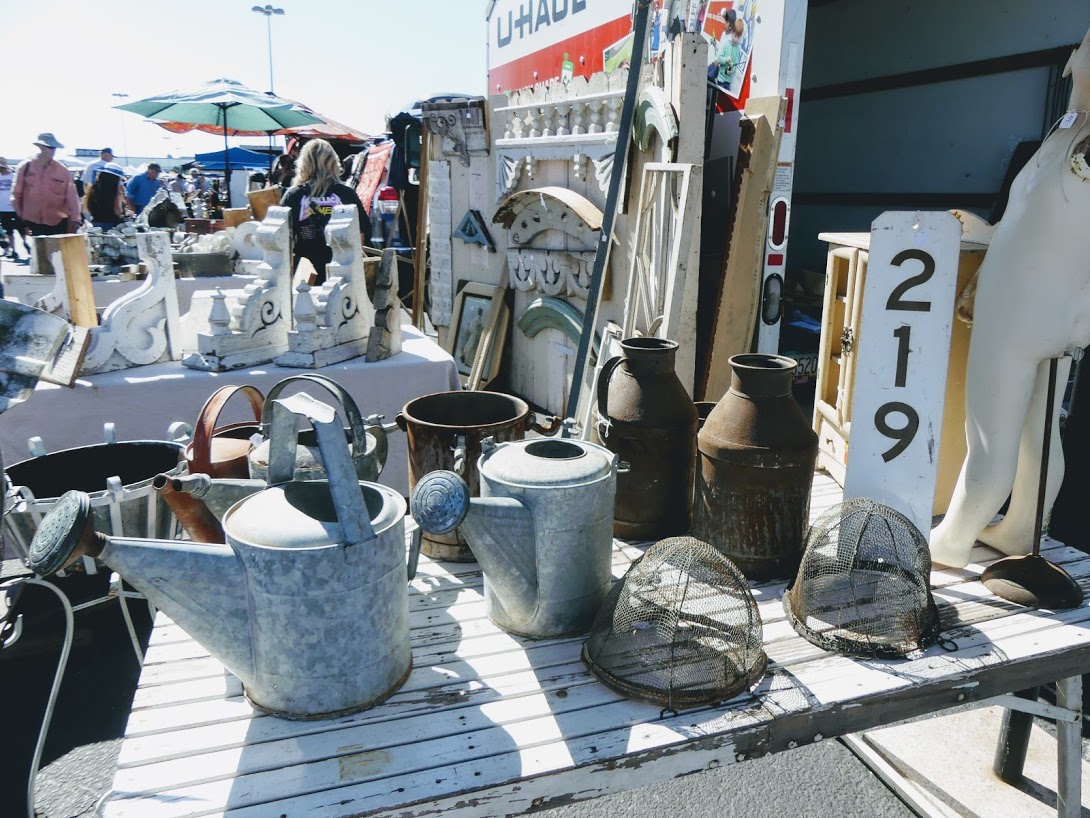 Their own home has been featured in a variety of decorating and interior design magazines
Looking for an item to be the focal point of your home or an accent piece to add that special touch? Talk to Tim and Gloria on how to incorporate inspirational vintage designs into your environment. Stop by our Featured Seller of the month, @shabbytownusa11 in the Blue section, at the Long Beach Antique Market on Sunday January 20