"The Shop" by H. Bleu
In life many things big and small fall the wayside lost amongst the piles of dust and rust...
Our featured seller "The Shop" by H Blue are in the business of hunting digging prying...polishing scraping configuring and repurposing the stuff the scrap and the crap that "they" threw away...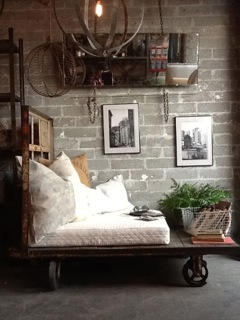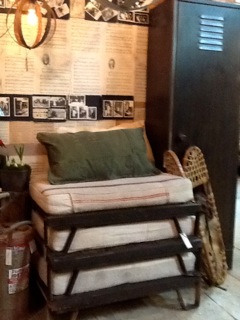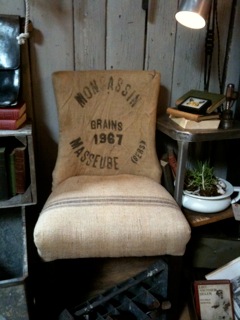 "The Shop" by H. Bleu was offically REBORN a year ago when Susan Lenon and her neice Heather travelled all over in search of fun vintage treaures. Thinking out of the box with an eye for giving something forgotten a new spin on life! They re-use and re-purpose anything they find. See all their latest finds at http://shophbleu.com/ and connect with them on Facebook . Get a sampling of their elusive rare finds at the Long Beach Vets Stadium in the white middle section.