The Sunglass Museum
The Sunglass Museum is a family run e-commerce business finding, curating and selling hard to find vintage, deadstock sunglasses and eyewear from the 70s, 80s, and 90s. A majority of their finds are RX optical quality, high-quality metals, glass lenses and high-quality acetate made in the good ol' days when quality, not quantity mattered.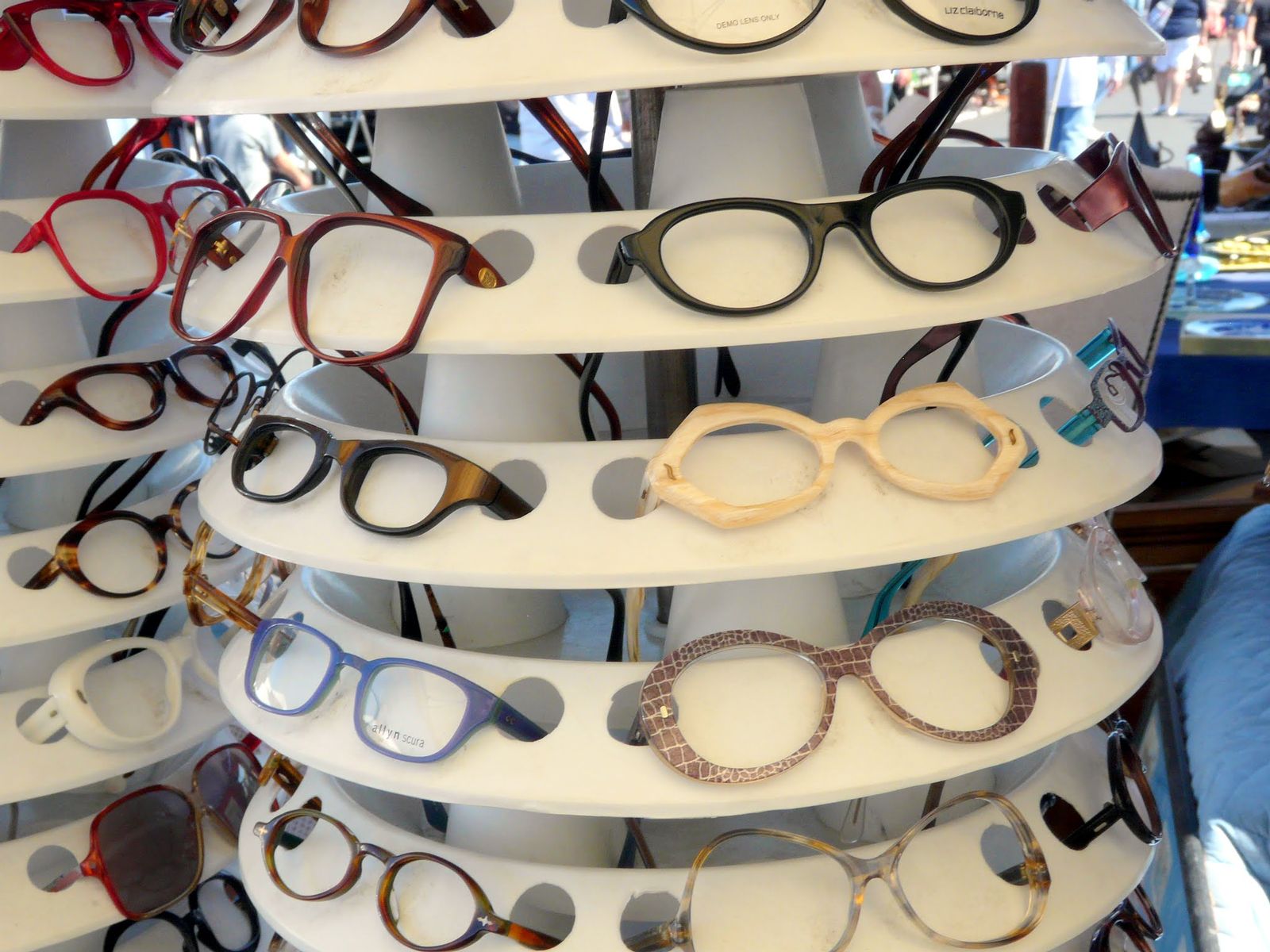 Their sunglass and eyewear collection is enormous with tons of vintage styles for Men and Women and keeps growing as they find and add more styles to their unique and rare collection.
They show a huge collection of classic 40s, 50s and 60s retro thick acetate frames like what you would see JFK, James Dean or Steve McQueen wearing. They've got an unusual collection of 90s punk, grunge, Victorian, Steampunk, goth, industrial metal frames that are very sci-fi such as the spectacles with sliding temples.
Happy Customers:
They carry a great Aviator collection of square, round, teardrop, rectangular, metal and acetate Aviator sunglasses in all sizes. They also have a large collection of 80s oversized women's Jackie O and butterfly sunglasses with the upside down temples and a ton of cateye sunglasses in a great range of shapes and colors and lots of unisex oval Kurt Cobain sunglasses from the 90s.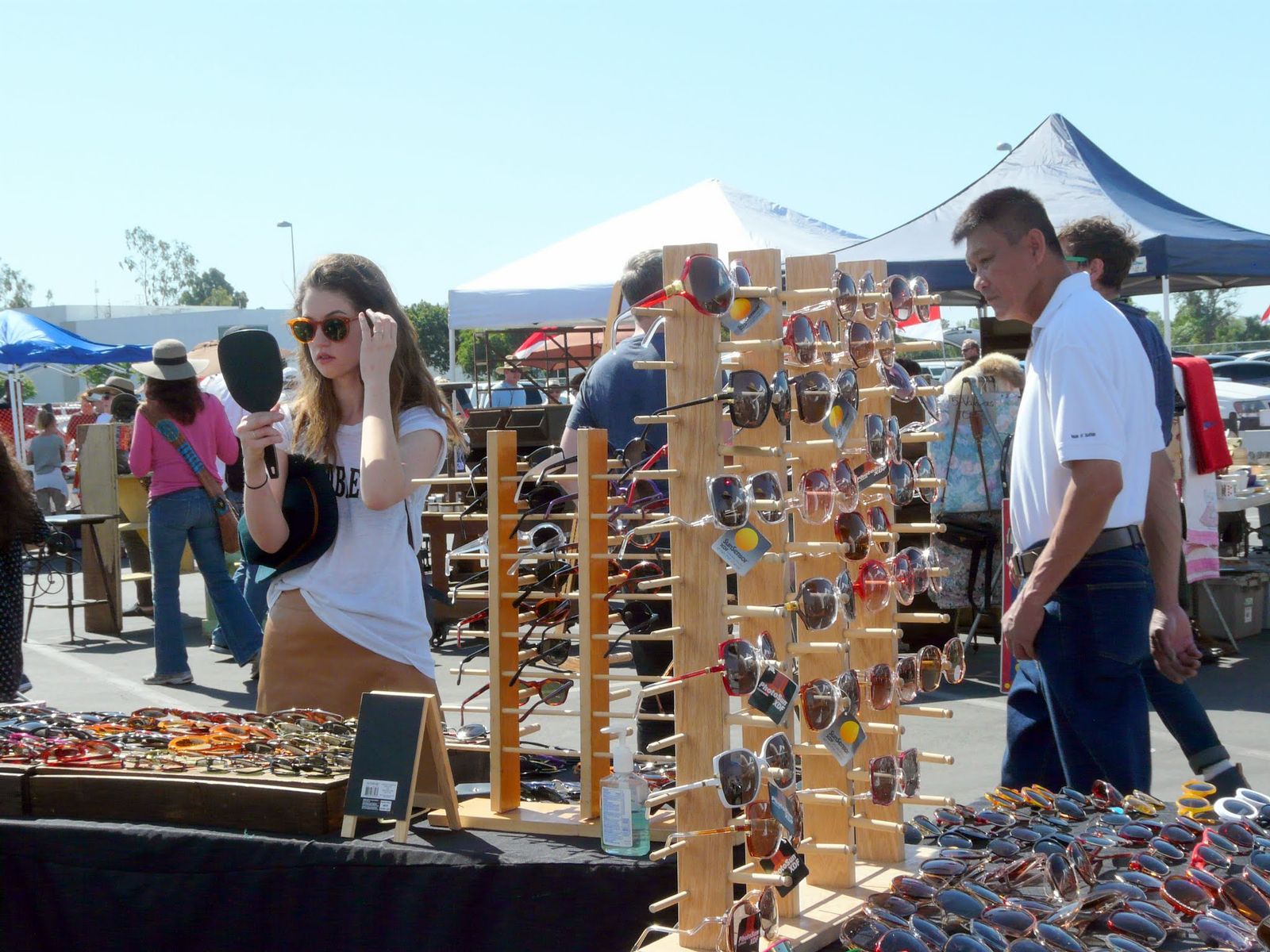 Peppered in the Sunglass Museums' varied range of styles you can find rare vintage Corning USA and Photosun transition lens sunglasses and amber and yellow lens blue blocker lens sunglasses.
Featured here: A customer at the Long Beach Antique Market
You can try on anything while in the Sunglass Museum booth and find what you love the most and what fits and suits you the best - Sunday Sept 18 at the Long Beach Flea. Connect with Ani and Toni at sunglassmuseum.com or on Instagram @sunglassmuseum and Facebook https://www.facebook.com/sunglassmuseum/