The Warped Table
Our Featured seller of the month Julie is passionate about design, decor, and do-it-yourself projects. Her speciality is repurposing objects with character and finding unique pieces that are perfect the way they are.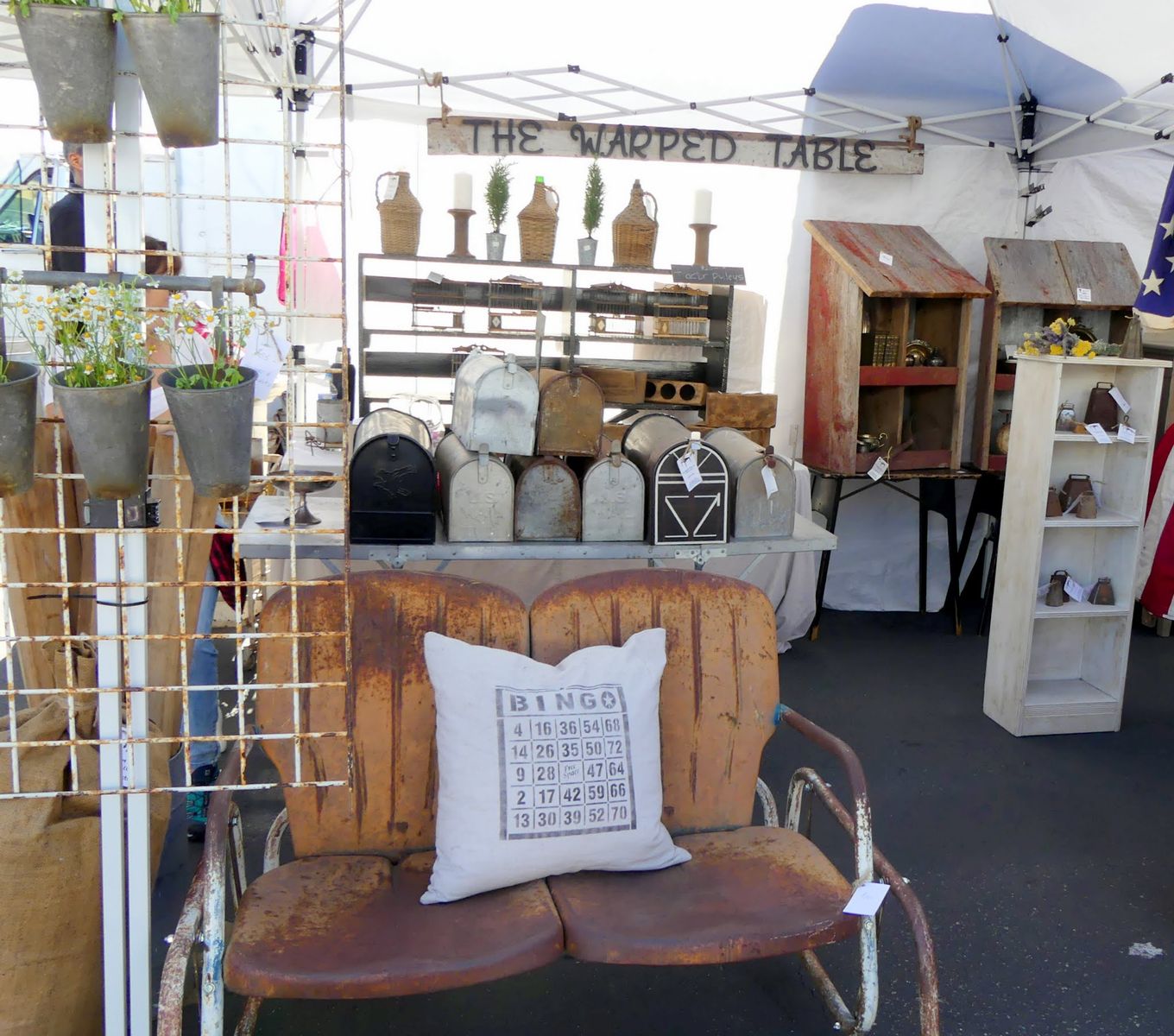 ​
How did you get started with your business?
The Warped Table was created seven years ago when I decided to share my love of rustic, farmhouse charm. My husband and I search high and low to bring unusual vintage finds at affordable prices.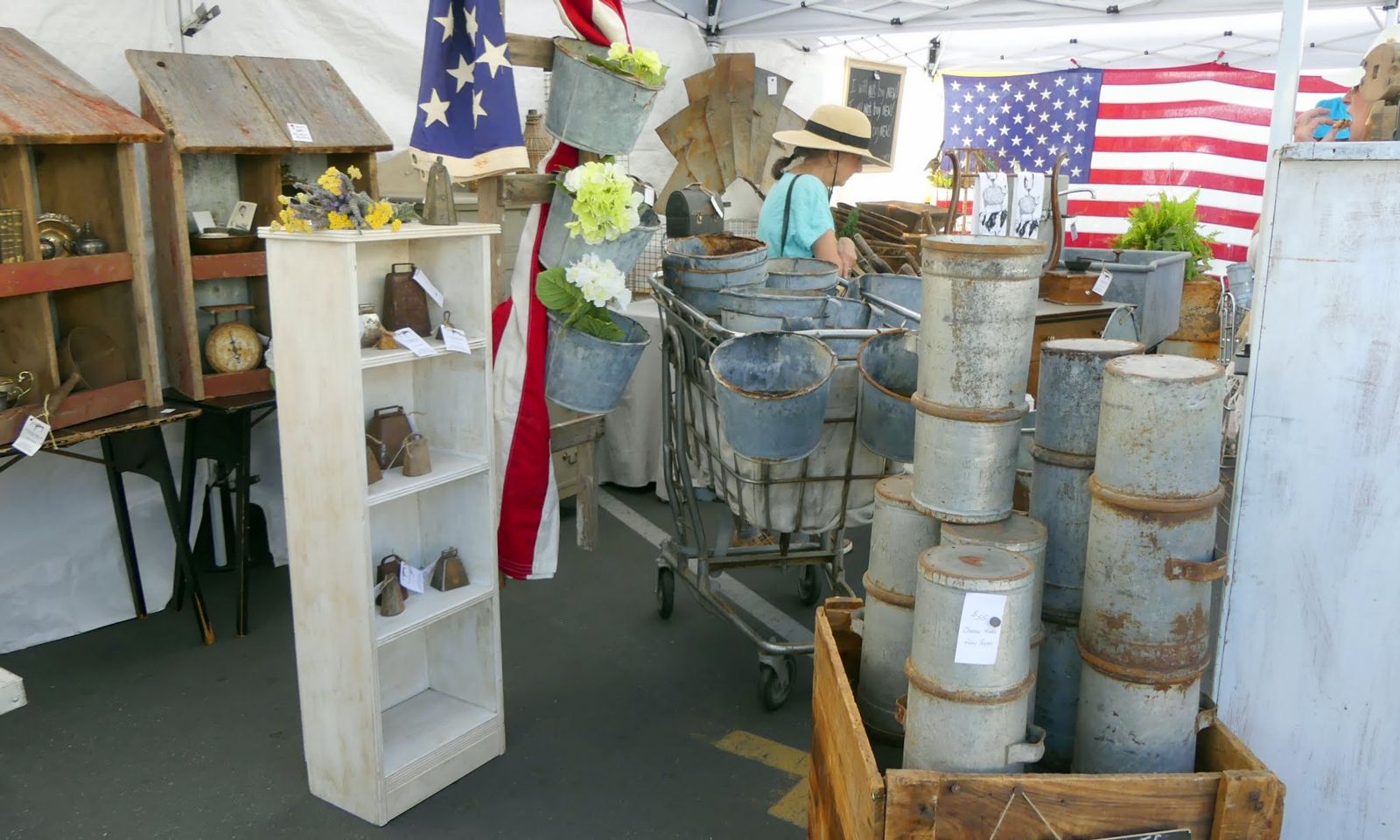 What can our customers expect to find?
I am a firm believer that you can have a beautiful home without spending a lot of money. We love interacting with our sweet customers who share the same love for making all old things new again!
We have upcycled décor, vintage furniture and refinished pieces to fit any home.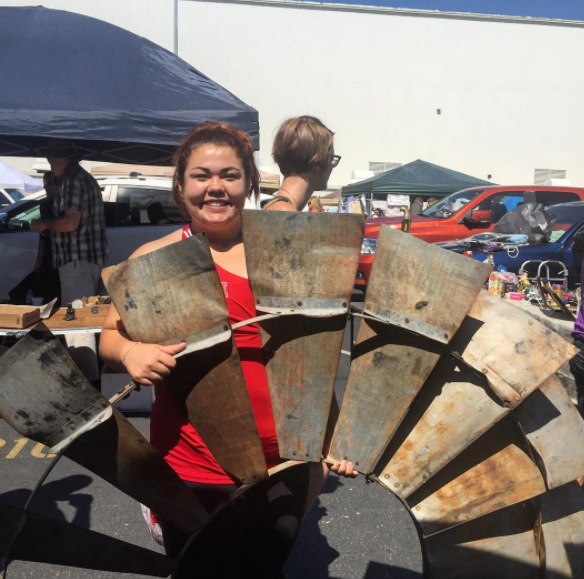 Happy Long Beach Flea Customer with her newly found Windmill !!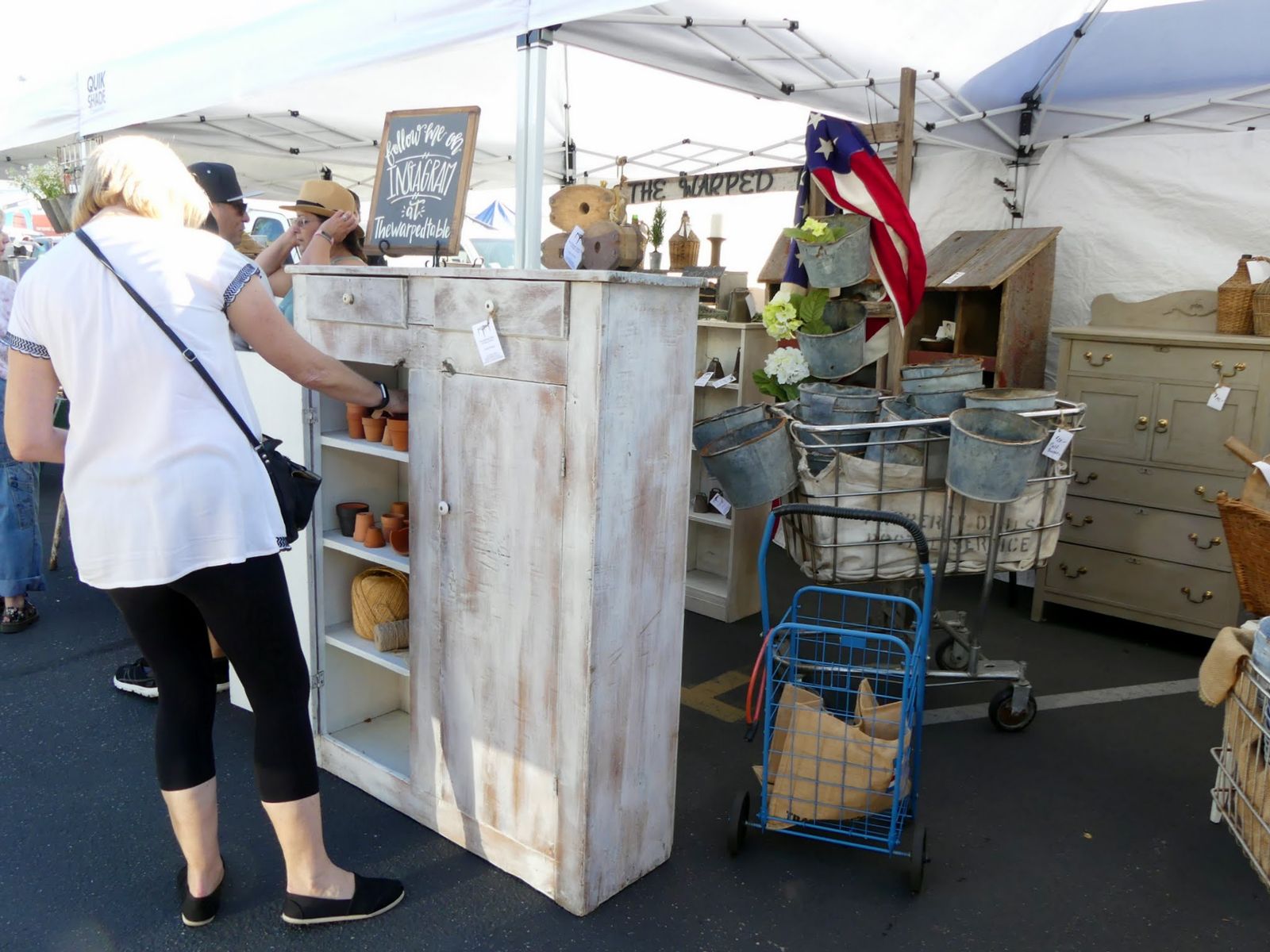 Julie will be bringing her fabulous collection to the Long Beach Antique Market on Sunday June 18. Find her in the Blue section, Row F, spaces 310 and 311. Connect with her on
Instagram