Flea Market Flip at The Long Beach Antique Market
In addition to co-hosting ABC's Good Morning America, Lara Spencer, a flea market fanatic can usually be found scouring flea markets Sunday mornings. As one of the premier flea markets on the west coast the Long Beach Antique Market was the site for the current episode of HGTV's Flea Market Flip which aired Friday, May 10th.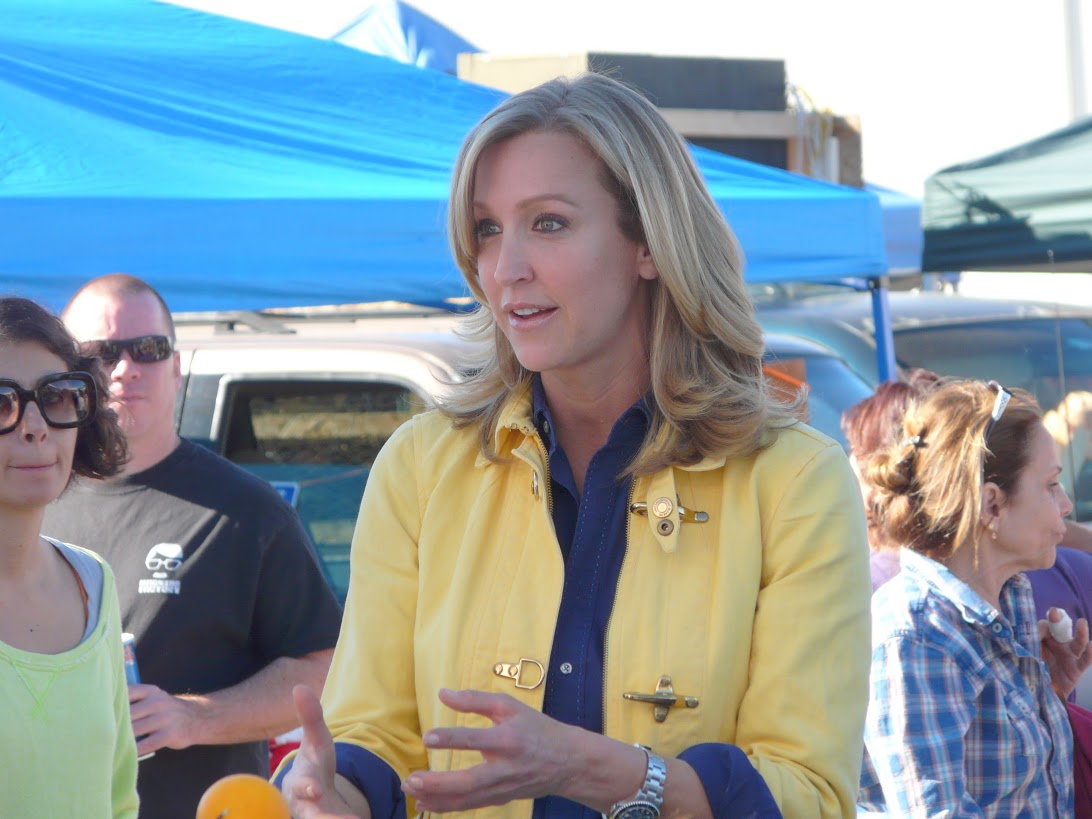 The show features neighbors Frank and Patrick taking on stylish husband wife team of Marc and Tiffany. Each team had a $500 budget, and only one hour to shop. Their Flip List projects include Chic Storage, Mirror Project and Light & Dark Design. After hustling through the flea market, both teams must transform their pieces, which include a vintage console radio, in an effort to rake in the big bucks. The team with the biggest profit on their re-imagined pieces wins $5,000.