Cal State Senior Amanda Returns to The February Long Beach Flea Market.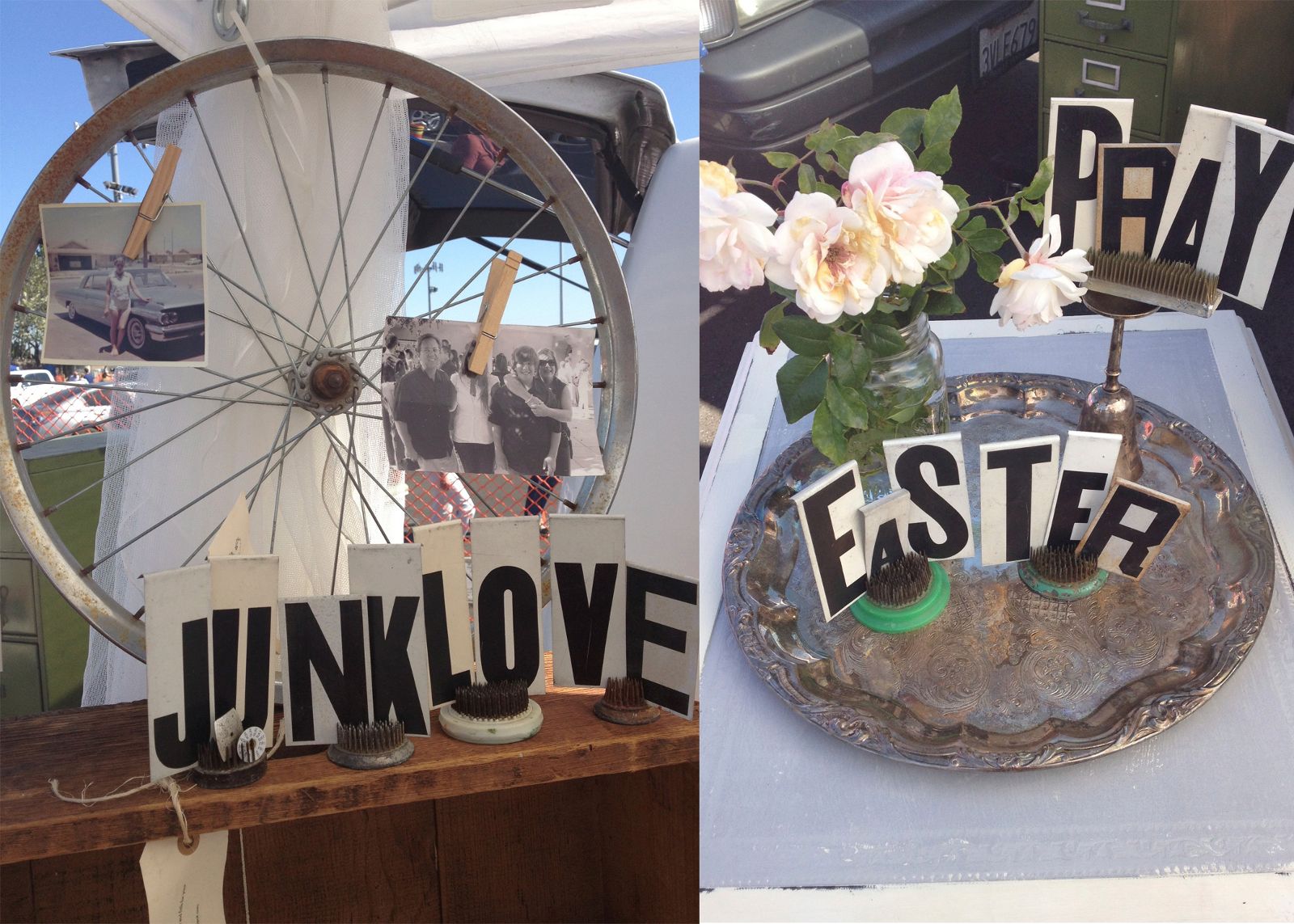 Junk Lovin'
Besides all of the beautiful vintage furniture, "The Furniture Queen" has a variety of charming displays. Be sure to check out the "Queen" at the next market!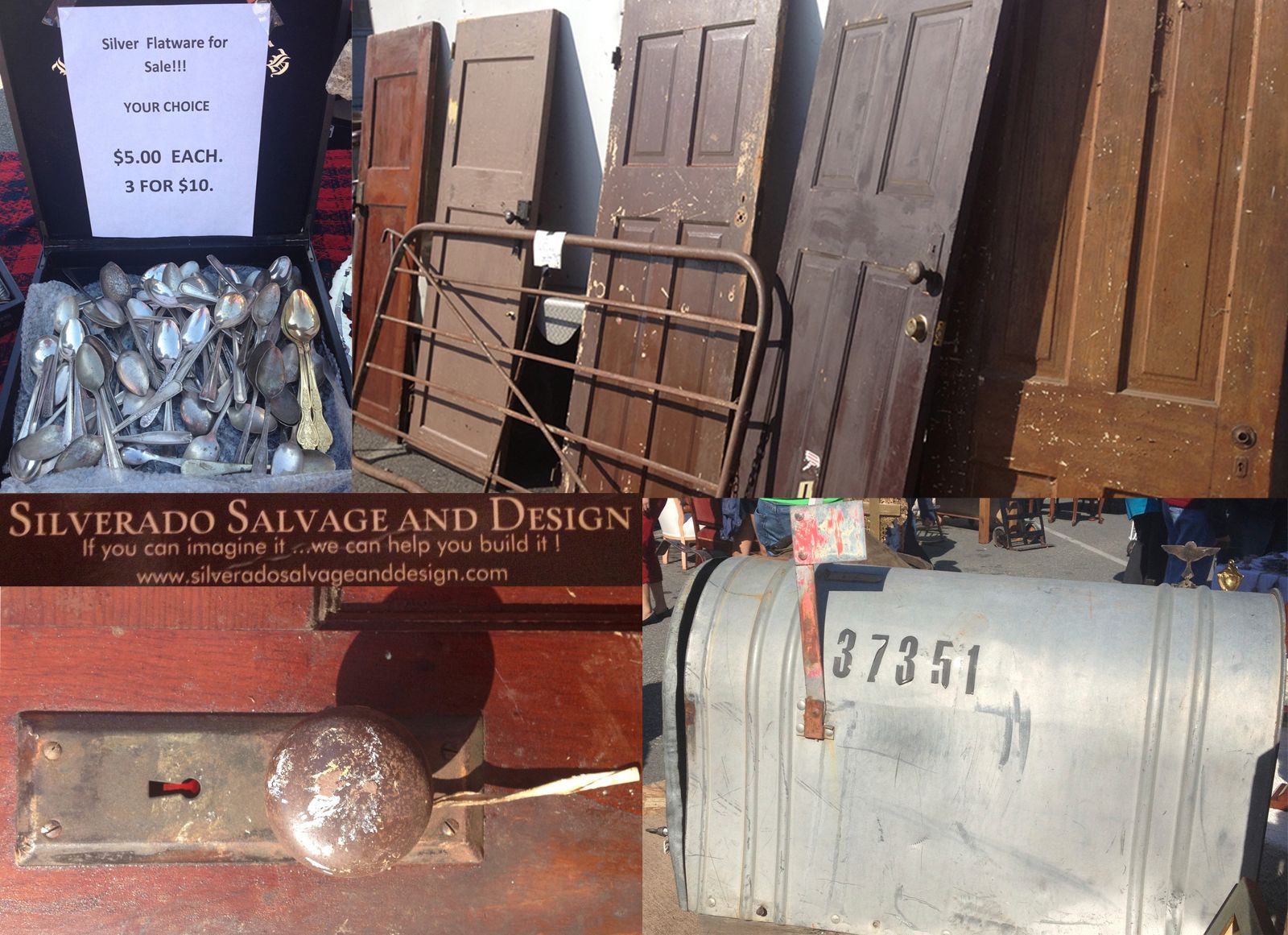 Salvager
Silverado Salvage and Design has an amazing collection of western collectibles, decorative antiques, salvaged doors, windows, hardware, molding and much more. .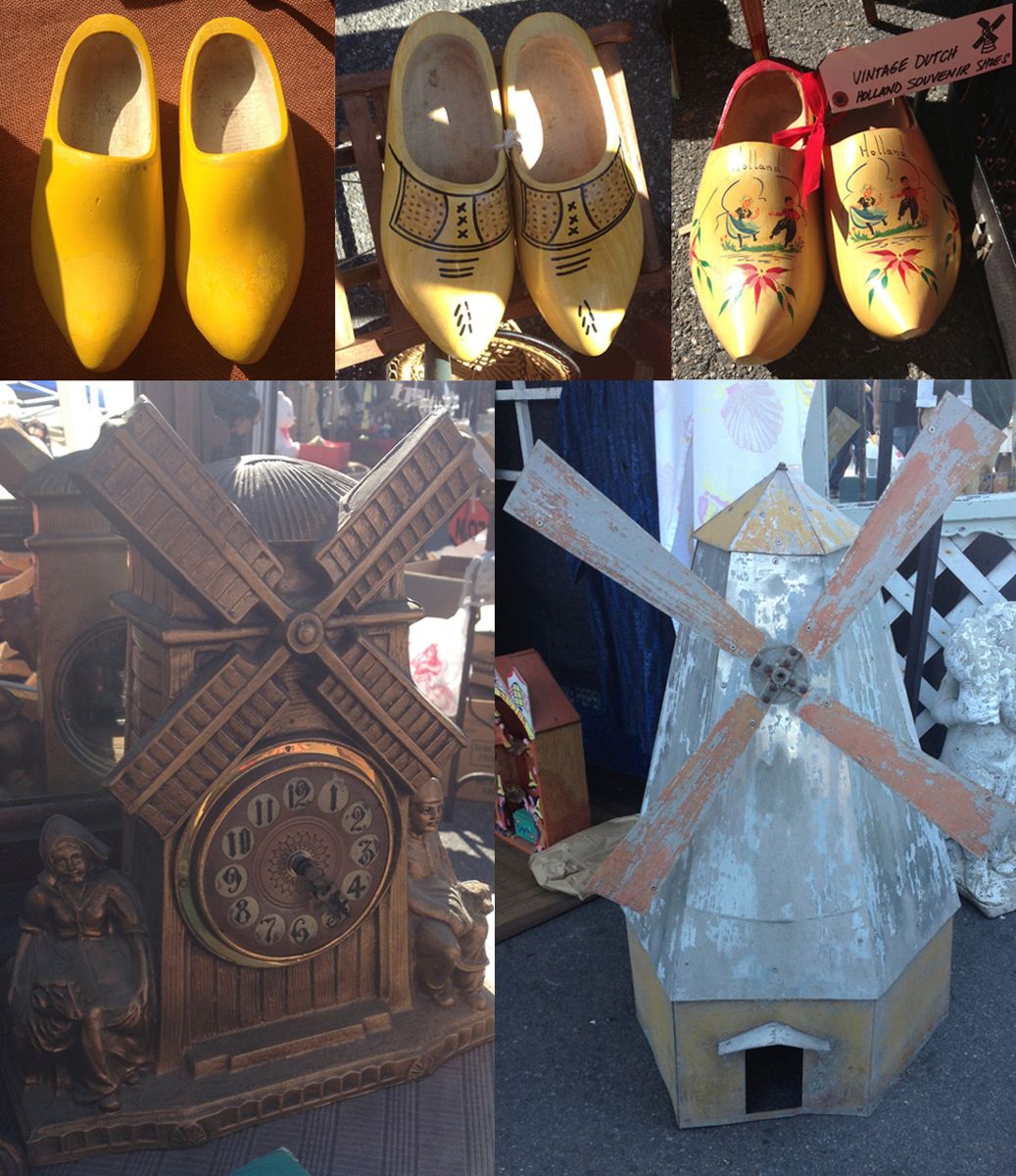 Take Holland Home
Dutch wooden clogs and windmills are popping up all over the market. Clogs are still used by farmers in the Netherlands- they're perfect for gardening! The windmill clock is from the 1960s and the metal yard decor windmill was hand-made in the 1940s. All that's needed to complete this picture is tulips. Will you being going Dutch at the next market?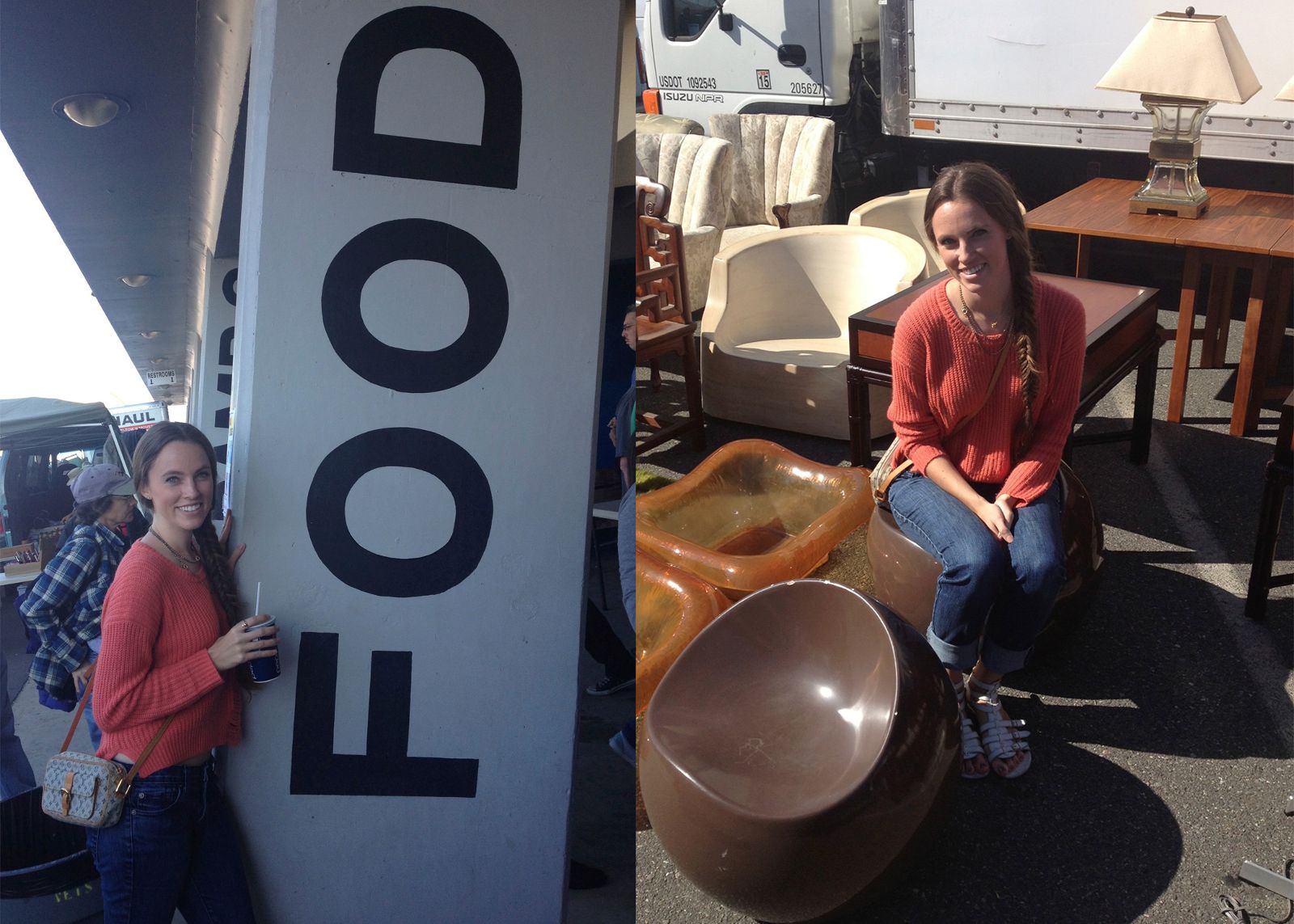 Take Five
With over 800 sellers to check out, a girl can get tired. First, I refueled with a soda and snack from the concession stand. Later on in the day I was ready to rest my feet. Luckily I found these stylish chairs at Danish Modern NoHo to relax in.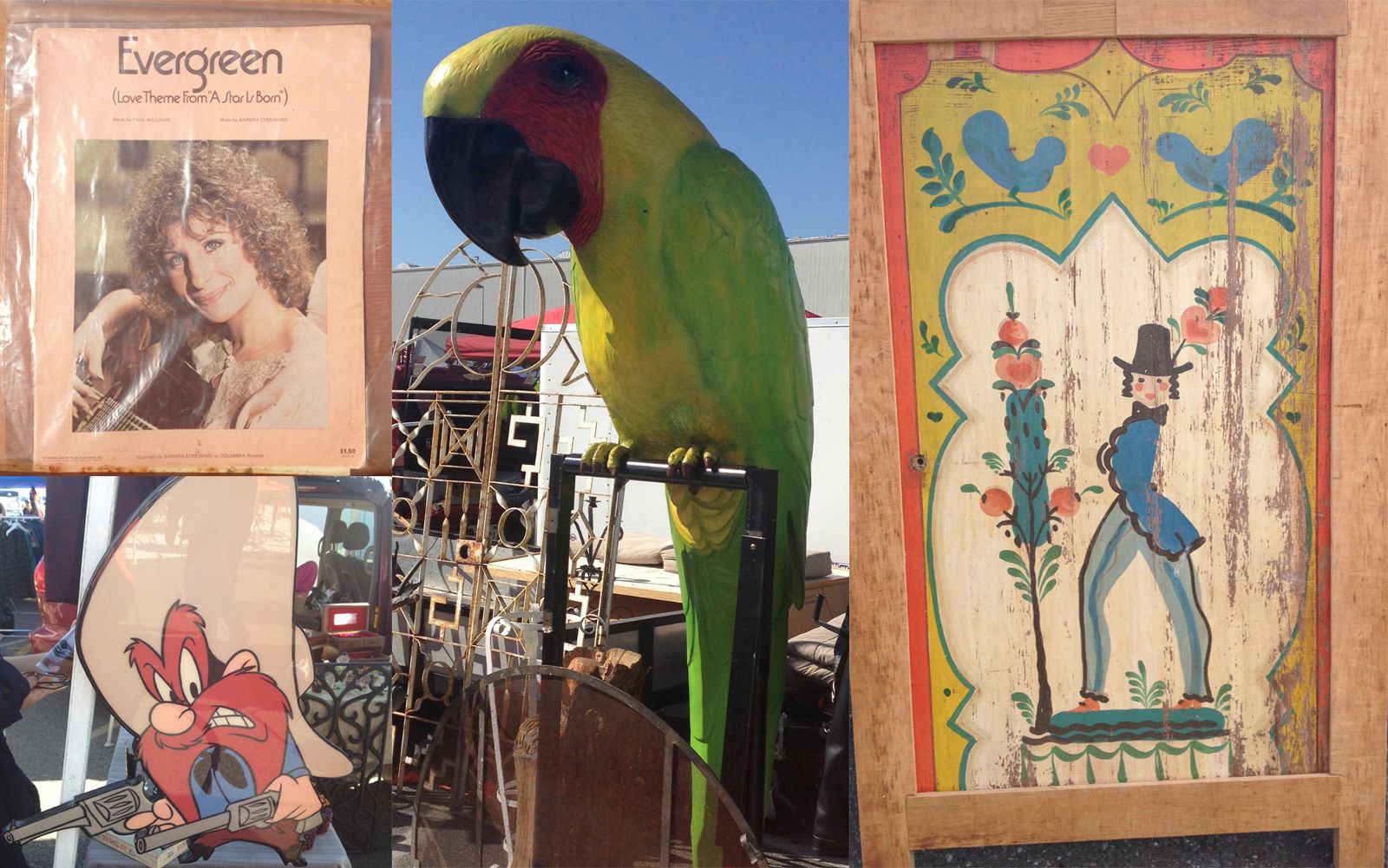 Unique Market Finds
There are always unique treasures to be found and the February market did not disappoint. I came across the 1976 sheet music for Evergreen by Barbara Streisand.The song won a Grammy, Oscar, and Golden Globe. Yosemite Sam comes from the Warner Bros.Studio Store (that went out of business over 10 years ago). How could I miss a giant parrot! This attention-grabbing piece came from a carnival. The painting by Peter Hunt was originally part of a 1940's armoire that was broken down into sections.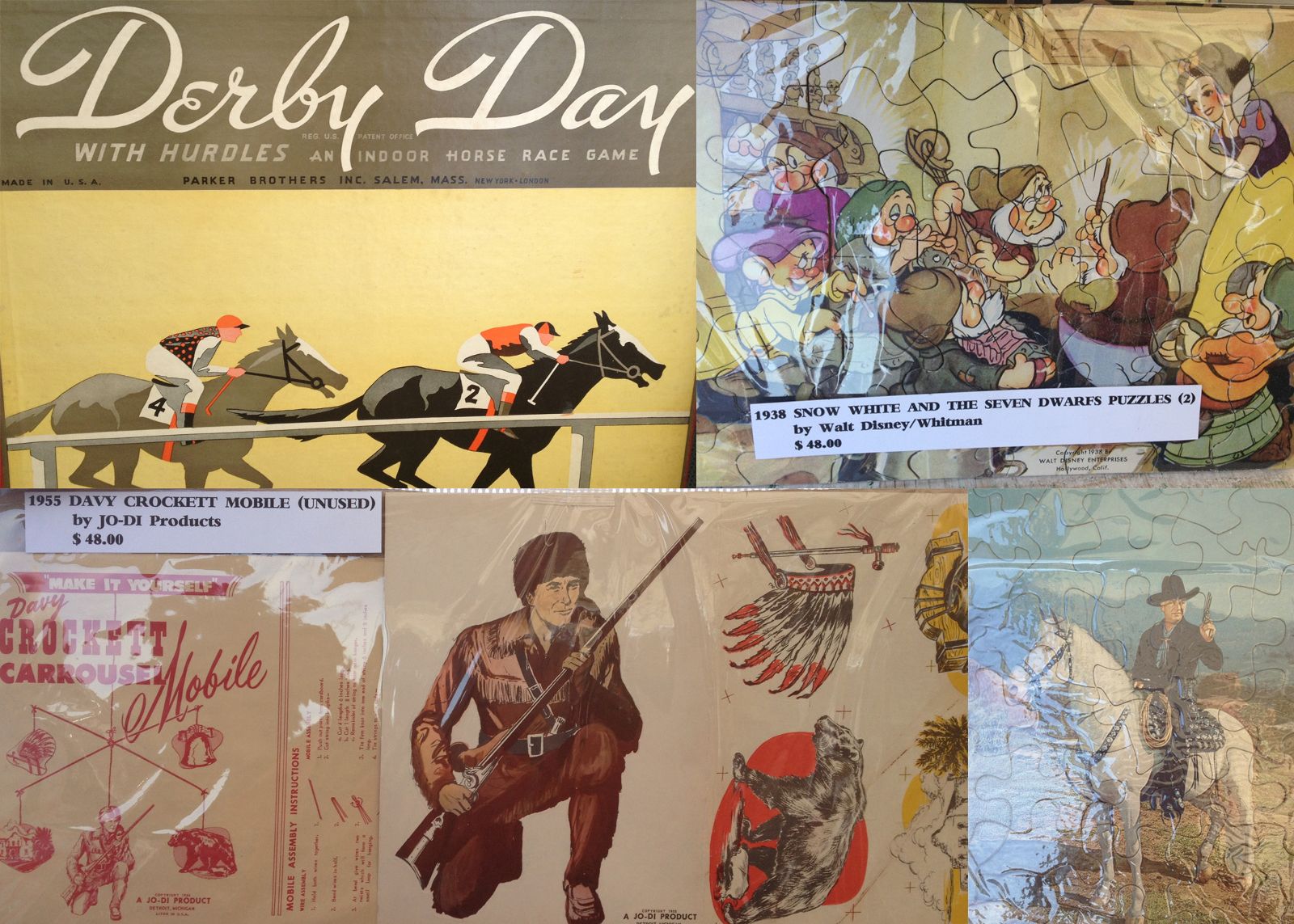 It's All Fun and Games
Tom's Vintage Games is a fun space to shop and browse. He has a large collection of puzzles, games, and other unique vintage pieces. He started collecting about 35 years ago and is very knowledgeable about his items.