LA Times Reader's Choice 2012 - Favorite Place to Shop in SoCal!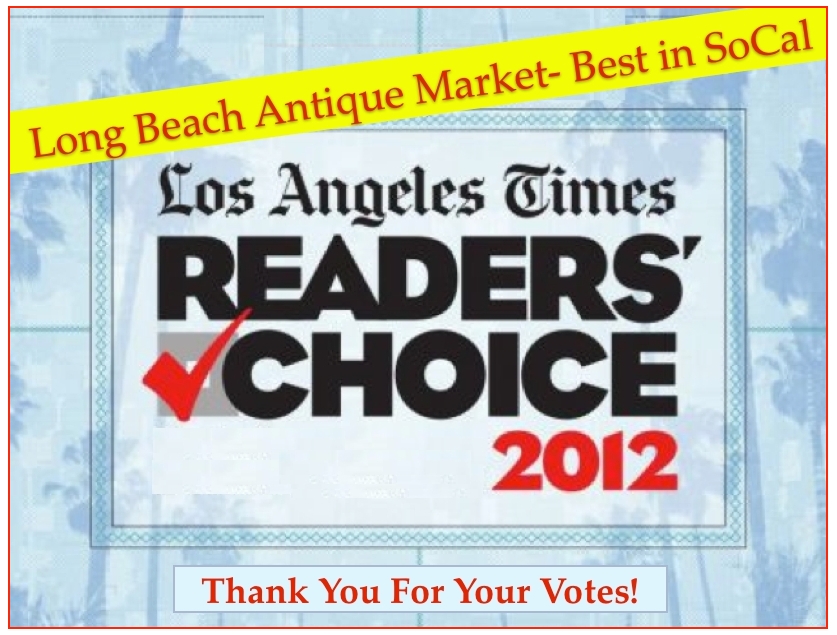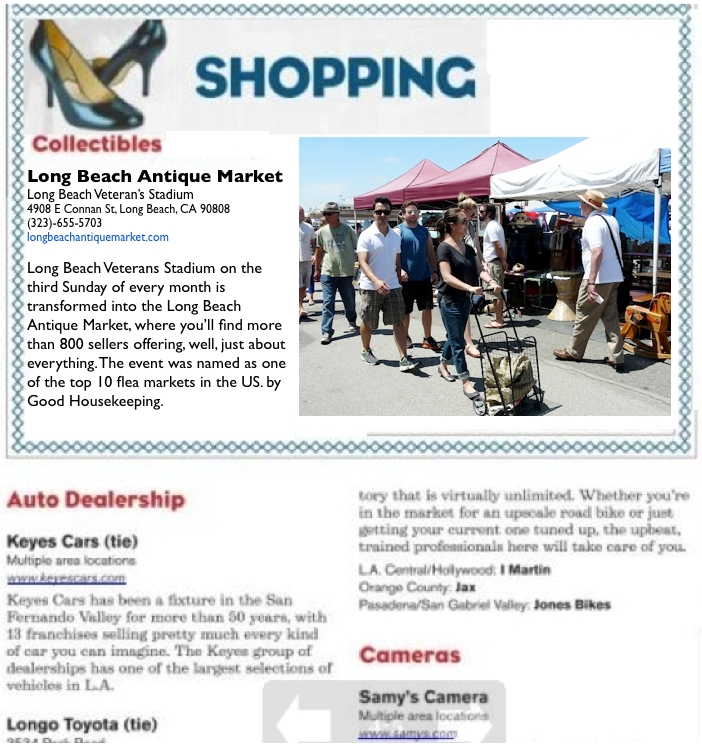 We knew it and you confirmed it! Big thanks to everyone who voted - Over 35,000 participated in the second-annual Los Angeles Times Readers' Choice award .
You are the reason that our market is so successful. With a wide array of sellers who never cease to amaze us with their unique merchandise , coupled with our loyal customers who cant wait for their 3rd Sunday treasure hunt - The Long Beach Flea is the place to be!