The Hunt
Fashionista and Long Beach Antique Market vendor Amber Tatum shares her flea market passion!
I'm not sure about you, but the reason I love the Long Beach Antique Market so is because I love the hunt. Sure, any one of us could hit the local chain store to buy something that no doubt countless other people have already purchased, but where's the fun in that? And what could possibly be a greater conversation piece than the antlers mounted to the plaque mounted above your wet bar? Need I say more?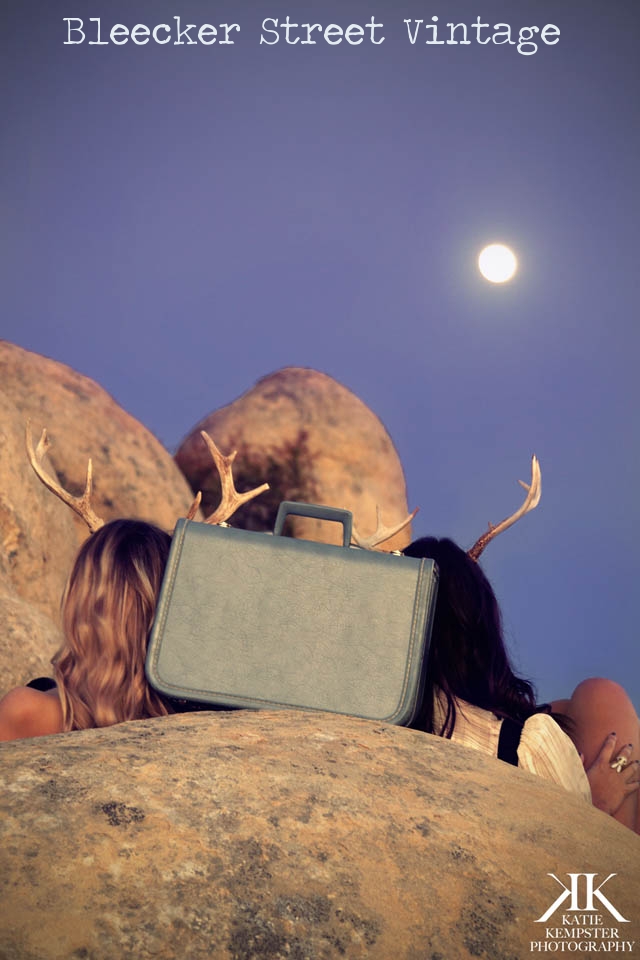 I've been on the hunt long before I landed in California. Even as a little squirt in junior high, I passed on shopping trips to the local Contempo Casuals in exchange for searching high and low for my next hidden treasure. As a former stylist and costume designer, it's no surprise that it was clothes I was after, and my taste in vintage clothes is as eclectic, and perhaps frenetic, as my personality. A little bit of this, a little bit of that, and voile, magic!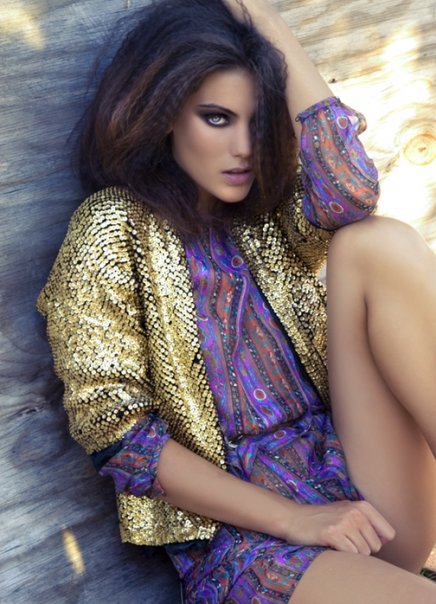 Photo credit: Karla Ticas
I take much pleasure in pairing items that most would never think of putting together, and no doubt, even in my funky neighborhood that is Echo Park, I still get some sideways looks. But life is too short to conform to, well, conformities. (Confession: It is often times my boyfriend giving me the sideways looks.)
Anyhow, I suppose that's why 'we hunters' are the ones who set our alarm clock for the crack of dawn (on our day off no less) to find our next hidden treasure. I can't think of a better way to spend my Sunday…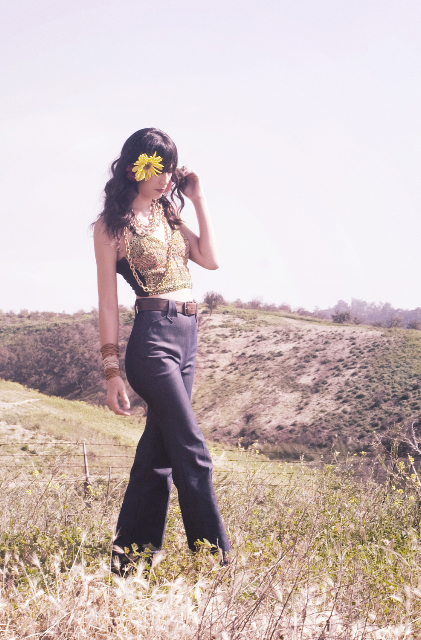 Amber Tatum is a vendor at the Long Beach Antique Market. Visit her stall, Bleecker Street Vintage, located at 362 in the red section to find one of your next treasures. Connect with her on her website - http://bleeckerstreetvintage.com/